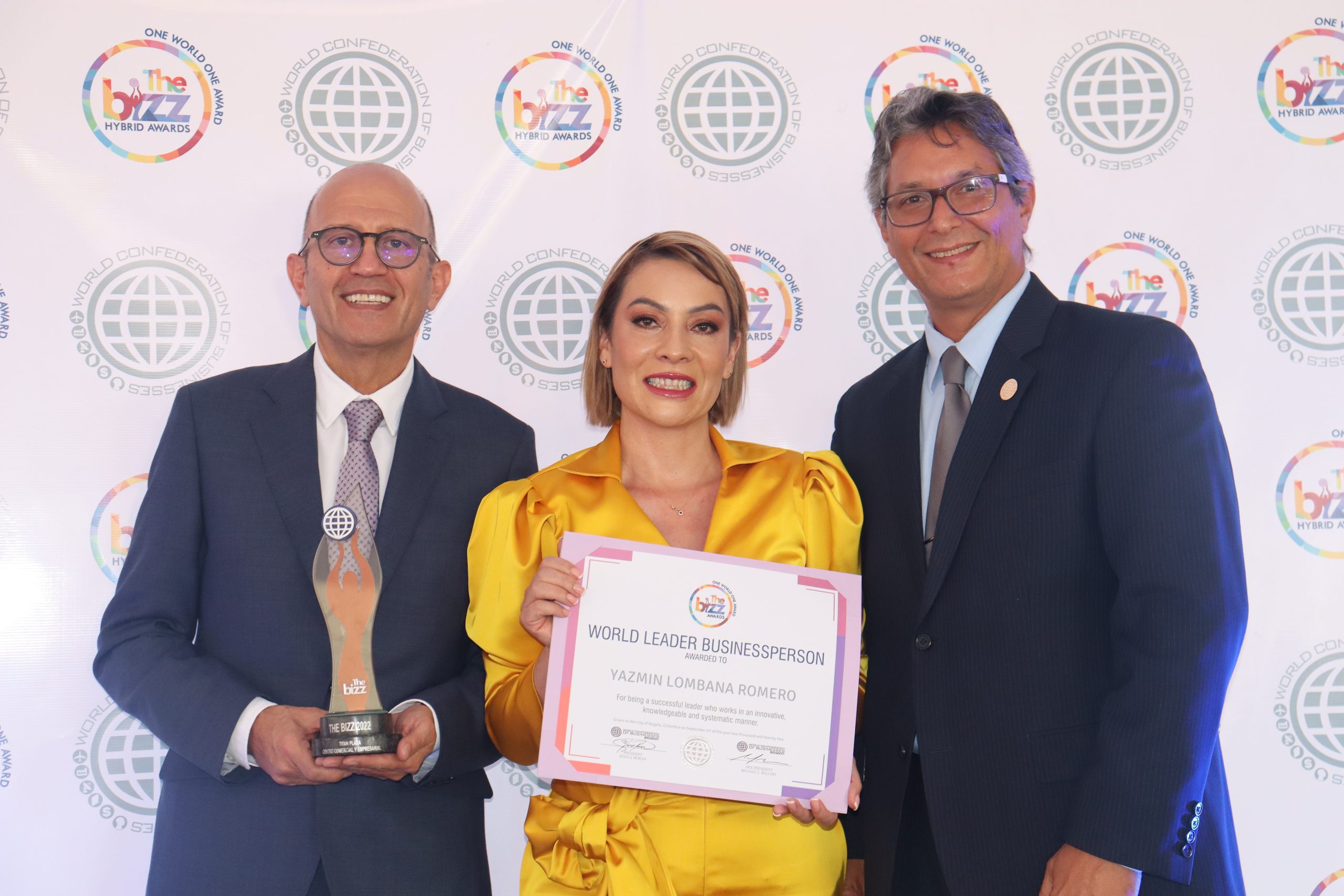 Titan Plaza el centro comercial más importante de Colombia recibió el premio THE BIZZ
El 07 de septiembre Titán Plaza Centro Comercial fue reconocido con el premio THE BIZZ en la ceremonia por su décimo aniversario de este centro comercial en Bogotá, Colombia. 
Fue una ceremonia privada que estuvo a cargo de nuestro Director de Asuntos Internacionales, Nicolás Caffaro, quien reconoció la excelencia empresarial de Titán Plaza. Él se mostró muy contento por esta celebración y deseo sus mejores deseos de éxito para el Consejo Directivo y en especial a la gerente de Titán Plaza, la ingeniería Yazmin Lombana, 
Felicitamos a todo el equipo de esta gran empresa por su compromiso por destacar en la excelencia empresarial. Qué sigan los éxitos!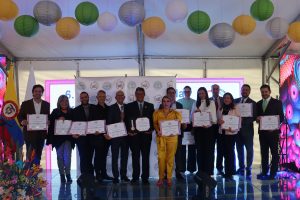 No olvides que tu empresa también puede ser una #BIZZWINNER
Las solicitudes para el premio THE BIZZ ya están abiertas y puedes solicitar tu empresa a través de: www.thebizzawards.com