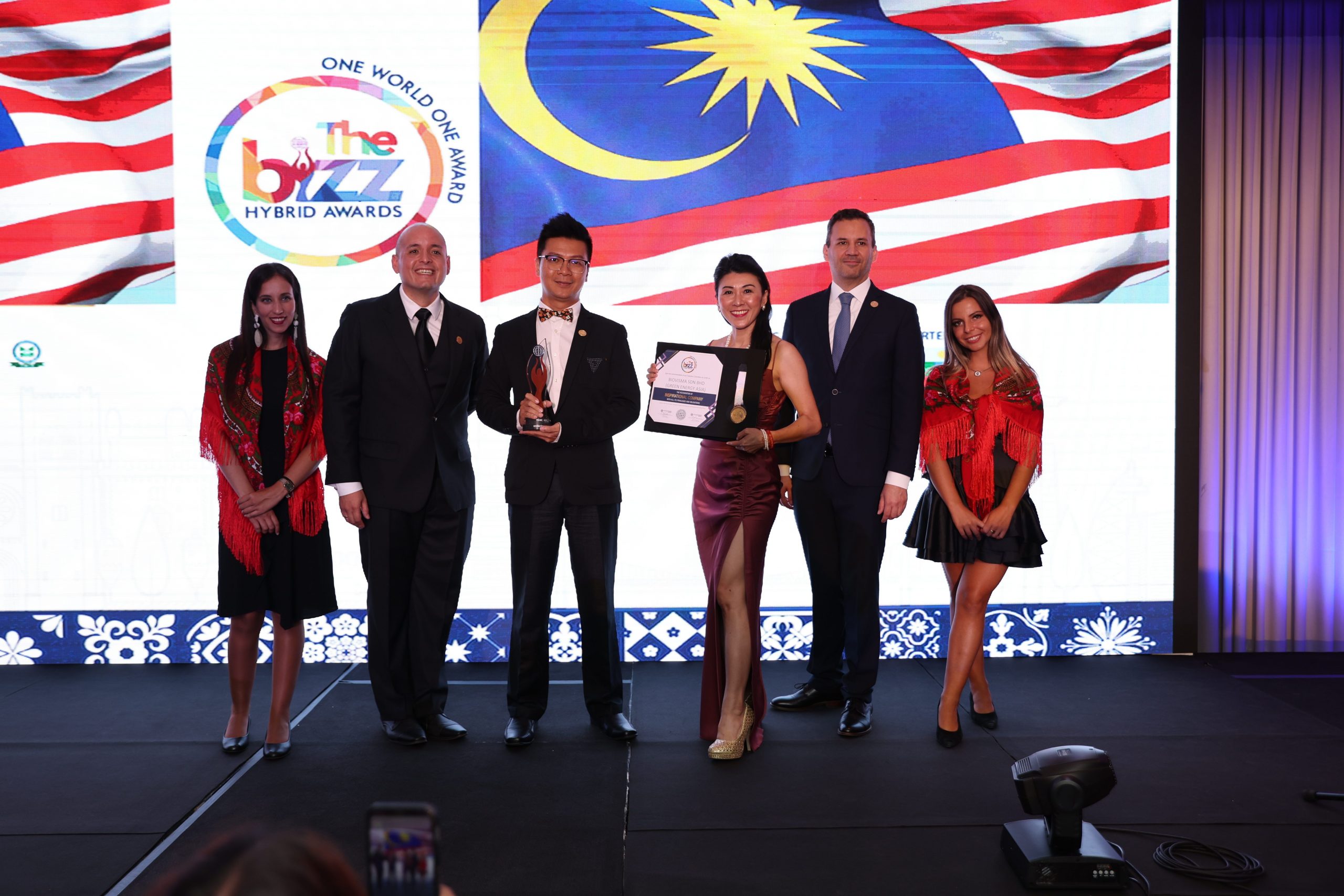 BIOVISMA SDN BHD (GREEN ENERGY ASIA) Secures the prestigious THE BIZZ EUROPE 2023 Business Excellence Award
Kuala Lumpur, Malaysia — In a thrilling announcement that reverberates through the green energy industry, BIOVISMA SDN BHD, also known as Green Energy Asia, has been honored with the prestigious THE BIZZ EUROPE 2023 Award. This accolade, bestowed by the WORLD CONFEDERATION OF BUSINESSES, marks a milestone in the company's journey, as it's the first time they have won this prestigious recognition.
A Monumental Achievement
"This award is a testament to the hard work, innovation, and commitment that Green Energy Asia has demonstrated in the green energy sector," stated Mervyn Cheng, founder and CEO of the company. "It's an honor to receive this recognition, and we dedicate it to our committed team and our loyal clients, who are the backbone of our success."
Who is Green Energy Asia?
Green Energy Asia passionately focuses on clean energy sources and constantly works to maintain a clean environment and reduce pollution. The company has a clear mission to raise awareness about environmental protection, especially in the ethical management of used cooking oil (UCO). They are certified by the International Sustainability & Carbon Certification (ISCC) from Europe and have established a strong reputation for their commitment to ethical and sustainable practices.
The Power of Recognition
THE BIZZ AWARDS, organized by the WORLD CONFEDERATION OF BUSINESSES, is more than just an award; it's a seal of business excellence that has gained international renown. With over 19 years of experience in promoting business excellence, this award has become a symbol of quality and leadership in the business world.
What's Next for Green Energy Asia?
With this award in their portfolio, Green Energy Asia is expected to continue leading in innovations and projects that benefit the company and positively impact the community and the environment.