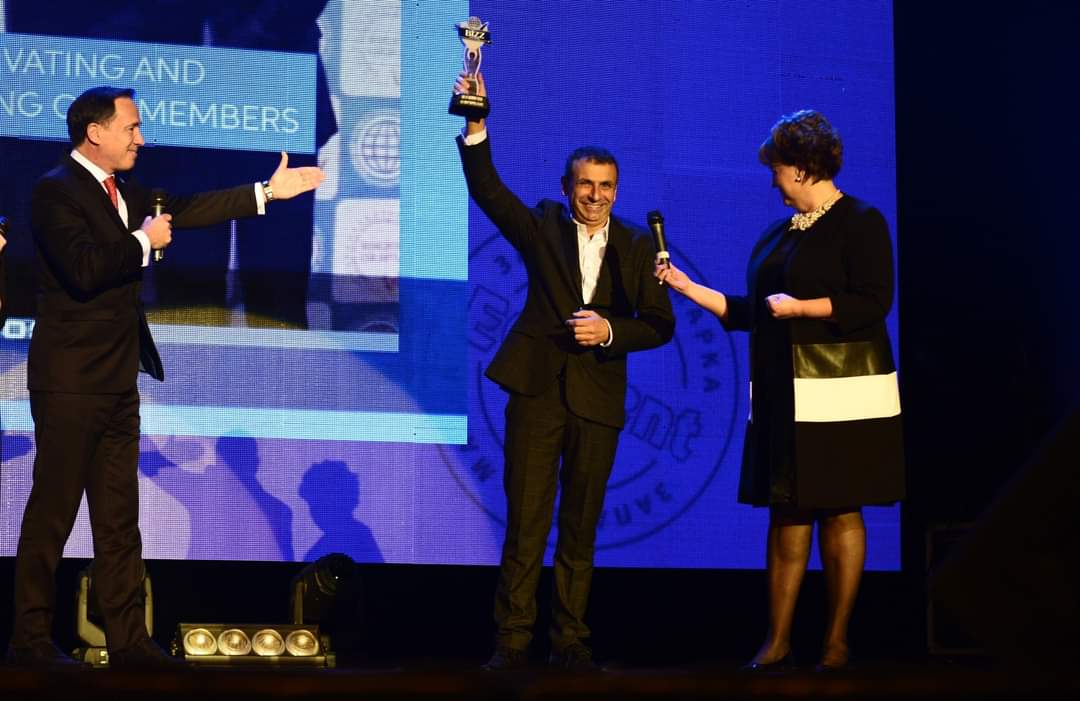 EO DENT received THE BIZZ award at private ceremony in Bulgaria
On Friday, November 11, EO Dent Dental Clinic was recognized with THE BIZZ award at the private ceremony for its 20 years with a charity concert entitled "20 YEARS WITH A SMILE", together with patients, colleagues, partners and friends, in Bulgaria. 
It was a private ceremony that was conducted by our Quality and CSR Director, Eng. Daniel Javier, who recognized EO DENT's business excellence and presented them with the "BE A LEGEND" trophy for their fourth consecutive year as THE BIZZ award winners. He was very happy for this celebration held at the National Palace of Culture of Bulgaria, and wished his best wishes for success to the whole team of the company, especially to Dr. Veneta Pavlova and Dr. Valentin Pavlov – co-founders and creators of EO DENT.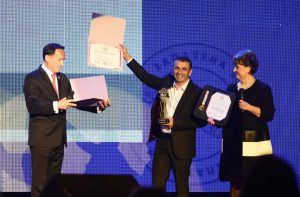 The "EO Dent" team is the one that gives smiles and makes people happy every day. This is our most valuable capital, says Dr. Pavlova. EO Dent is the largest chain of dental clinics in Bulgaria, which is an accredited university base for specialization of dentists. 
We congratulate the whole team of this great company for their commitment to business excellence – may the success continue!
Don't forget that your company can also be a #BIZZWINNER.
Nominations for THE BIZZ award are now open and you can apply for your company through: www.thebizzawards.com