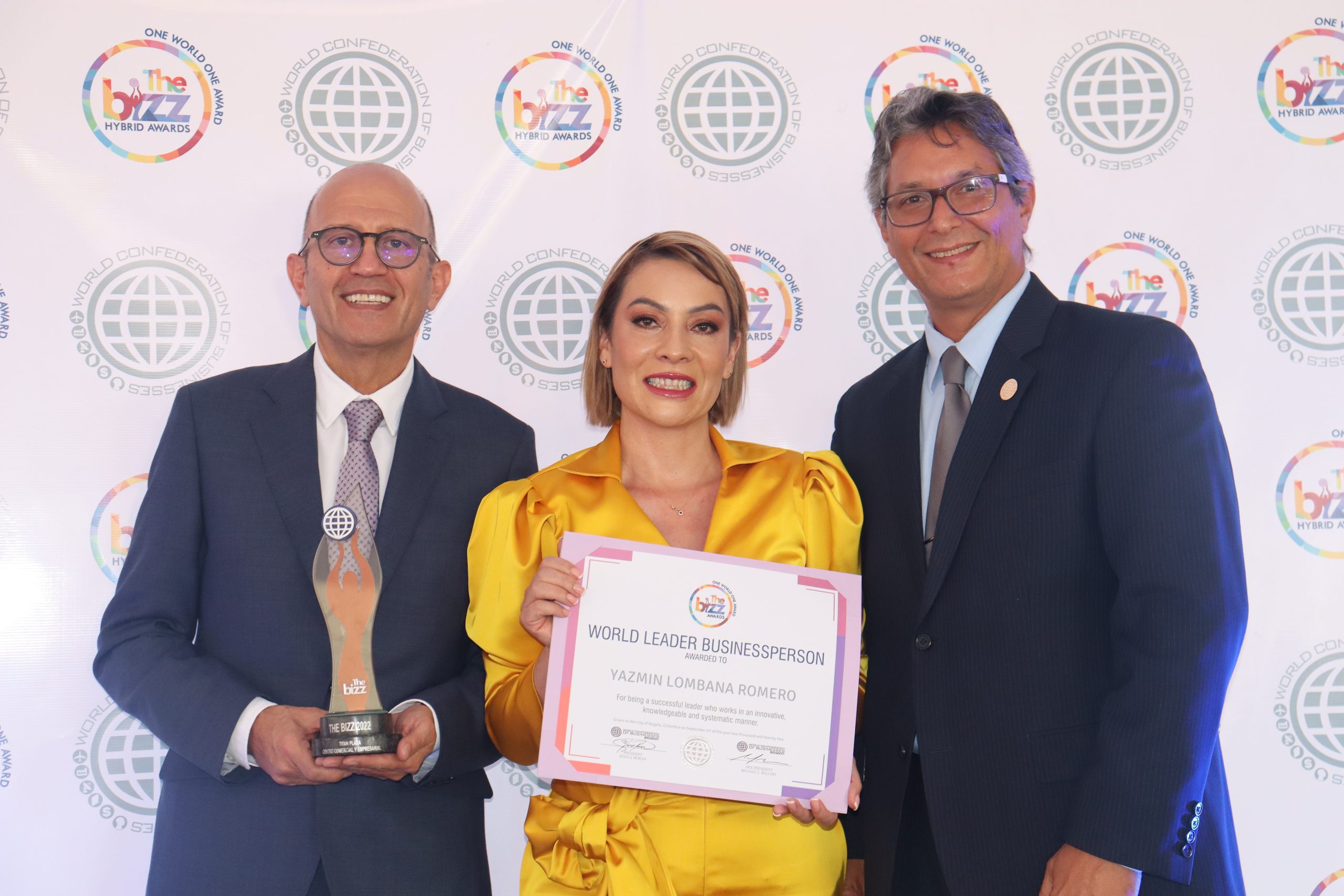 Titan Plaza the most important shopping center in Colombia received
On September 7th, Titan Plaza Centro Comercial was recognized with THE BIZZ award at the 10th anniversary ceremony of this shopping mall in Bogota, Colombia. 
It was a private ceremony that was in charge of our Director of International Affairs, Nicolas Caffaro, who recognized the business excellence of Titan Plaza. He was very happy for this celebration and wished his best wishes of success to the Board of Directors and especially to the manager of Titan Plaza, engineer Yazmin Lombana, 
We congratulate the entire team of this great company for their commitment to excel in business excellence. May the success continue!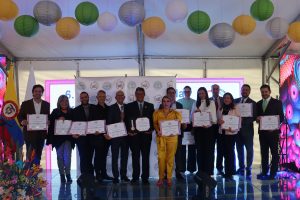 Don't forget that your company can also be a #BIZZWINNER.
Applications for THE BIZZ award are now open and you can apply for your company through: www.thebizzawards.com