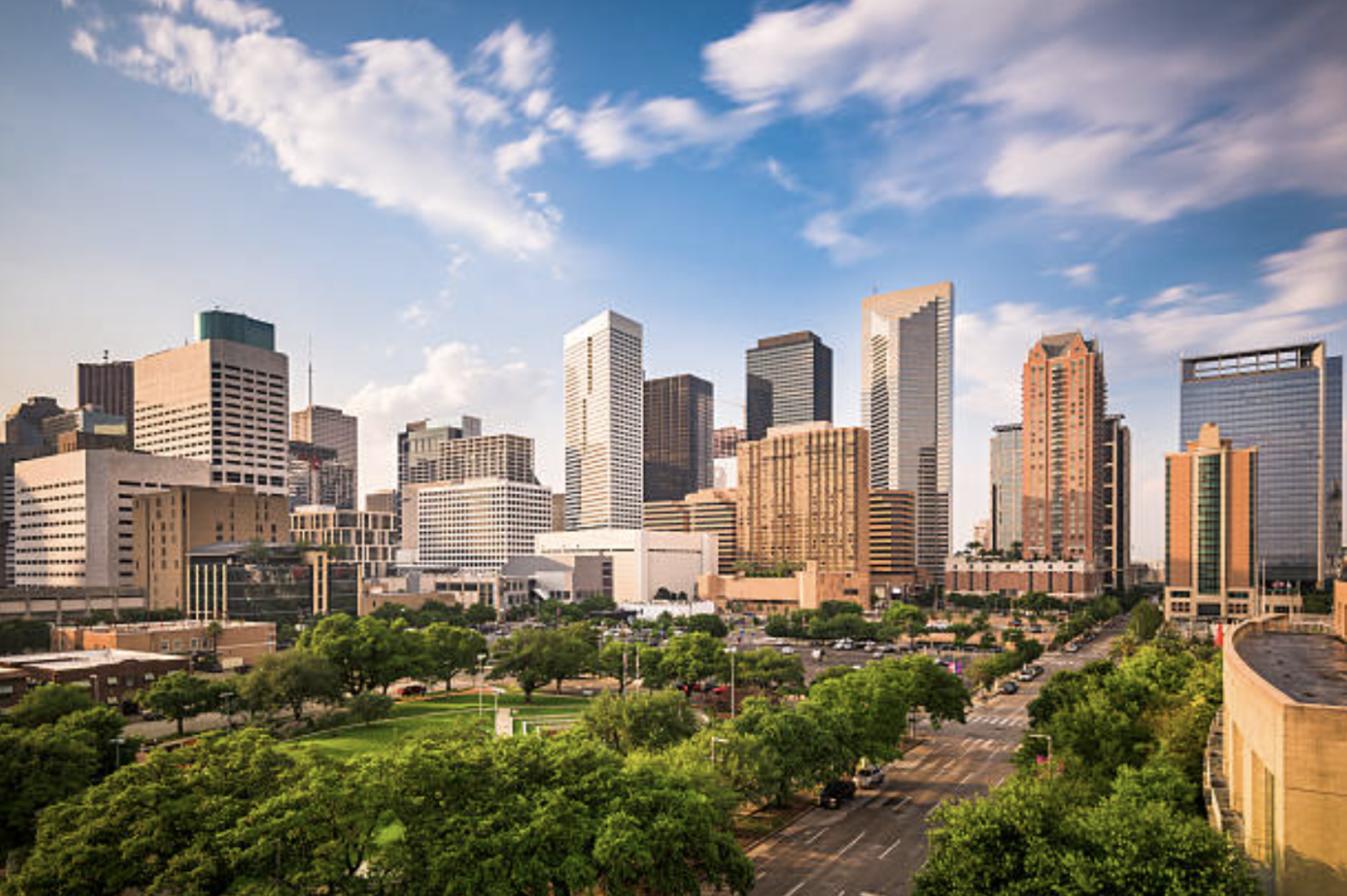 The BIZZ SIGNATURE 2024, at The Moran CITYCENTRE, March 21 – 24, 2024
The World Confederation of Business (WORLDCOB) has selected a new city to host THE BIZZ Awards for Business Excellence in 2024, where diverse companies and a global audience of approximately 50+ attendees are expected to participate.
The city of Houston has been chosen to host THE BIZZ SIGNATURE 2024 due to its prominent role in the global economy and its vibrant business environment. As the fourth largest city in the United States, Houston is recognized for its diversity, innovation and entrepreneurial spirit.
The highly anticipated THE BIZZ SIGNATURE 2024, to be held at The Moran CITYCENTRE, the venue chosen for the event, is a modern complex located in the heart of Houston. With world-class facilities and a convenient location, The Moran CITYCENTRE offers an ideal environment for the exchange of ideas and business experiences.
All members will be able to enjoy a two-day event with the participation of the WORLDCOB Board of Directors and where representatives from participating companies will enjoy a welcome reception, meet & greet, and dinner with all members. Also during the event, participants will be able to explore the many attractions Houston has to offer, such as Space Center Houston.
"We have great expectations with all the activities we are preparing for our events this year, especially since we will be holding an event in Lisbon" – Jesús Morán (CEO – WORLDCOB).
Applications for THE BIZZ award are now open and you can apply for your company through: www.thebizzawards.com