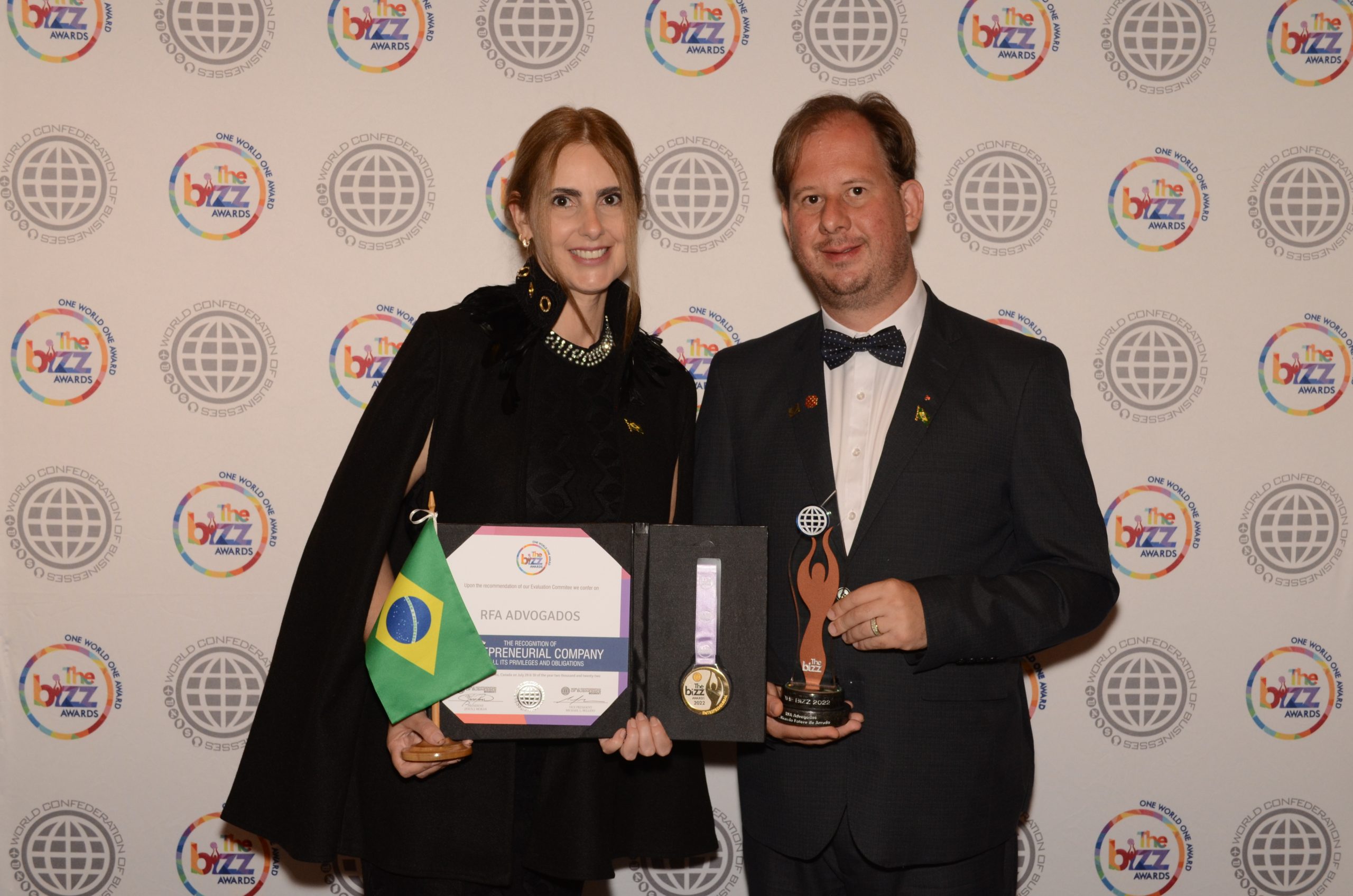 Conoce a los ganadores de THE BIZZ AMERICAS 2022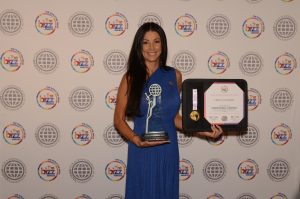 La última edición de THE BIZZ AMERICAS se realizó del 29 al 31 de julio con el apoyo de Destination Toronto, la principal autoridad turística del país, donde 19 empresas se reunieron para ser reconocidas por sus logros empresariales en una ceremonia realizada en el hotel The Ritz-Carlton de Toronto, Canadá. 
Como es habitual, WORLDCOB reconoció la excelencia empresarial de diferentes organizaciones de todo el mundo con el premio THE BIZZ, el galardón empresarial internacional más importante que se ha registrado en la edición número 22. En esta ocasión, los asistentes disfrutaron de una Recepción de Bienvenida el 29 de julio, la ocasión perfecta para establecer redes y conexiones.
Diferentes empresas de todo el mundo estuvieron presentes disfrutando de este gran evento, entre algunas de las empresas que fueron reconocidas en la última ceremonia fueron: LABORATORIOS K-LLLER CORP (GLORY), de Panamá, DENTAL X (BE A LEGEND), de Canadá, ISOTECH LIMITED (BE A LEGEND) de Trinidad y Tobago, FÉNIX LUSITANA (PEEK OF SUCCESS) de Portugal, SCHWITZ BIOTECH (PEEK OF SUCCESS) de India.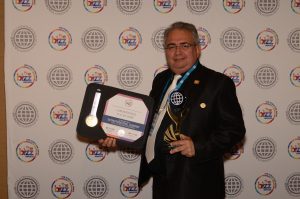 Todos los miembros pudieron disfrutar de este evento de dos días con la participación de la Junta Directiva de WORLDCOB y donde los representantes de las empresas participantes pudieron disfrutar de actividades como: recepción de bienvenida, meet & greet, un taller dirigido por el Director de Calidad y RSC, entrega de premios, entre otros.
"Tenemos grandes expectativas con todas las actividades que estamos preparando para nuestros eventos de este año, sobre todo porque es la primera vez que celebraremos eventos en Kazajistán y Canadá" – Jesús Morán (CEO – WORLDCOB).
Las candidaturas a los premios THE BIZZ ya están abiertas y puedes solicitar tu empresa a través de: www.thebizzawards.com