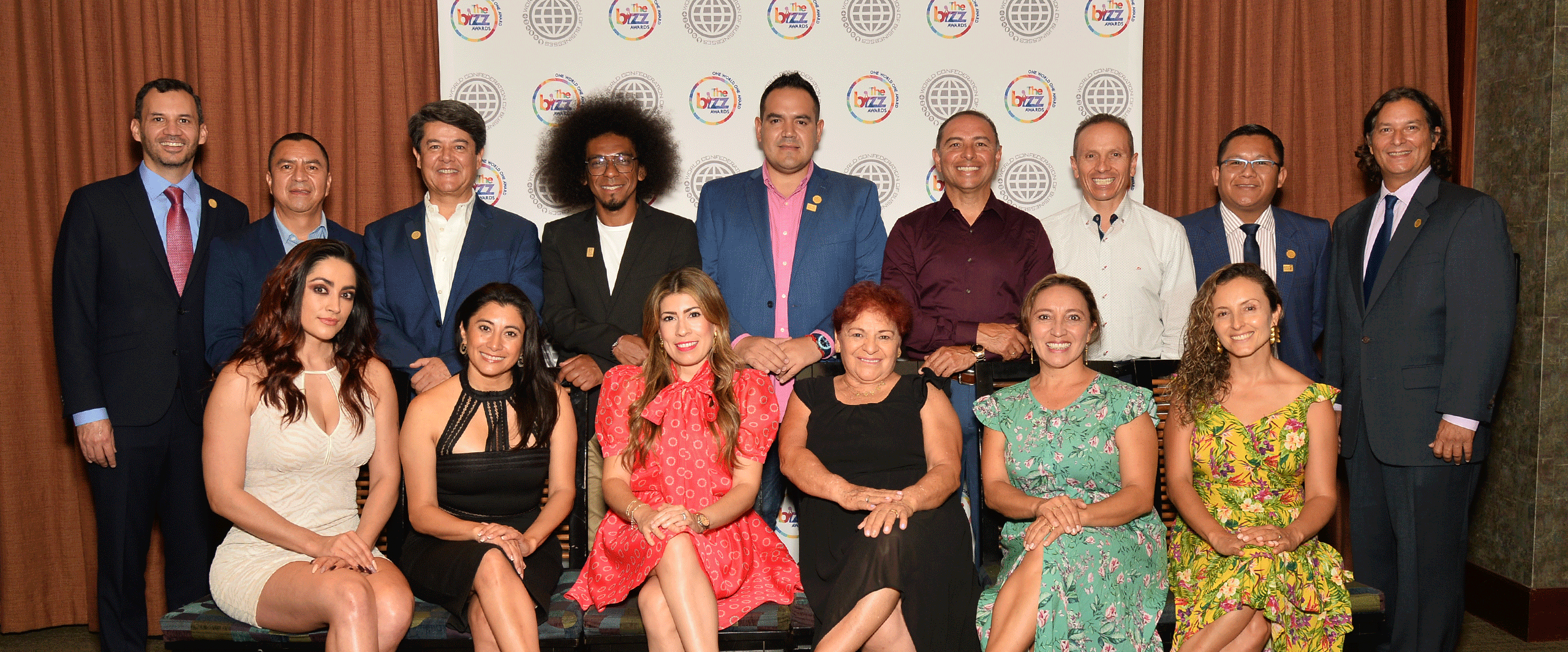 En 2022 WORLDCOB Celebra una Nueva Edición de THE BIZZ Signature desde Houston
En 2021 WORLDCOB introdujo el formato Signature un evento exclusivo para los miembros más leales de la Confederación Mundial de Negocios que han sido galardonados con el premio THE BIZZ a la excelencia empresarial; esto con el fin de reconocer sus logros y fortalecer las relaciones comerciales entre todas las partes.
Este año, una nueva edición de THE BIZZ Signature será celebrada en Houston, Texas, desde las instalaciones del The Moran CITYCENTRE desde el 25 al 26 de marzo; un evento de dos días que contará con la participación de la Junta de directores de WORLDCOB y donde los representantes de las empresas participante podrán disfrutar de actividades como: Networking, reunión de integración con los directores de WORLDCOB, ceremonia de premiación privada, cena de gala, visita guiada por la ciudad, entre otras.
Este será el primer evento THE BIZZ que WORDLCOB organiza en 2022 y dará antesala a las ediciones de THE BIZZ Eurasia en Kazajistán y THE BIZZ Americas en Toronto.
Para más información visita www.thebizzawards.com