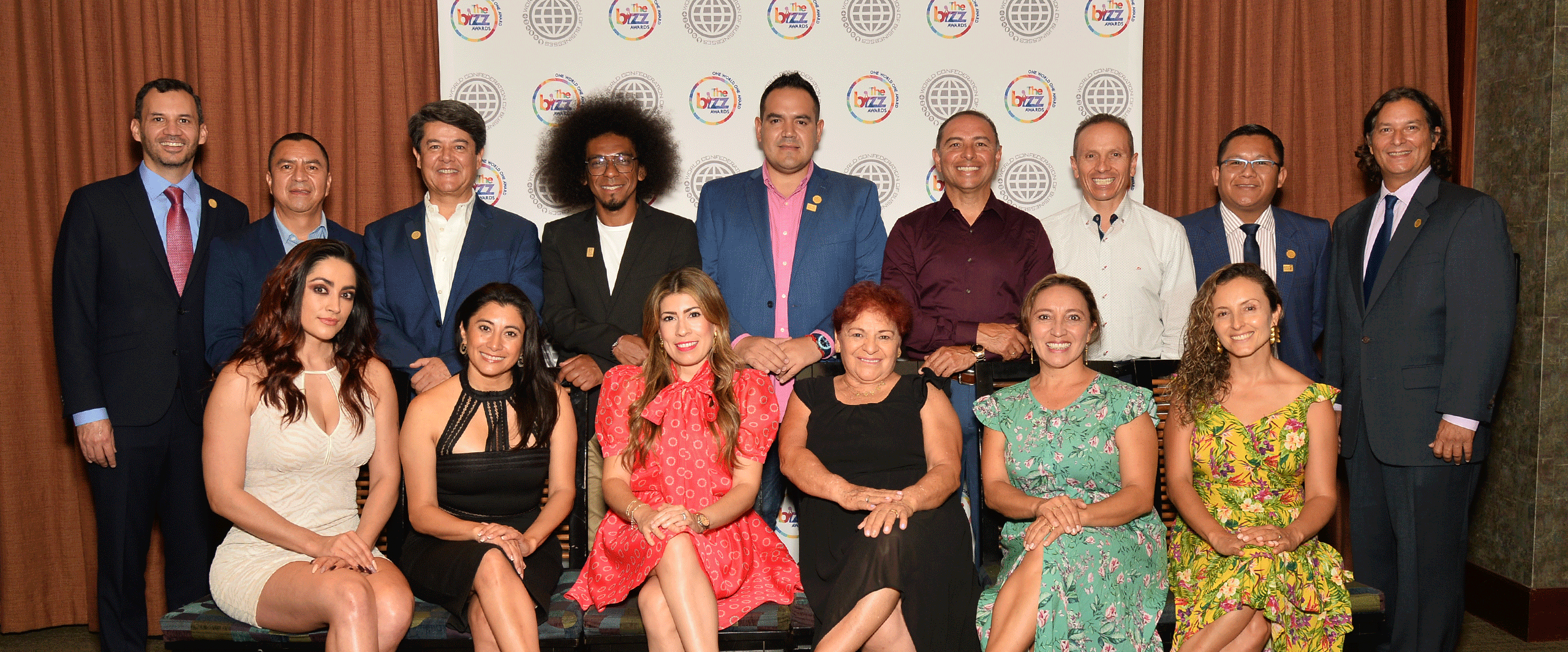 In 2022 WORLDCOB Celebrates a New Edition of THE BIZZ Signature from Houston
In 2021 WORLDCOB introduced the Signature format, an exclusive event for the most loyal members of the World Confederation of Businesses who have been awarded with THE BIZZ award for business excellence; this is in order to recognize their achievements and strengthen commercial relations between all parties.
This year, a new edition of THE BIZZ Signature will be held in Houston, Texas, from the facilities of The Moran CITYCENTRE from March 25 to 26; a two-day event that will include the participation of the WORLDCOB's Board of Directors and where the representatives of the participating companies will be able to enjoy activities such as: Networking, integration meeting with WORLDCOB directors, private award ceremony, gala dinner, a city tour, among others.
This will be the first THE BIZZ event that WORDLCOB organizes in 2022 and will precede the editions of THE BIZZ Eurasia in Kazakhstan and THE BIZZ Americas in Toronto.
For more information visit www.thebizzawards.com