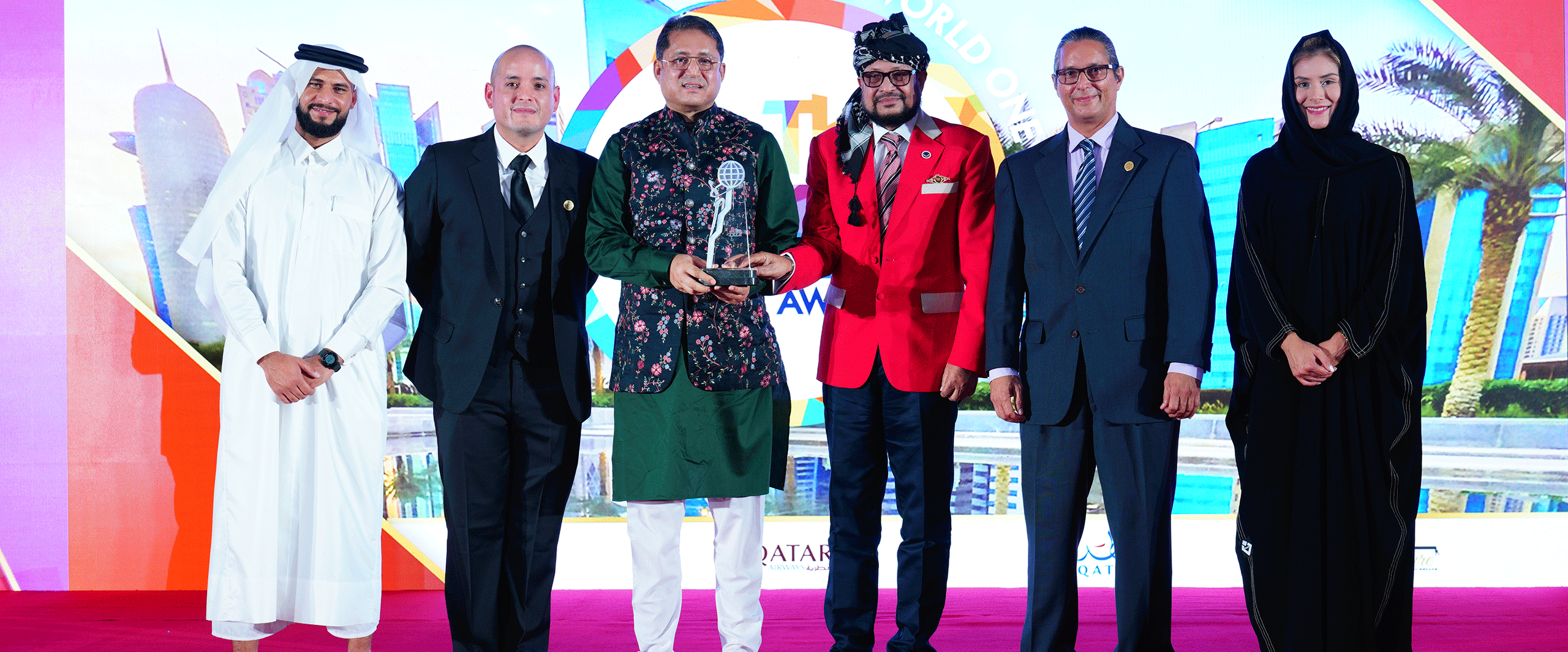 THE DHAKA MERCANTILE: Our Main Mission is to Help Small Businesses to Grow
The company THE DHAKA MERCANTILE CO-OPERATIVE BANK LTD  from Bangladesh has received The Peak of Success trophy on the last ceremony of THE BIZZ celebrated at Doha, Qatar, this is the second consecutive time that the company is awarded with the most important business recognition around the globe.
In this interview with ABU ZAFAR CHOWDHURY (Chairman), we learn more about the mission of the company and its plans for the near future.
Tell us the history of your company and under what premise it was created
The Dhaka Mercantile Co-operative Bank Ltd was registered under Co-Operative act in 1973 by the department of Co-Operatives under the Ministry of Co-Operatives. One main point in the article of association was that this institution can do kinds of banking business for the benefit of the society and its members.
What is the main mission of your company?
The main mission is to help small businesses grow by providing funds without collateral.
How do you think your company has managed to adapt to current changes in the world and what innovations have you managed to implement?
From the beginning, my team, mainly brothers and sisters and wife, we managed the organization since 2002. The honesty of purpose and good governance are core issues considering the worldwide financial crisis.
We stuck to our aim with utmost sincerity commitment to educating all employees with ever-growing members.
We ensure transparency, honesty, flexibility in our policies; we ensured women empowerment, a safe office environment, equal status, inclusive of salary, competitive cost of fund and lending rate with excess to loan on-demand recovery by our own staff.
Clients do not come to us we go to them for all purposes.
What do you think has been the main contribution of your company to the economy / market of your country?
We define poverty in this part of the world by lending the clients were effectively educated to submit assets, liabilities after each loan, thus improving their social-economic status including children education, looking after older parents
How do you value the experience of participating in a hybrid awards ceremony, which combines the virtual with the face-to-face experience, what advantages do you highlight?
Respect by WORLDCOB is absolute, their hospitality, kindness and prompt response.
Would you share some of your methods as a leader that helps you run your business?
Study particular business with well-thought advisors, full-time monitoring, decision-making process, flexibility, the welfare of the employees and their families