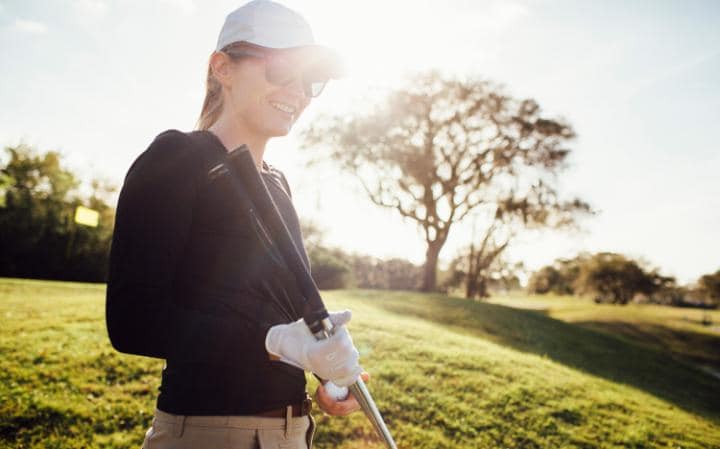 What you can do to prepare for a business trip
When you travel on business, it is tempting to leave everything until the last minute, but preparing in advance is often the key to success.
Here are some of the best ways to ensure that your business travel and the trip itself goes smoothly, before you have even left the house.
Send luggage in advance
Travelling light makes a business trip easier, but some experts advocate letting your luggage go on ahead. David Chapple, from the Business Travel Show, recommends companies such as Dufl and AirPortr, which ensure your luggage is waiting for you when you arrive.
If you're going on a longer term trip, sending heavy or bulky items by mail is also an option. Giovanni Valentini, who manages Staybridge Suites in Vauxhall in London, says many clients order items in advance of their stay and have them sent. "It's worth thinking about in advance," he advises.
 Do a tech check
Getting halfway to your destination and finding out that your phone or computer is out of battery is stressful. Finding out that your technology won't work at your destination is even worse. Charge up your devices before you leave, but also check online, or with your accommodation abroad, whether your devices will work. "We provide long-term visitors with mobile phones that will work here," Mr Valentini says.
You can also download useful apps in advance that will help you when you're staying. Apps such as Concur allow you to take a photo of travel receipts to save you from losing them on the way home, while others such as Tripit can help you plan your itinerary. An added bonus for guests staying at Staybridge Suites is that Wi-Fi is included in the room rate, meaning accessing these apps won't cost you anything.
Book in some downtime
If you fear you won't be at your best when you arrive at your destination, why not check if there's a spa or other relaxation facility near where you are staying. "I often book a manicure or a massage," says Carolyn Pearson, from travel group Maiden Voyage. She also advises arriving a little earlier in the week to be fresh for meetings.
Find out about facilities
It's hard to know what to pack until you know what's at your accommodation. Lisa Crocker, general manager of Staybridge Suites in Newcastle, says that guests often contact the group in advance to find out what they need. "If you've never stayed in serviced apartments you might not know," she says. "People sometimes wonder whether to bring a towel, or hairdryer." Once you know, you can pack accordingly.
Think about your routine
If you're staying away a while, sticking to routines you have at home will help you feel normal, so ensure you've got the right kit with you and that your accommodation has facilities nearby that can help. Things to pack or send on might include your gym kit, or even your golf clubs, to ensure that you get the most of your time away.
Staybridge Suites offer a home-from-home travel experience, whether your visit is for business or leisure. Located in five locations across the UK – Stratford City London, Vauxhall London, Newcastle, Liverpool and Birmingham. For more information, visit ihg.com/staybridgesuites
Taken from Telegraph
http://www.telegraph.co.uk/connect/small-business/business-travel/how-to-prepare-business-trip/