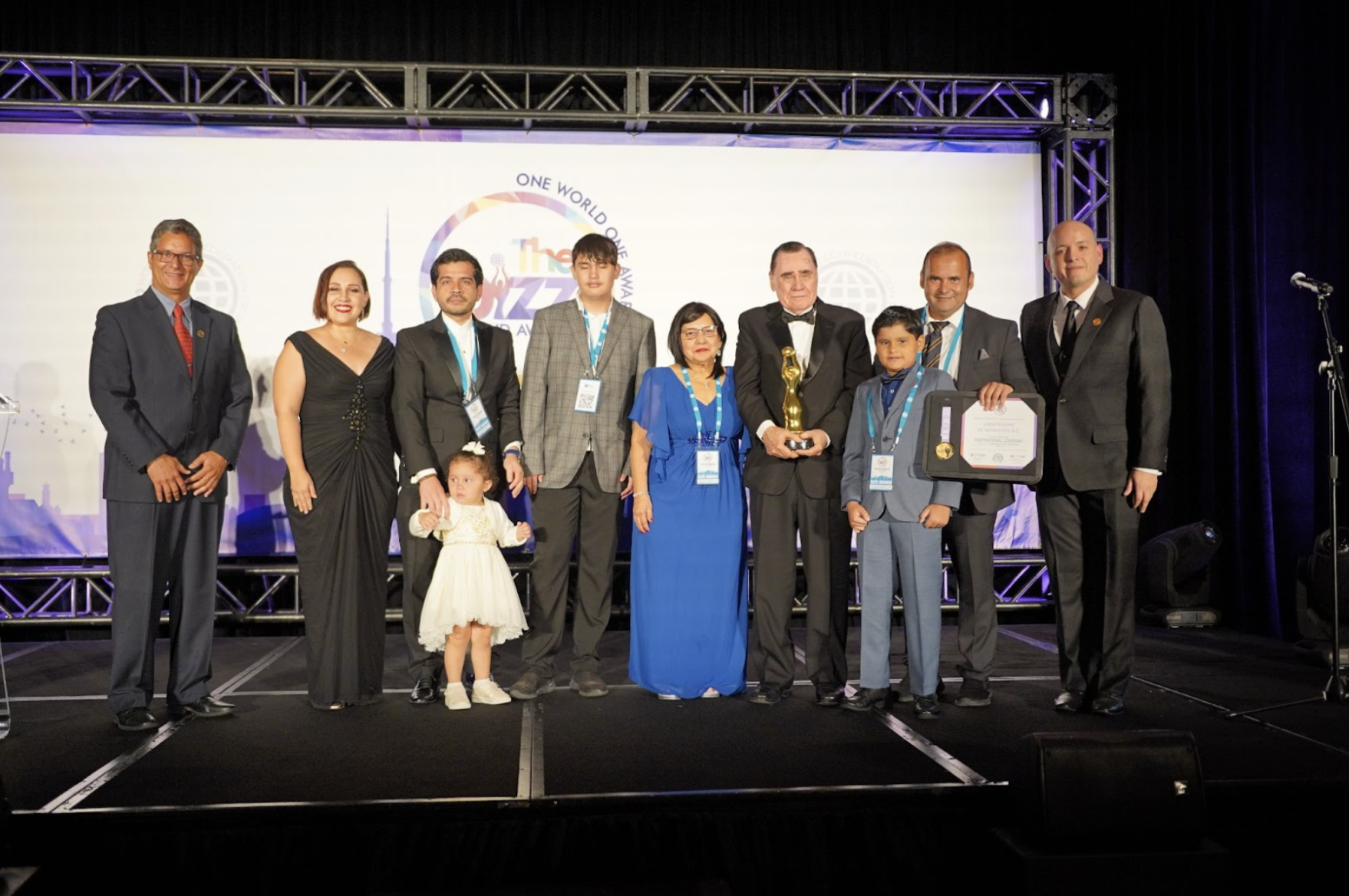 17 years of business excellence
Universidad de Sotavento de México has been recognized for 17 consecutive years for its business excellence. This prestigious institution of higher education, located in the city of Veracruz, has demonstrated a consistent commitment to quality education and the formation of responsible business leaders.
For the past 17 years, Universidad de Sotavento has been awarded THE BIZZ Award for Business Excellence, a recognition given to institutions that have demonstrated a track record of success and leadership in the field of higher education. This distinction reflects the university's commitment to academic excellence and the formation of students capable of facing the challenges of the working world.
The rector of Universidad de Sotavento, Dr. Juan Manuel Rodriguez García said, "We are very proud to have been recognized for our business excellence for so many years. We strongly believe in the importance of providing our students with a quality education that prepares them to succeed in their careers and in life."
Leeward University offers a wide range of academic programs in areas such as business, engineering, health sciences and social sciences. With its focus on excellence and the formation of responsible leaders, Universidad de Sotavento has become a popular choice for those seeking a high quality education in Mexico.
We congratulate the entire team of this great company for their commitment to business excellence: may the success continue!
Don't forget that your company can also be a #BIZZWINNER.
Nominations for THE BIZZ award are now open and you can submit your company's nomination through: www.thebizzawards.com