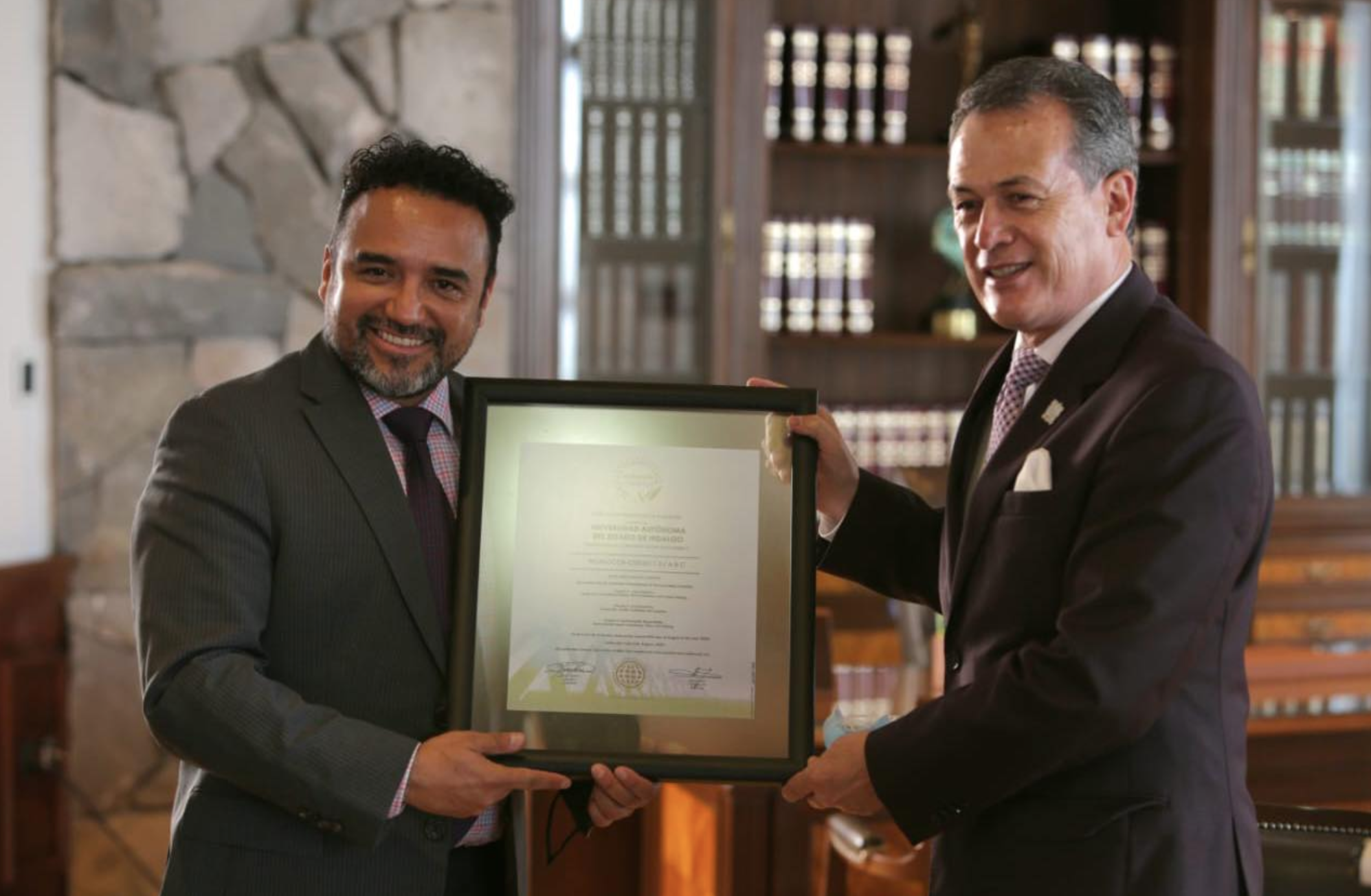 5 reasons to be a socially responsible company
The social responsibility certification is a seal offered by WORLDCOB that recognizes companies that comply with rigorous standards in terms of social responsibility, environmental and labor ethics. Companies that obtain this certification commit to continue improving in these areas and to contribute to sustainable development.
Here are 5 reasons why a company should obtain social responsibility certification:
1.Improve brand image: being a socially responsible company can improve brand perception among consumers and increase customer loyalty.
Attracting and retaining talent: employees increasingly value working for a company that is concerned about the social and environmental impact of its actions.
3.Risk reduction: socially responsible companies can mitigate legal and reputational risks associated with labor exploitation, pollution or environmental degradation.
Improved efficiency: social responsibility can lead to greater efficiency in the management of resources and reduce costs in the long term.
Contribution to sustainable development: socially responsible companies can contribute to building a more sustainable and equitable world through sustainable practices and investment in social and environmental projects.
Don't forget that your company can also obtain this certification and be considered socially responsible. 
More information 👉🏻www.worldcob-csr.com