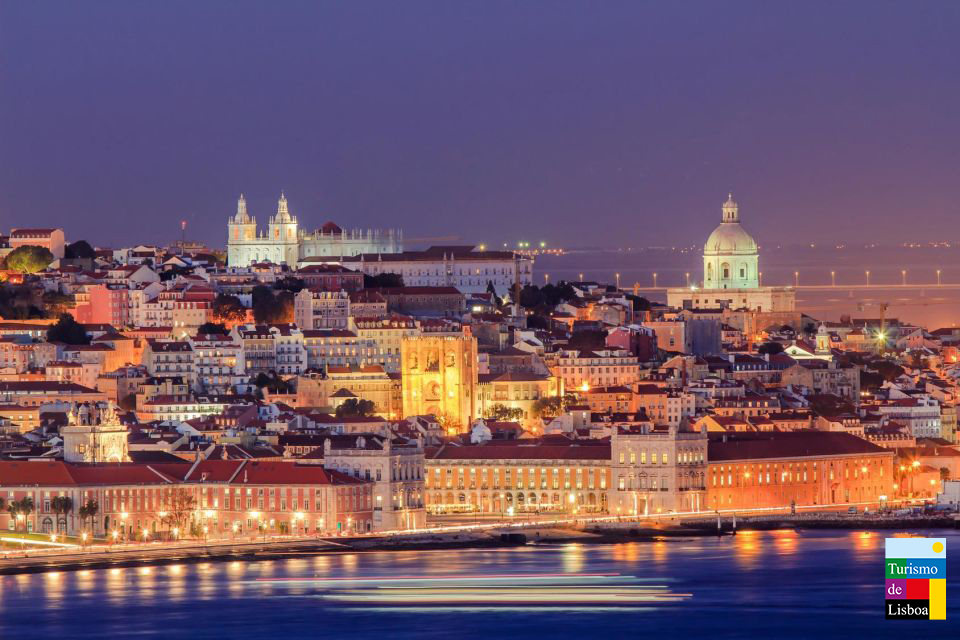 The BIZZ EUROPE 2023, at Corinthia Hotel Lisbon, August 25-26, 2023
The World Confederation of Business (WORLDCOB) has selected a new city to host THE BIZZ Award for Business Excellence in 2023, where diverse companies and a global audience of approximately 50+ attendees are expected to participate.
Lisbon is one of the most traditional cities in Old Europe, from an economic point of view. It is the most sustainable city in Portugal, with a GDP per capita above the European average. The Port of Lisbon competes with the Port of Bilbao as the main container port of the European Atlantic Arc. It is equipped with three piers for various cruise ships: Alcântara, Rocha Conde Obidos and Santa Apolónia.
The awaited edition of THE BIZZ EUROPE 2023, will be held at the Corinthia Hotel Lisbon in Lisbon, Portugal on August 25th and 26th, where different companies from all over the world will be present enjoying this great event. 
All members will be able to enjoy a two-day event with the participation of the WORLDCOB Board of Directors and where the representatives of the participating companies will be able to enjoy a welcome reception, meet & greet, and dinner with all members. They will also enjoy a city tour and a private ceremony with each company.
"We have great expectations with all the activities we are preparing for our events this year, especially because we will be holding an event in Lisbon" – Jesús Morán (CEO – WORLDCOB).
Applications for THE BIZZ award are now open and you can apply for your company through: www.thebizzawards.com