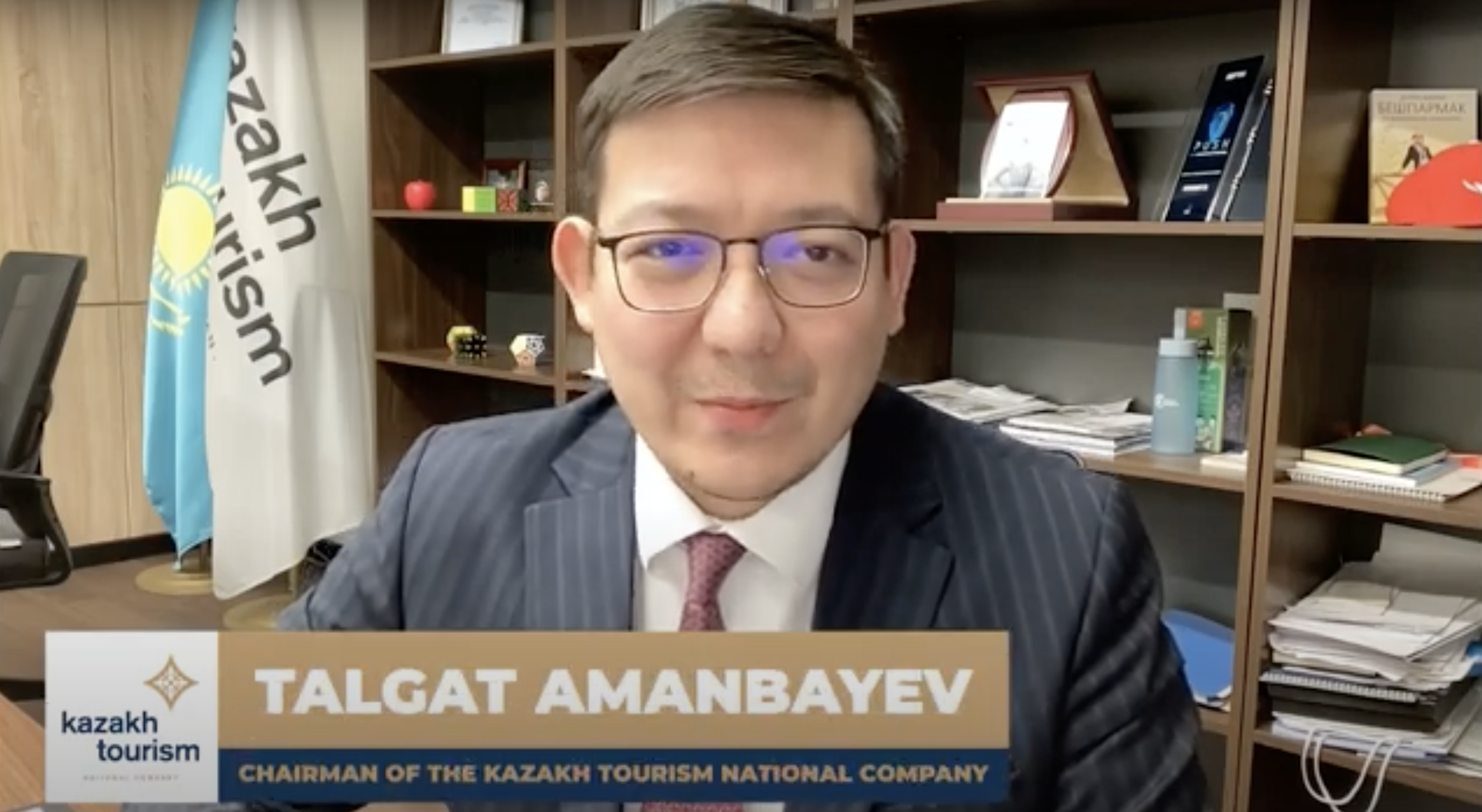 Invitation from the Chairman of Kazakh Tourism to THE BIZZ AWARDS EUROASIA
The chairman of "Kazakh Tourism" National Company" JSC, Talgat Amanbayev invites you to THE BIZZ AWARDS EUROASIA 2023, held in Astana from May 25-28 at the Sheraton Astana. Celebrate excellence and innovation, network with professionals, and explore a new destination.
WORLDCOB will also hold an upcoming event which will be a BIZZWEBINNAR "Empowering Kazakhstan: The BIZZ Awards Eurasia" to be held on March 13, with the participation of CEO Kazakh Tourism, Jesus Moran (CEO of WORLDCOB) Daniel Javier (Quality and CSR Director of WORLDCOB) Nicolas Caffaro (Director of International Affairs). 
Through this BIZZWEBINNAR we want to promote Kazakhstan to people interested in traveling and enjoy this great tourist destination.
If you want to nominate your company for the Bizz Awards, you can apply online at www.thebizzawards.com. Don't miss this opportunity to showcase your achievements and stand out worldwide.
Watch the video and apply for the award now! 🚀 #THEBIZZAWARDS #Euroasia2023 #KazakhTourism #Astana #SheratonAstana #Networking #Innovation #Excellence"