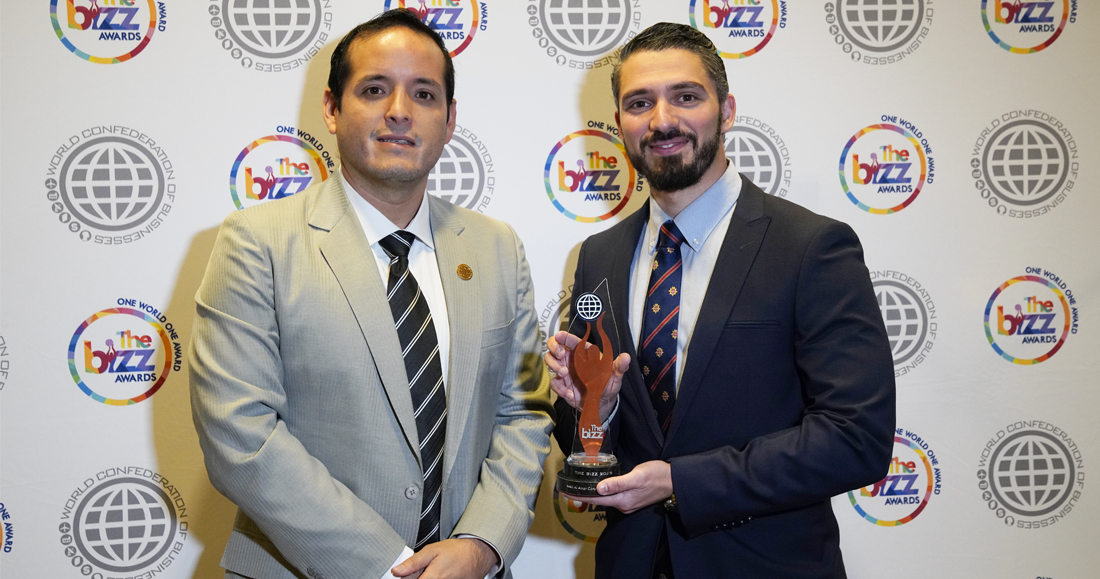 The Most Recent Edition of THE BIZZ Europe was a Complete Success
I would like to begin by commenting on the success of the most recent edition of THE BIZZ EUROPE 2019, held in the city of Amsterdam, the capital of Netherlands, at the historic and amazing Sofitel The Grand Amsterdam Hotel on May 13 and 14 of 2019.
On that occasion we had the presence of more than two hundred guests, representing 60 companies from 50 countries. The live broadcast was viewed by more than 1000 users; through Facebook Live on our Fanpage @TheBizzAwards and our website  www.thebizzawards.com/live.
We can say that we are completely satisfied, not only with the high number of participants we received in this edition, but also because we had the presence of different International Ambassadors in the Netherlands, among which were the notable Ambassadors of: Brazil, Ecuador, India, Malaysia, Panama, Poland, Portugal, and South Africa. We thank them for their presence and willingness to recognize the achievements of the companies in their respective countries.
In this edition, as an additional benefit that we are innovating for our Elite Members, Dr. Raghavan Seetharaman, GENERAL DIRECTOR of the Doha Bank of Qatar, had the opportunity to offer at the award ceremony, a talk entitled "Sustainable Development in the Digital Age", where he exposed the needs that exist on a worldwide scale to use digital strategies to boost business, as well as their benefits, challenges, and future expectations. Thank you Dr. Raghavan for accepting our invitation to be our Keynote Speaker.
On another note, I would like to tell you that, some weeks ago, we were invited as Hosted Buyers to the IMEX fair held in Frankfurt. This is the largest event in the world for the MICE (Meetings, Incentives, Conventions and Exhibitions) sector; there we had the opportunity to meet with different companies and suppliers in different categories and at the end of the day, we received requests from more than 40 countries interested in hosting the next THE BIZZ awards. This positive outcome is the reason why we are satisfied by the achievements obtained in these meetings, and we are sure that we will have more surprises to announce in the coming months.
I don't want to end these words without reminding our entire community to take the opportunity to learn more about our WORLDCOB-CSR Certification process, and at the same time challenge their companies to become Socially Responsible. For more information visit www.worldcob-csr.com