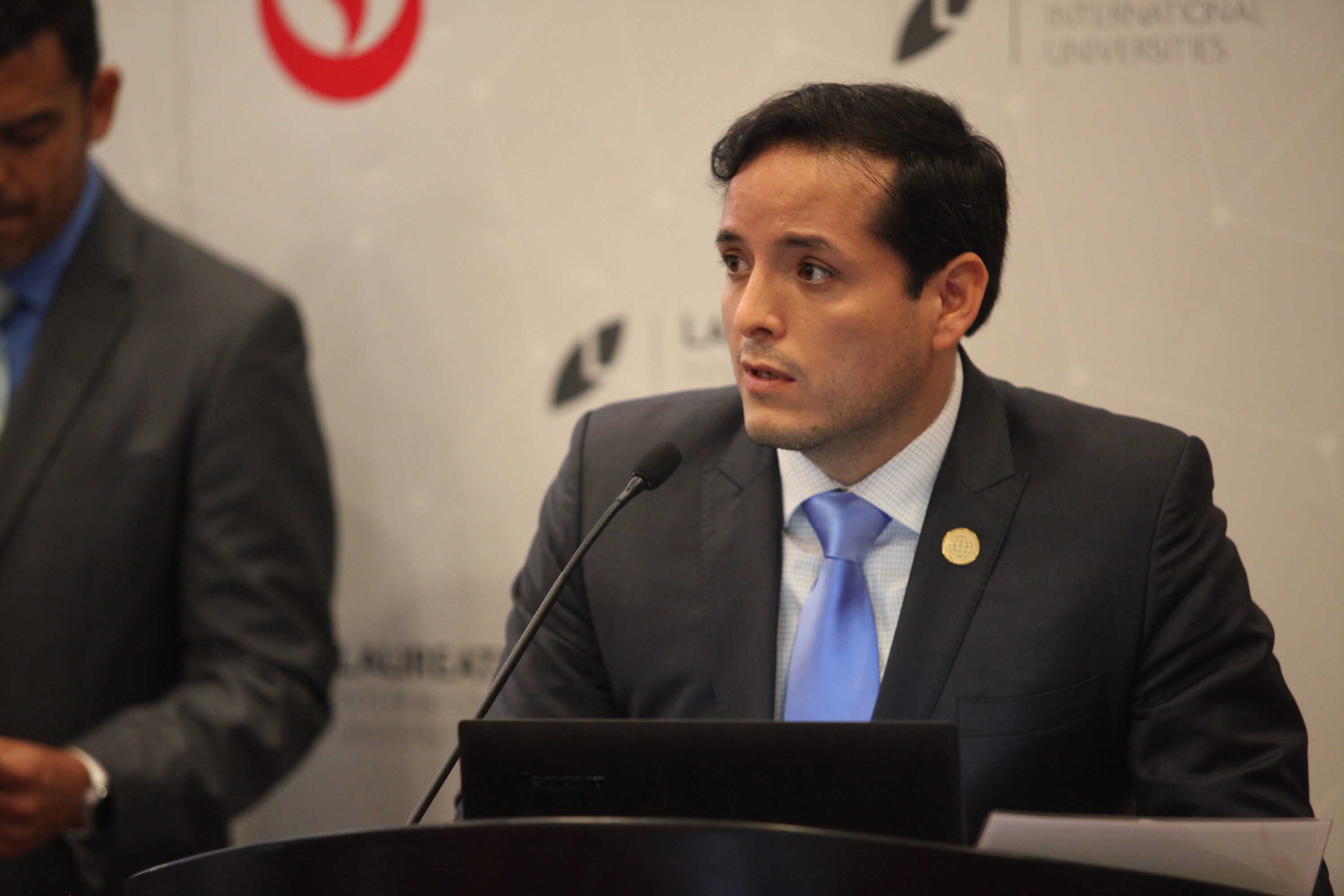 The WORLDCOB family is ready for THE BIZZ Europe 2019 in Amsterdam
Once more, I have the opportunity to communicate with you through this section of our BIZZNEWS webpage. This allows me not only to inform you of the latest developments, but also to approach you through this platform.
First, I'd like to thank all members who attended to one of our Regional Directors, Mr. Alarbi Sefiane, when he made official visits on behalf of WORLDCOB in Senegal, Côte d'ivoire, Qatar, and Oman. All this in order to learn more about the current situations of the companies, and to inform them and/or remind them of the benefits that we offer through our membership services. The truth is that it has been very comforting to note the excellent attention and interest that Mr. Alarbi received.  These actions reaffirm our commitment to continue planning these visits that will allow us to continue expanding our business network.
Second, through WORDLCOB we have developed an Internal Auditing course in Corporate Social Responsibility based on the WORLDCOB-CSR: 2011.3 standard, created by our Director of Quality and CSR, Daniel Javier. The goal is that previously certified companies can train their staff and empower them to help maintain the policies required by this international standard. The first workshop was held in the city of Lima, Peru with our "Lima Tours" collaborator, a leading tour operator in the tourism market of the country.
In other news, WORLDCOB has received an IMEX invitation to attend the most important Trade Exhibition event in the world as Buyers.  This Trade Exhibition will be held in Frankfurt on May 21 to 23. I am sure that the networking opportunities generated by this event will be very beneficial for all members.
Finally, I'd like to say that we're at the threshold to begin our first THE BIZZ Europe 2019. This event will take place on May 13 and 14 at the Sofitel Legend The Grand Amsterdam Hotel.  This hotel has a restful setting between two canals in the heart of the city. In addition, The Sofitel Legend The Grand Amsterdam boasts of a rich and vibrant history that includes a convent constructed in the 15th century, royal apartments, and Amsterdam's City Council.
We are very happy and eager to receive all the companies that have confirmed their participation in THE BIZZ EUROPE 2019.
See you on the path to success.
Blessings.