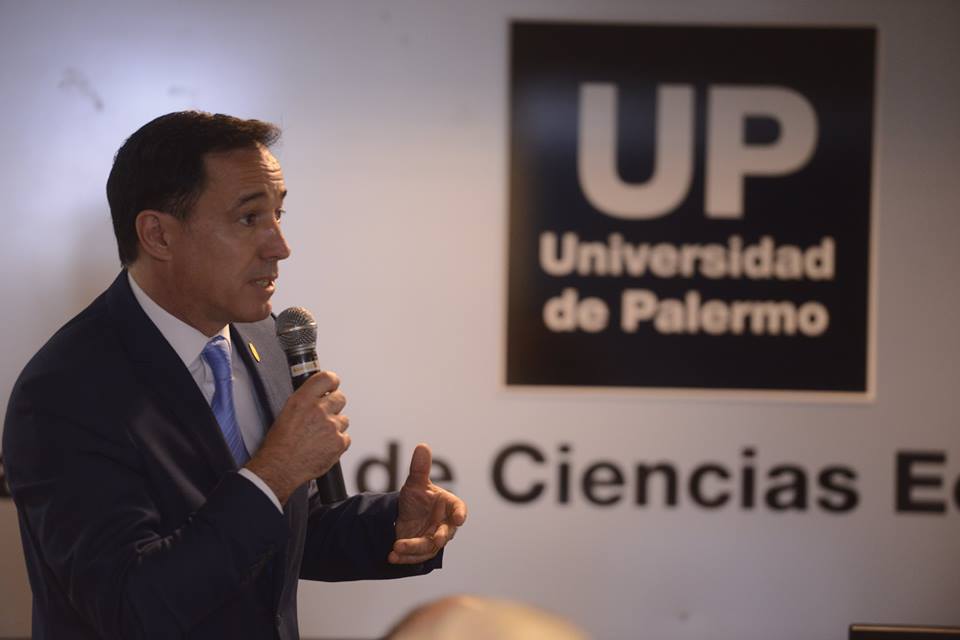 At WORLDCOB We Have a Great Commitment to Corporate Social Responsibility
WORLDCOB is an international corporation founded in Houston – Texas in 2004, with the objective to help organizations grow and connect with entrepreneurs from all around the world. For this reason, we have developed tools that allow us to promote business excellence within a framework of Corporate Social Responsibility.
After the signing of the PGNU, we remained committed to be a Socially Responsible company and to promote CSR by understanding the strategic role that this represents in international markets.
The next step was to consider how we could help our members to become companies committed to the culture of Corporate Social Responsibility and promote the benefits it offers for entrepreneurs.
With this objective in mind, we began to incorporate CSR issues into our free Business Excellence workshops and—not content with that—we began to organize Corporate Social Responsibility meetings in different Latin American countries with prominent international panelists.
A new stage was to develop a Standard that—at the service of our members— would help them in an accessible way to become Socially Responsible. In this way, the WORLDCOB-CSR standard was born, which has proven to be an excellent tool for companies to measure their level of commitment with CSR and adjust its practices to the international sustainability standards; to date, more than 300 companies around the world have been certified under this standard.
In the last two years, we have done more than 500 free pre-evaluations with companies around the world, providing them with a CSR analysis and advising them to advance in their integration into this management system.
Simultaneously, we began to participate actively in the global CSR forums, to participate in the global meetings of the PGNC and local (USA) and GRI, of which we are currently Golden Community Members. In 2015, we revised our WORLDCOB-CSR Standard: 2011 with The British Standards Institution.
Corporate Social Responsibility has become a key element in the planning of business objectives, taking giant leaps on a worldwide scale. Companies have been adjusting to this new reality, a society with other expectations about the role of organizations in their contribution to sustainability, as well as customers who demand products and services from companies attached to CSR each day.
In 1975, only 17% of the company's assets in S&P 500 were intangible, quantifying the difference between the book value shown on the balance sheets and the market values​ (share price). In 2010, that value was 80%. This assessment of the company by its stakeholders (mainly investors) marks a difference which is difficult to explain. However, it has to do with the image, prestige, human capital, social capital, sustainability, and ultimately how well you can tell "the story" of the company, going from storytelling to story doing.
CSR offers a future of collaboration and understanding between company and employees, changing the struggle for shared value; ending the outsourcing of environmental costs; the collaboration of all to globally manage the climate challenge; the participation of the private sector with another role in the construction and development of society, collaborating with the public; doing more research, innovation of good practices and new sustainable products; and fighting to end corruption and illegality.
The future is optimistic from this point of view; the challenge is to build this trust based on dialogue, understanding, tolerance, respect and good communication and it is fundamental that we, as consumers, exercise our "power" of rewarding those who do things well and "censoring" those who do not.
At WORLDCOB we are proud to be doing it well and continuing to do it well.
I do not want to close this note without taking the opportunity to thank Corresponsables for this opportunity, a great company on this journey, whose obsession with responsible communication is absolutely essential.
Daniel Javier
Director of Quality and CSR
WORLDCOB