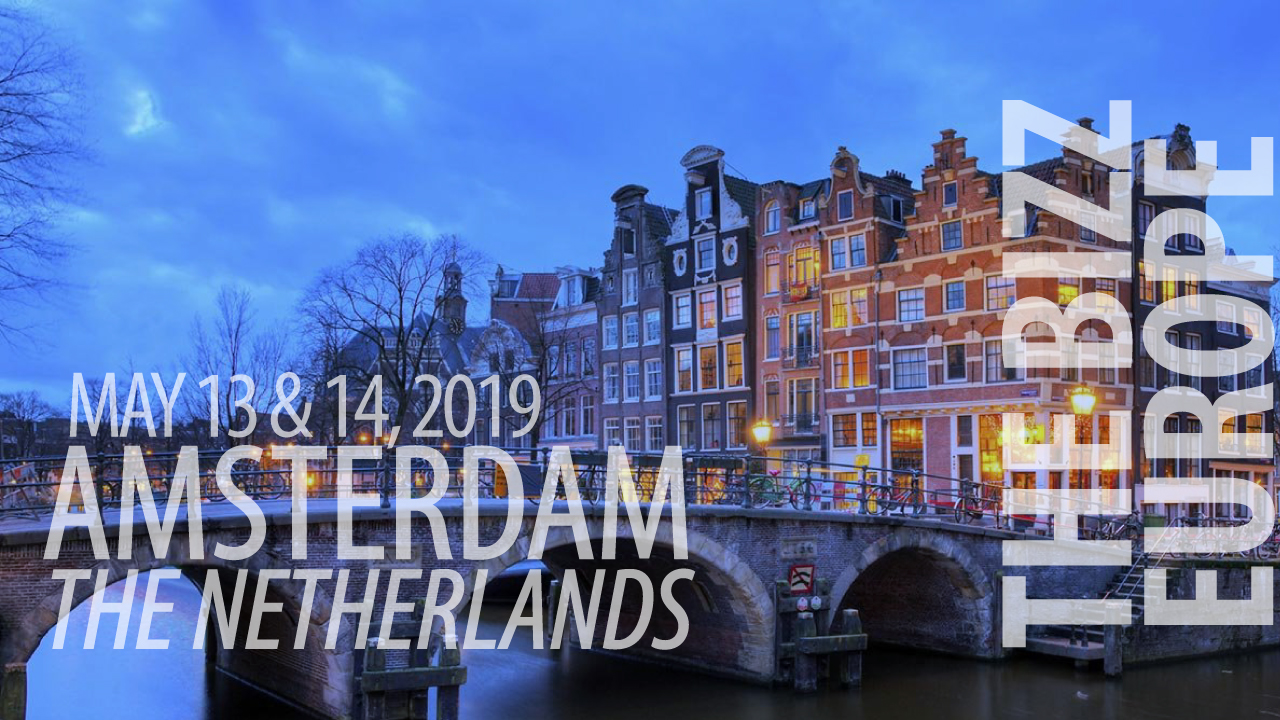 Amsterdam will host THE BIZZ Awards Europe 2019
The Board of Directors of the WORLD CONFEDERATION OF BUSINESSES has chosen Amsterdam as the host city for the next edition of THE BIZZ Awards Europe 2019.
Amsterdam is the capital of the Netherlands, a country in Northwestern Europe with approximately 810.000 inhabitants. Today, it is the largest city in the country and a great financial and cultural center at an international level.
The historical center of the city was mostly built during the XVII century and now it is one of the largest historical centers in Europe. History shows that a series of semicircular canals were dug around the old town. Later, new streets were built along the houses and stores that were designed in typical Dutch fashion. These designs are one of the main attractions in Amsterdam and in the country.
In Amsterdam, there are many famous international museums like the Rijksmuseum, the Stedelijk Museum (museum of modern art), and the Museum Het Rembrandthuis or 'the Rembrandt House Museum'. This was Rembrandt's workshop with an interesting collection of his personal etchings and paintings.  The Van Gogh Museum is another attraction with the largest collection in the world of Van Gogh paintings; Madame Tussauds, the wax museum is another attraction, and the Film Museum also known as the Filmmuseum.
Another popular tourist destination is Anne Frank's house, a writer's house and biographical museum, and the Amstelkring Museum that hides a secret Catholic church in the attic dating back to the XVII century.
For WORLDCOB, it is a great pleasure to hold THE BIZZ ceremony in this beautiful city nestled in the famous European continent. It's a place full of great culture and financial importance for all businesses worldwide.
If you would like to submit your company for THE BIZZ Europe 2019 event at may 13 & 14 2019, please complete the form below -> http://www.thebizzawards.com/landing/landing-en-facebook.html