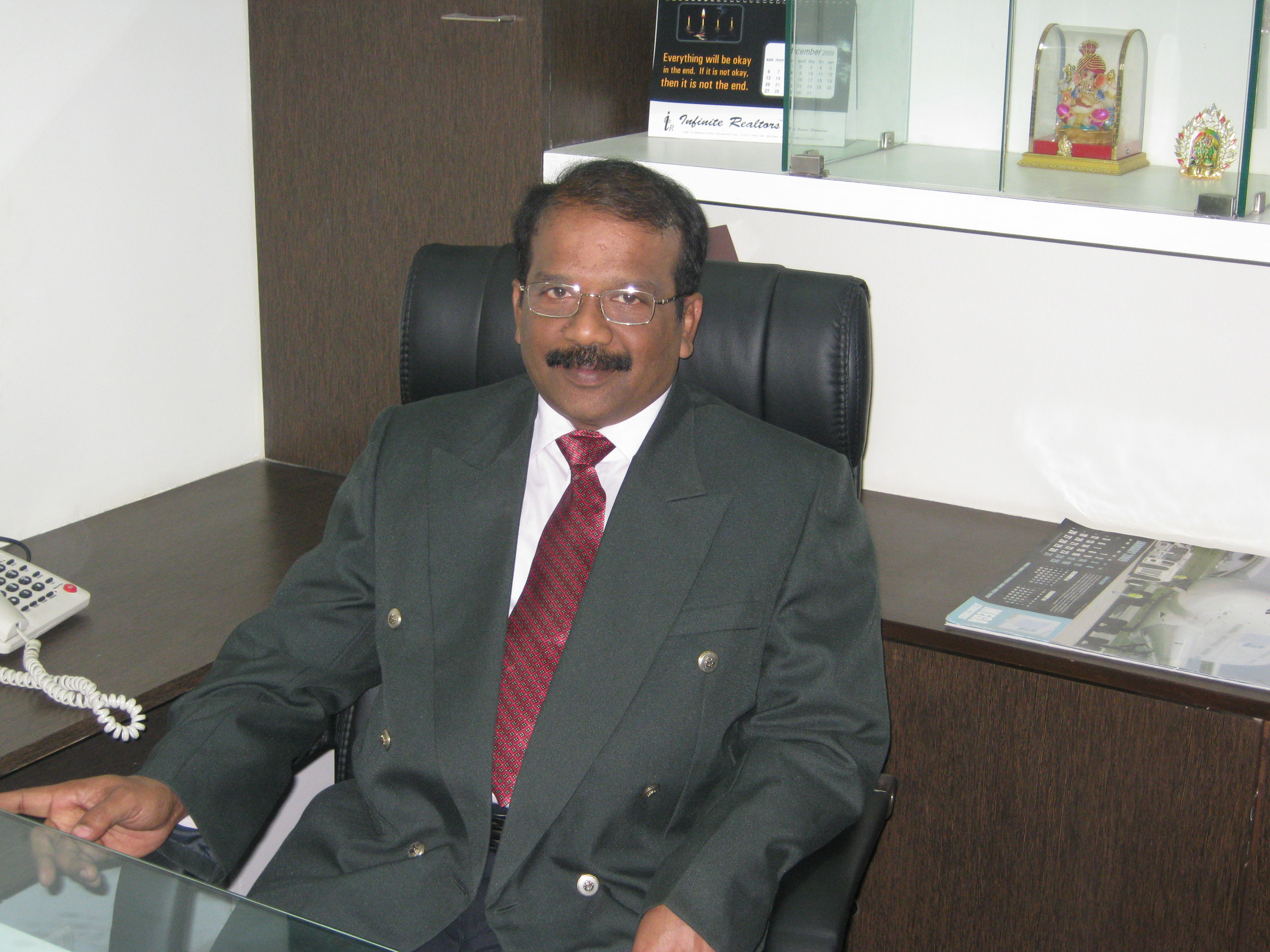 Ayoki Fabricon: Our goal is to maintain utmost satisfaction of our customers
Ayoki Fabricon Pvt. Ltd. is a heavy engineering construction industry, involving construction of cement, sugar and power plants. This important company is already strongly established for more than 3 decades with presence in India, Middle East and more than one third of the 54 countries in the continent of Africa.
Their aim is to be globally present and to work in the remaining African countries and South East Asian countries where infrastructure development is catching up. They also are exploring possibilities of entry into Latin American countries. They have already established a niche in the countries where they have been working and are confident that they shall continue to do so in the new countries also.
The Managing Director, Mr. Ganesh Kumar, tells us more about the details of the company plans:
What are the competitive advantages of your company?
Our readiness to adapt latest and innovative technologies in the construction field, which is a value addition that enhances productivity along with quality production, to the utmost satisfaction of our customers.
Our team of dedicated, experienced and qualified manpower of over 4,000 of whom, more than 50% have been working with us for over two decades is our biggest asset.
What has been achieved by your company since its creation?
From a mere labor contractor and  a small time fabrication and erection contractor, we have today completed over 200 projects in almost all the states of India and 19 countries of Africa.
Today we stand tall for having successfully completed two EPC orders of putting up cement clinker grinding units for one of the globally renowned cement manufacturers.
EPC involves complete Engineering, Procurement of plant equipment and total Construction. We now aim to execute a complete integrated cement plant on EPC basis
What projects has your company developed?
We are not directly involved in any manufacturing activity, but are engaged in giving and executing most innovative and brilliant construction ideas to customers intending to put up cement, sugar and power plants, with best quality and safety standards.
What are the most challenging goals that your company has accomplished?
We are established for over 30 years, and have our presence in 19 countries in Africa and 4 of the 7 emirates of UAE.
Our challenges have always been to keep the workforce of over 3,000 in the difficult terrains of African countries and at the same time maintaining high standards of quality, and focus on health, safety and environment in the area of working.
INSTITUTIONAL INFORMATION:
COMPANY: Ayoki Fabricon Pvt. Ltd.
NAME: Mr. Ganesh Kumar
POSITION: Managing Director
COUNTRY: India
WEB: http://www.ayokifabricon.com
MAIL: corporate@ayokifabricon.com
PHONE: 91 20 26163535