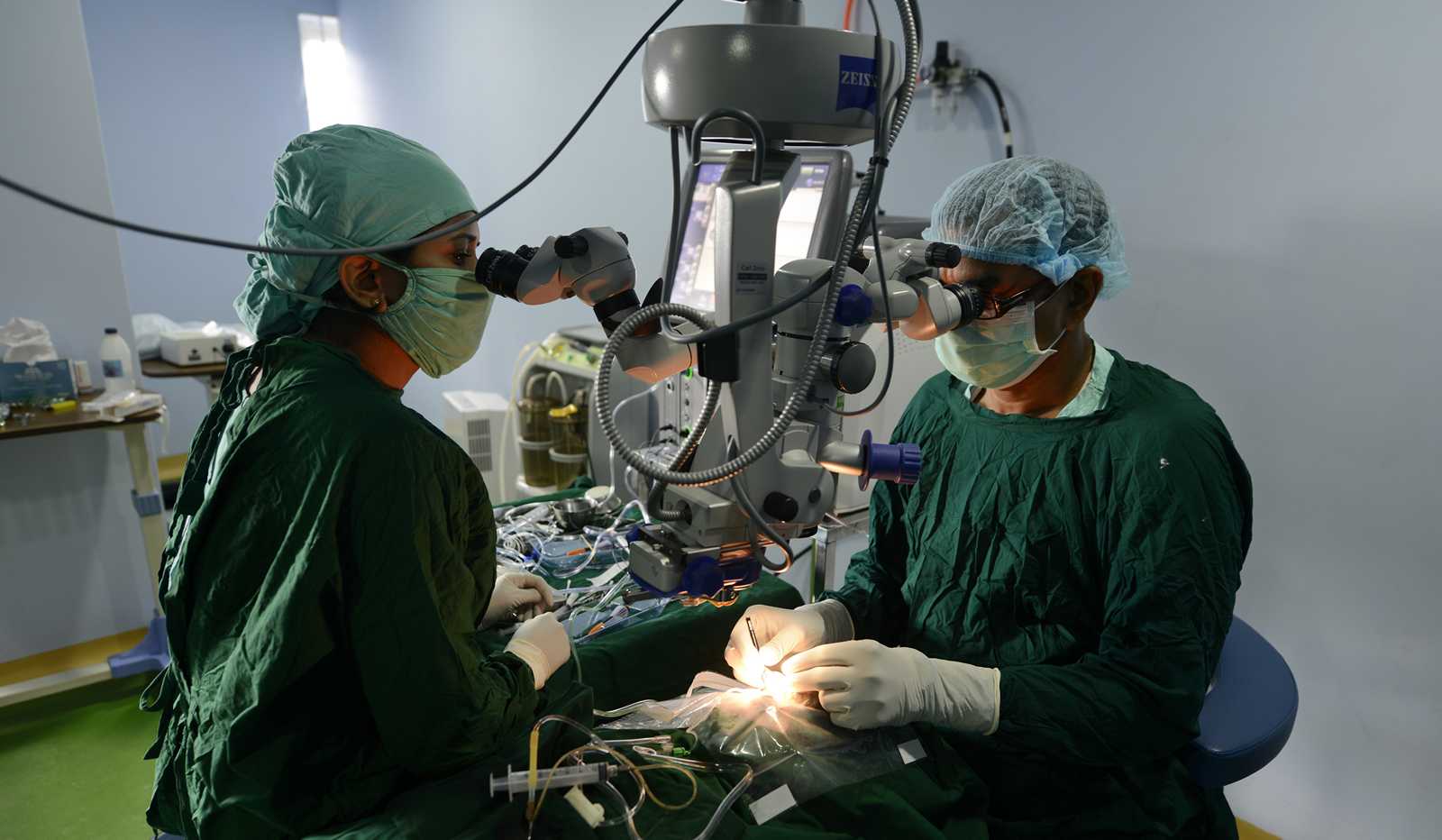 Chevron Clinical: Quality health at reasonable prices
The goal of Chevron Clinical Laboratory is fairly simple: Provide quality healthcare service at an affordable price to their clients. His managing director, Dr. A.A. Ghulam Murtaza said that no one should be refused access to quality healthcare service due to lack of spending capacity and thus Chevron has made it a common practise to provide heavy discounts to the patients representing the lower strata of the society.
Dr. Ghulam tells us more about their company goals, competitive advantages, and achievements in this interview
What are the goals of the Company?
We are a complete Medical Centre. We initially started off as a Diagnostic Centre but over the years we have spread our radius of operations to include a Specialist Eye Hospital, Infertility Centre, Obstetrics & Gynecology Centre, Dental Care Centre, Modern Blood Bank and even host the most sophisticated Cardiac Hospital of Chittagong City. You can place us under the broad category of Healthcare Services.
What are the competitive advantages of the Company?
Our biggest competitive advantage would be our Infrastructure, top notch medical equipments and highly trained Medical Staff. I am pleased to say we are the Leading Diagnostic Centre of Chittagong City and we can compete with the best all over the world when it comes to Diagnostic Screening.
What has been achieved by your company since its creation?
We are a pioneering venture in the field of Integrated and automated Diagnostics in Bangladesh. Over the last 32 years of operations we have become a regional giant in Diagnostic Healthcare Business spreading our nexus to 10 branches located at strategic points of Chittagong Division to serve the community effectively. We are also the only Diagnostic Centre of Bangladesh to receive International Recognition from World Confederation of Businesses.
What projects has your company developed?
Chevron Clinical Laboratory (Pte.) Ltd. has expanded its radius of operations rapidly over the last 32 years of operations, we have spread our wings from traditional Diagnostic Screening to include Dental Care, Eye Hospital, Infertility Centre, Obstetrics & Gynecology Centre, Modern Blood Bank and host most modern Cardiac Hospital of Chittagong.
What are the most challenging goals that your company has accomplished?
The most challenging goal that has been accomplished by Chevron Clinical Laboratory (Pte.) Ltd. years ago was to shift the mindset of the Medical Community of Bangladesh from conservative traditional medical practises to the modern diagnostic practises constructed under the blueprint of European and Singaporean Diagnostic Medical Framework. Once we were able to break through the conservative traditional medical approach, the medical society of Bangladesh changed forever.
Second biggest challenge for us has always been to handle our patients and provide them a satisfying service because the sheer number patients we handle on a daily basis in our head branch alone crosses 2000 and inclusive of all our branches touches 3000.
INSTITUTIONAL INFORMATION
COMPANY: Chevron Clinical
NAME: Dr.A.A.Ghulam Murtaza
POSITION: Managing Director
COUNTRY: Bangladesh
WEB: www.chevronlab.com
MAIL: info@chevronlab.com
PHONE: 88 031 652 860