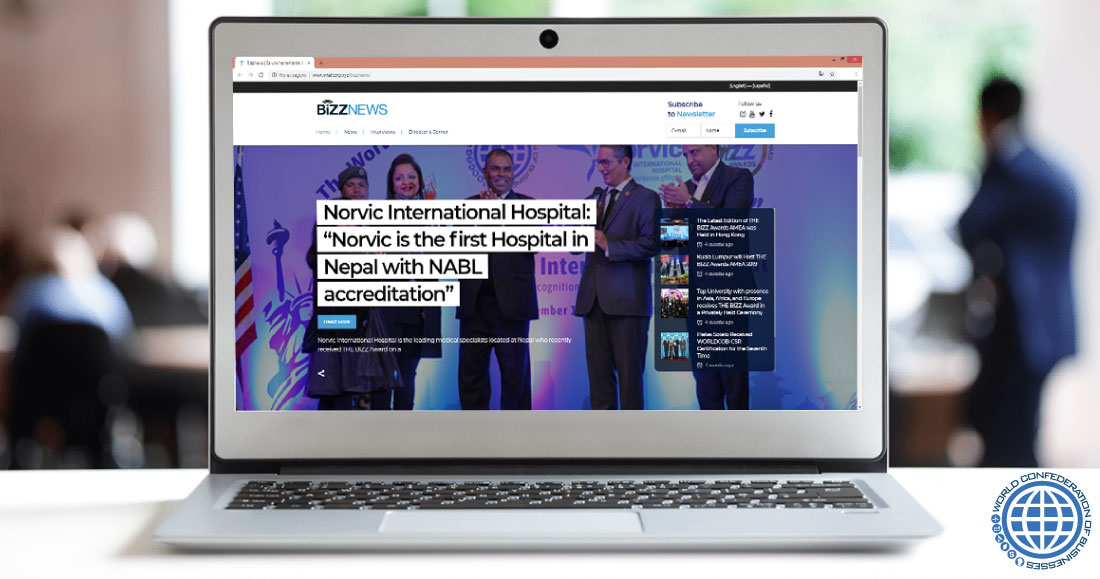 BizzNews: We have a New Website for you
BizzNews.info launches a new website with new sections designed to continue promoting the activities of our members around the world, with this, WORLDCOB seeks to expand the reach we have worldwide.
With this new website we premiered the "Director's Corner" section, a column written by WORDLCOB's directors, which seeks to provide our members and readers with articles of interest related to: Finance, business development, leadership, innovation and much more.
At WORLDCOB we are committed to the welfare and professional development of businessmen and member companies, both winners of THE BIZZ and an organization certified under the WORLDCOB-CSR standard in Corporate Social Responsibility.
Sign up for our monthly newsletter to receive news and updates.