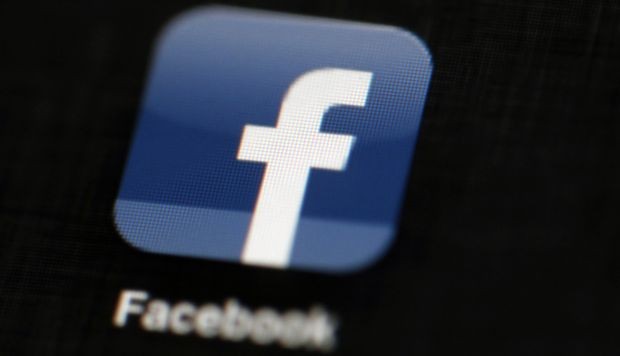 Earthquake in Mexico: The importance of social networks in natural disaster scenarios
Social networks like Facebook, Twitter, or Instagram have become an important source of information in the lives of a large part of the population. Their role, including other internet tools, during disaster scenarios is becoming increasingly evident.
According to Pacific Latam, a Consultancy firm, during the 2011 earthquake in Japan, an influx of approximately 1.200 messages per minute was registered on Twitter, sometimes at 650 "tweets" per second.
The earthquake in Mexico produced a similar scenario, especially when we consider that social media is quickly becoming an alternative to mainstream media. During these types of events, it is common for the telephone signal to become saturated due to constant communication.
Platforms like Facebook and Twitter provide immediate and a high level of service in real time. These platforms are then converted into very useful tools to spread information that can save lives and reveal the impact of citizen solidarity.
However, it should be noted that the communication flow on social networks must be adequately contrasted to reveal this type of relevant data.
"At present, the power of social network is very strong. So, the media has a responsibility to verify the information that is being shared to avoid confusion or causing undue alarm in the population," said the President of Pacific Latam, Gonzalo Coloma in a written statement sent to this journal.
Apart from the direct intervention of citizens, the large internet platforms have decided to do their part by implementing effective tools, uniquely tailored for disaster reports.
This is the case of the "Safety Check", which allowed Facebook users to share their updates with their loved ones after the earthquake, and the Google people locator, used by more than 20.000 Mexicans in the aftermath of the tremor.
Source: El Comercio and Pacific Latam
Link: http://elcomercio.pe/tecnologia/redes-sociales/facebook-terremoto-mexico-importancia-redes-sociales-desastres-naturales-noticia-460095