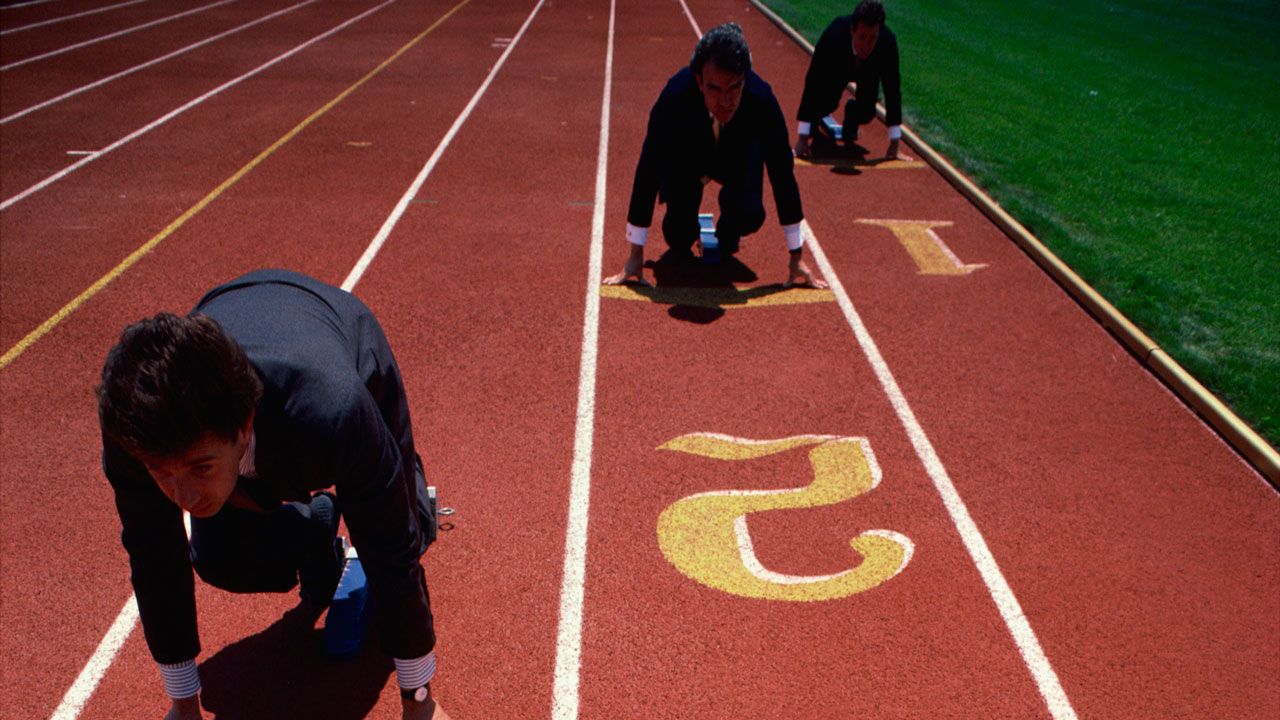 Two things that make a great company: differentiation and sales
By Jaime Bárcenas – Dinero.com
There are two indispensable issues to consider when we think of our Company's success: What makes us unique and how to market our products or services to the best of our ability.
Leadership (or lack thereof) in management procedures is one of the most critical factors of success or failure in any organization. However, effective leadership is not something that many companies can boast about; more than 50% of senior management admit that because of their inability to develop leadership skills, the results are less than optimal.
Real management is doing things in the best and most suitable way. Therefore, "If something is worth doing, it's worth doing right". This means that the first thing we need to know is what to do and then do it correctly. When problems arise, an organization with a winning mindset will no doubt ask questions like: "What is the best solution?" Another question might be, "What shall we do?" In this way, the focus is on resolving the issues not in a haphazard fashion just to avoid the problem, but by searching for the best solution possible. After these steps are completed, special emphasis is placed on finding alternatives to make these steps a reality, thereby avoiding excuses and complaints that add little or no value to said discussion.
Be willing to take risks to win, and a step forward even if you are swimming upstream to opposing views. This is a good way to highlight the aspects of reality that may escape the competition. Capture the details that go unnoticed for many, be sensible and "see what cannot be seen," which will allow you to decipher the reality beyond the obvious or explicit. Then, embark on what you truly believe is the right course of action despite the risk.
Manage communications appropriately to achieve the desired results. Very often, organizations have conflicts between what is meant, what is said, what is interpreted or even what is expected. Therefore, in any relationship there should exist a great degree of communication, otherwise, any advance will be ruined.
A clear and defined organizational structure is essential. However, it must be noted that an improved structure does not guarantee the best results or performance. And a deficient structure is a guarantee of failure. Successfully implementing a business model with the appropriate personnel and proper leadership is essential or the entire venture will fail. That said, business structures can either facilitate or annihilate the potential of the personnel, thereby enabling or hindering said results.
Create a steady stream of clients, bearing in mind that in any Company the results are not restricted to its inner walls. An optimal result depends on a satisfied client, as creating clients is the most important function in any Company. Without clients, there is no Company, and without satisfied clients, things can dissipate quickly. Therefore, it is fundamental to create value on a consistent and steady basis. This is the only real advantage to achieve a competitive and sustainable venture.
Listen. Many executives think they are wonderful with clients because they speak well, but they don't realize that acting wonderfully with clients means listening well. Few things create such a positive impact on employees and clients as asking them their opinion about a subject or being attentive to their concerns and needs.
Our actions today determine our tomorrow, and today is where we decided to be yesterday based on our actions and decisions. Everything is based on the goals we establish (or want to achieve), and our concrete actions (when and how we execute our goals). Flexibility is something essential as we continue to adapt to our immediate circumstances. And it is important to have a roadmap to follow to avoid disorientation, which can expose us to the impulse and whims of this year 2017.
Results are not achieved with long-term planning based on future decisions. They are achieved with present decisions based on sound strategies.
Source: http://www.dinero.com/opinion/columnistas/articulo/una-empresa-son-dos-cosas-diferenciacion-y-venta-jaime-barcenas/240820