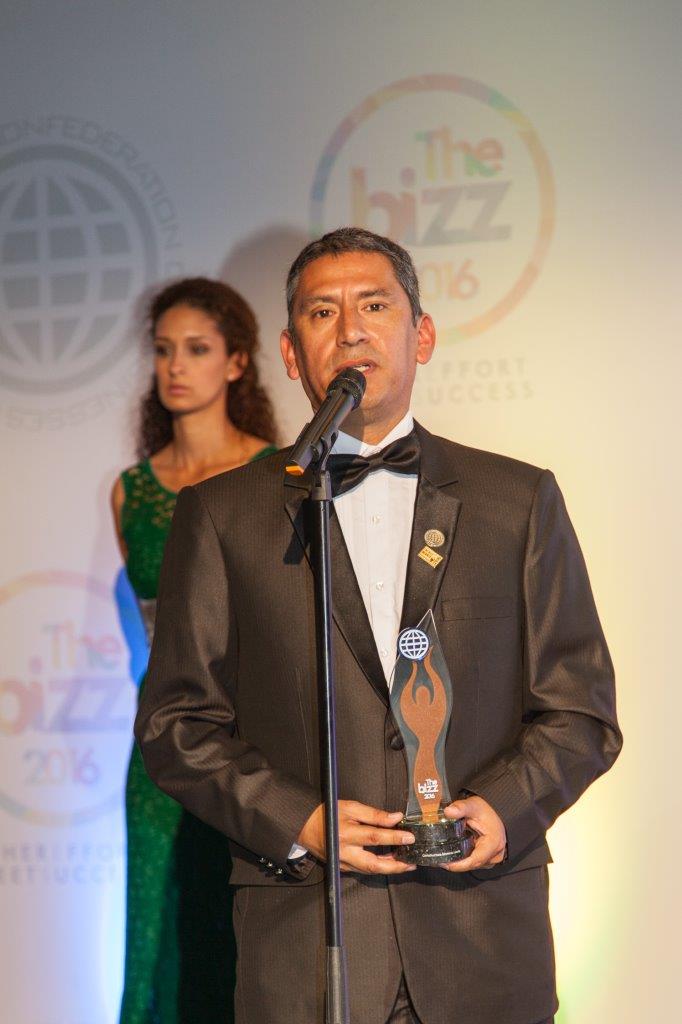 Interview with Constructora Moreno Linch
What is your company activity?
The company's main business activity is construction of entire buildings.
What are the objectives of your company?
The company's main objectives are to become the leader of the property sector in Peru, to carry out public construction projects for the State and to carry out construction projects in the medium term in Latin America.
What is the vision of your company?
The company's vision is to be the leading company in Peru's property sector, providing our clients with quality services.
What benefits does your company receive as a WORLDCOB member?
The company has received benefits such as staff appreciation through awards, congratulatory family get-togethers, and getting published in the city of Trujillo's main newspaper for the award we received in Montecarlo.
Who are your success models to be followed?
As a model for success, we follow the example of world-leading companies with regard to their level of organization, working environment, their commitment to the natural environment and their commitment to social responsibility.
What was your most difficult time and how did you deal with it?
The most difficult moment for the company was during the deficit, which meant we lost a construction job with a state entity, it took us about a year to recover and we had to have support from the financial system to carry out construction projects.
What major achievements has reached the company since its inception?
The company has achieved significant success in its 12 years, such as being recognized as the Best Peruvian Company in construction for the past four years in a row, the Latin American Quality Awards in Panama City, Sao Paulo, Santiago and in Mexico City in November, and the Latin American leadership awards in Puerto Vallarta, Nassau and Cusco.
What projects has your company planned?
We have projects in our sector that contain more than 500 units for sale, ranging from apartments to offices, distributed in 5 projects. And venturing into public roads and concessions.
What did you feel when receiving The BIZZ award?
When we received The Bizz award, I felt strong emotions, it was the satisfaction of being recognized for our journey of constant hard work to achieve growth in an organized manner and provide quality products.
What message would you give to WORLDCOB entrepreneurs network?
The message that I can provide to WORLDCOB's network of business owners is to be tenacious in reaching their dreams, it is possible to do so by following the deepest principles that each person has and this should provide the strength needed to overcome any obstacles that appear in order to achieve success.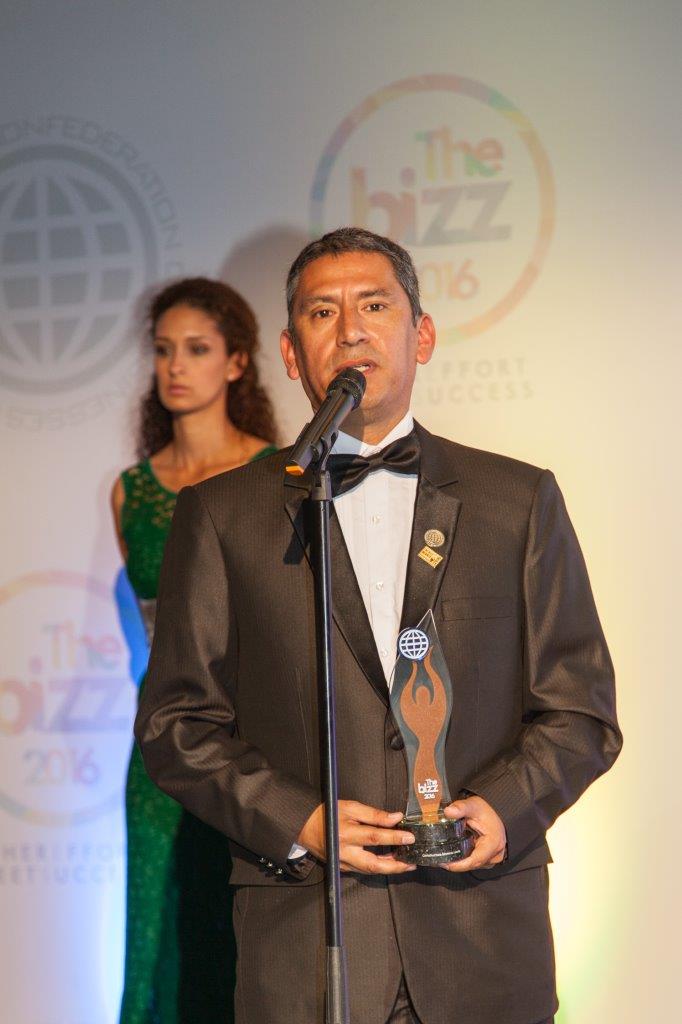 Carlos Moreno Linch
General Manager
Constructora Moreno Linch