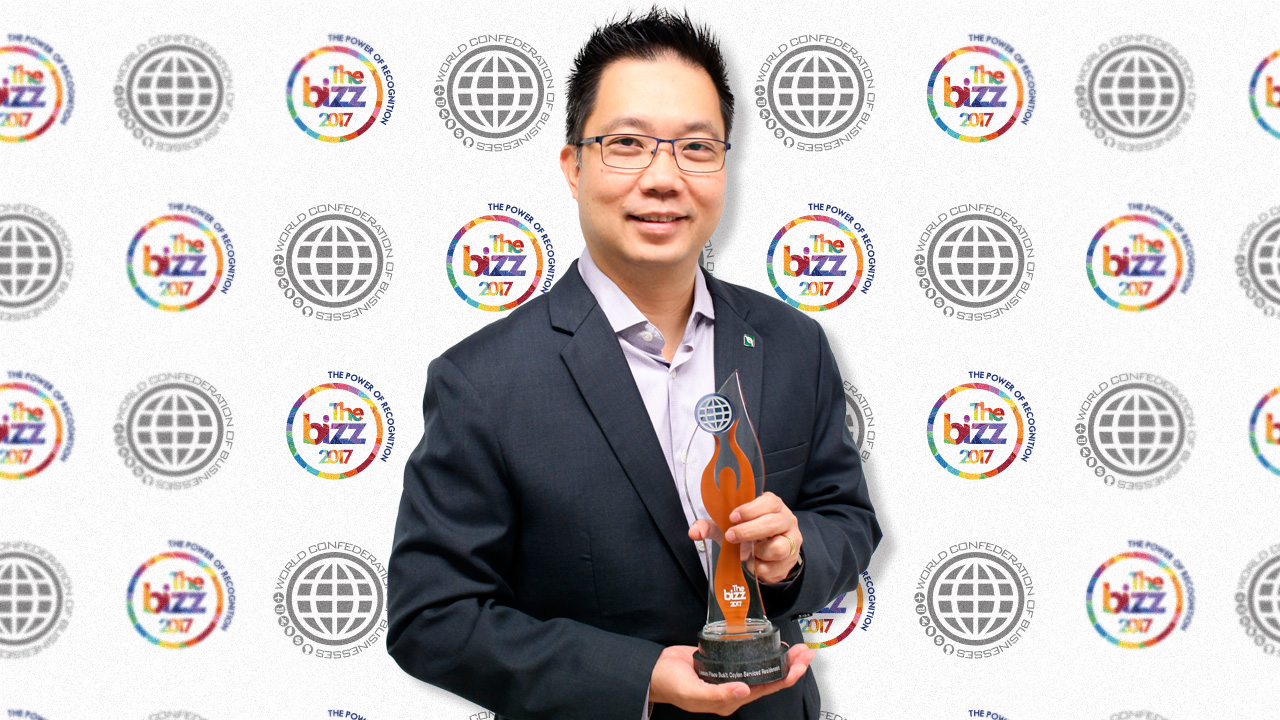 Lanson Place: "We not only provide accommodation, we provide a Family"
Since founding in 1995, The Group has pioneered a personal service approach for discerning residents, guests and accompanying family members. Appointed Lifestyle Experts ensure residents are immersed in local events and activities, and a committed, loyal staff force responds with high-level personalised service that has come to define the brand. This innovative model has proved a departure point within the hospitality sector and will continue to guide the Lanson Place group as its portfolio expands.
In conversation with Anson Chan, Regional General Manager regarding to be awarded with THE BIZZ in the "Entrepreneurial Category" told us why is this recognition so important to them.
"We not only provide accommodation, we provide a Family"– says Anson Chan regarding to the goals of the company and how THE BIZZ help them to reach it.
What makes them different? A hight level of commiment to provide a good service, prime locations, all facilities are exclusive for guests/residents, no public traffic within the property, residents/guest are very enjoy the privacy.
"Lanson Place" has properties in Malaysia, Singapore and Shanghai. The Next project will be Chengdu open by June 2018.
This is a story of success, commitment, motivation and a lot of effort, which accredits them today as great winners of THE BIZZ Awards.
"Our people know each place like no other, our people know our residents like Friends".
Institutional Information
Company: LANSON PLACE BUKIT CEYLON SERVICED RESIDENCES
Representative: Anson Chan
Position: Regional General Manager – Malaysia
Website: www.lansonplace.com