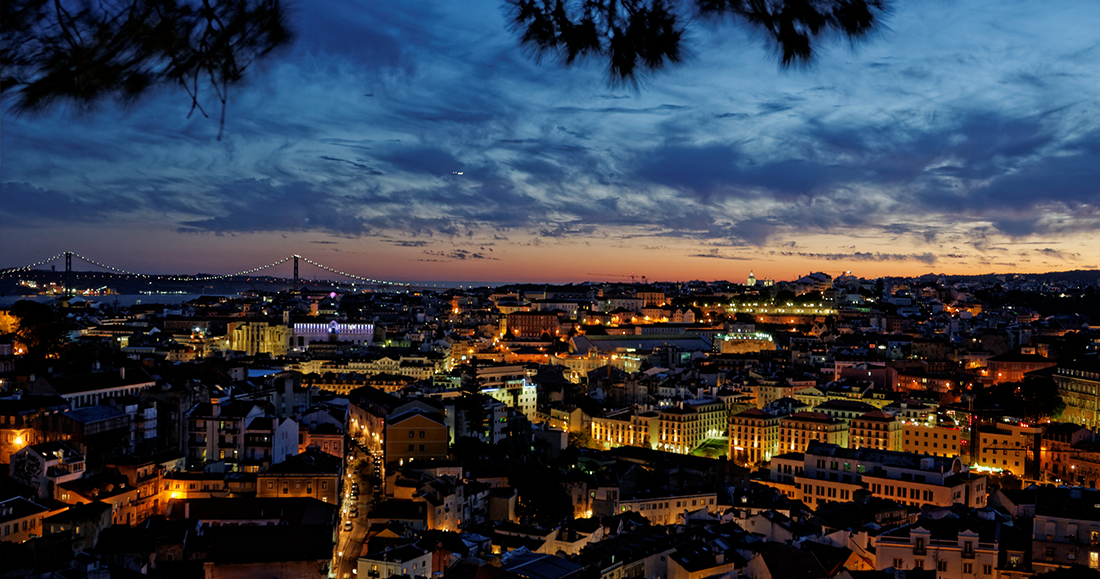 Lisbon Prepares for THE BIZZ Europe 2020
The World Confederation of Businesses has chosen Lisbon, capital of Portugal as the host for THE BIZZ Europe 2020, to be held on May 23 and 24 from the Corinthia Hotel Lisbon.
Lisbon is one of the most traditional cities in ancient Europe, from an economic point of view. It's the most sustainable city in Portugal, with a GDP per capita higher than the European average. The port of Lisbon competes with the port of Bilbao as the main container port of the European Atlantic Arc. It's equipped with three docks for several cruises: Alcântara, Rocha Conde Obidos, and Santa Apolónia.
On the other hand, the city has several marinas, such as in Belém, Santo Amaro, Bom Sucesso, Alcântara, and Olivais.
Lisbon, as the capital of Portugal, has an economy based on its services. Most of the headquarters of the existing multinational companies in the country are in Lisbon and it is Ninth city in the world with the most held conferences.
The Metropolitan Area of Lisbon is highly industrialized, especially in the following sectors: oil refinery, textile industry, shipyards, steel, and fishing.
From the perspective of tourism, Lisbon offers wonderful benefits such as: San Jorge Castle, Tram 28 that passes through many interesting parts of the city, Barrio de Belém, and the Museum of Contemporary Art Bernardo Collection, among others.
Nominations are now open on our website www.thebizzawards.com