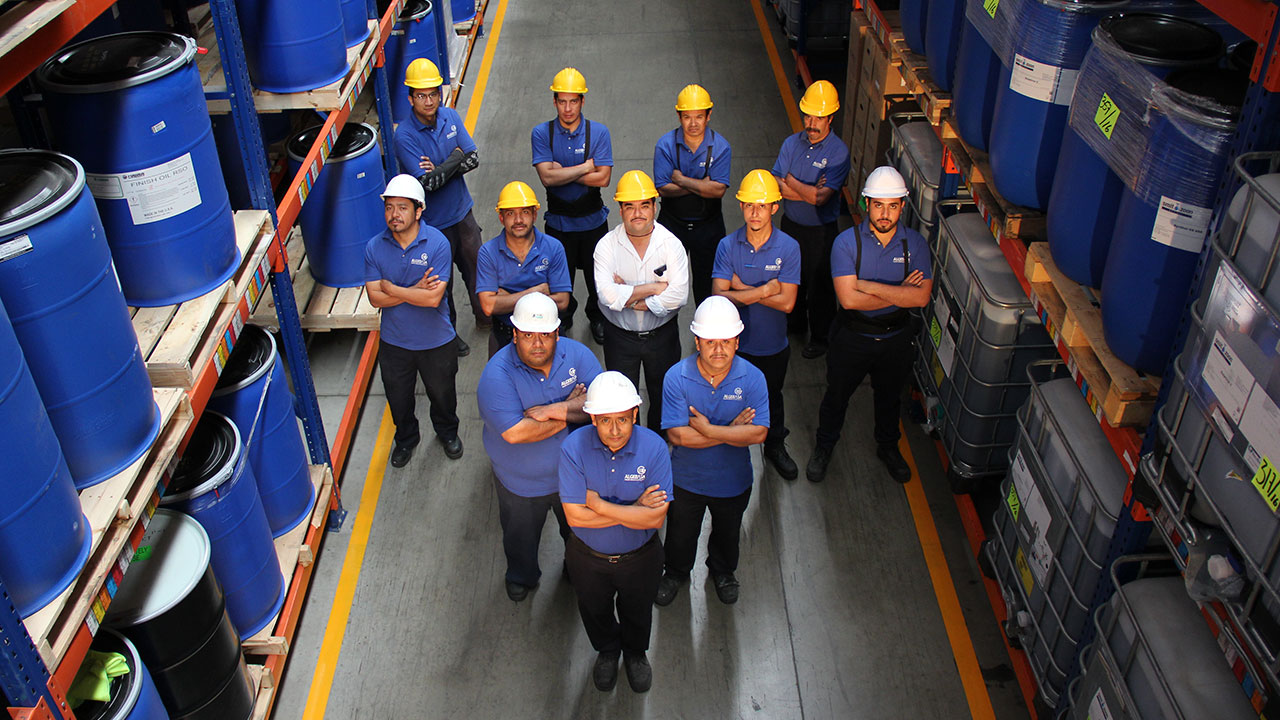 Mexico's Algebasa Has Achieved the WORLDCOB-CSR Certification Due to Sustainable Practices with The Environment
With 30 years of experience in the service of logistics and transportation services in Mexico, the Algebasa team has successfully completed the evaluation and auditing process allowing them to obtain the WORLDCOB-CSR:2011.3 certification.
The WORLDCOB-CSR:2011.3 certification is granted to those organizations that have submitted to a prior evaluation and auditing process based on the international standards endorsed by the "British Standard Institution".
For the Algebasa team, this is a great commitment that challenges them to constantly rationalize the impact their activities pose to society and the environment. For this organization, to be within the approved standard increases the confidence in the environment around them.
Elizabeth Espinoza Chico, General Director, notes the following -"To fall within the competence as a leader, building confidence with our partners, shareholders, clients, suppliers and those who are part of our value chain and reflected in our image as an organization, where positive results are derived from good practices, and achieving a solid alliance as an organization, is worth the effort".
At the same time, I take the opportunity to invite other companies to assume responsible business practices with the environment and society:
"The priority is to achieve a firm work culture, based on a comprehensive human development of all parties involved, adding to a continuous operation process, creating awareness and modifying the conduct of our collaborators and those who make all of this possible, thereby transcending frontiers and reaching homes". – Elizabeth Espinoza Chico
Institutional Informaction
Company: GRUPO ALGEBASA
Country: Mexico
Company Representative: ELIZABETH ESPINOZA CHICO
Position: General Manager
Website: www.algebasa.com