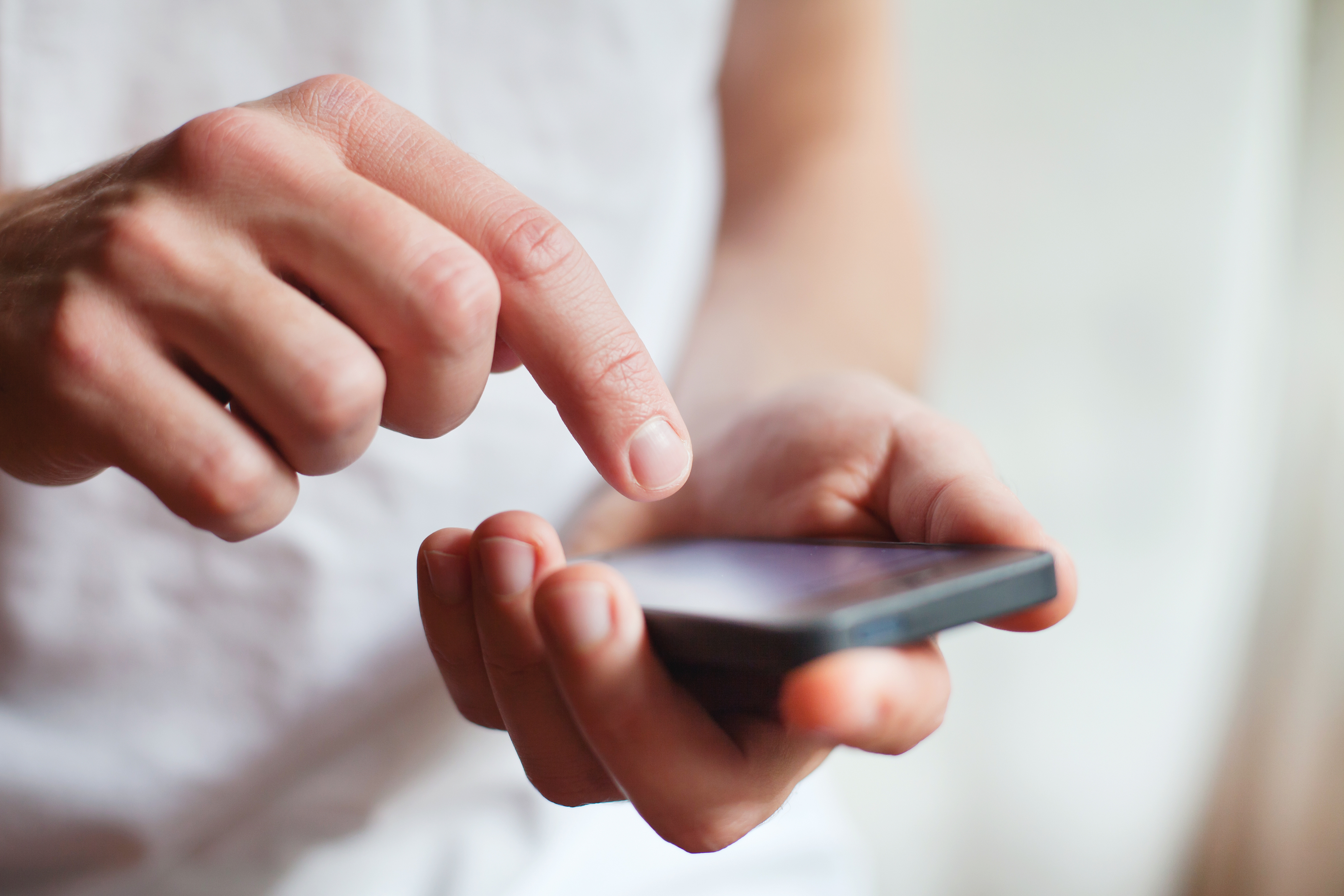 Mobile Apps are a great addition to your brand building strategy
By: Chris Hind
Have you ever considered using UAE mobile apps as part of your brand building strategy? Research shows that branded mobile apps can help create a positive brand image by linking strong, favourable and unique brand associations in a person's memory. And when measuring customer-based brand equity it really doesn't matter how these associations are formed; all that matters is their favourability, strength and uniqueness.
It's important to recognise that consumers can form brand associations in a variety of ways other than your marketing activities; from direct experience; through information from other commercial or nonpartisan sources such as consumer reports or other media vehicles; by word of mouth; and any assumptions made about the brand itself e.g. its name, logo, identification with the company, country, channel of distribution, or person, place or event.
However, mobile apps provide companies with an opportunity to market their brands through a not yet fully exploited channel. So stop pondering about mobile apps and go for it. It may just be the ace you were looking for towards a strong and successful brand.
Objectives of a branded mobile app
In today's media landscape, smartphones rule, so it's essential for companies to be where their customers are and engage their brand in strategies involving mobile technologies. Branded apps are defined as software that is downloadable to a mobile device and prominently displays a brand identity. This can be achieved through integrating the brand name or elements of the logo throughout the whole user experience, and a good UAE branding agency can help you realise this. In creating a mobile app for your brand, you should first define goals. You goals should include communication, customer relationship management, sales, product innovation and market research.
Communication – your app should communicate your brand values, company and product information, and any other pertinent information to help increase brand awareness and enhance brand image
Customer relationship management – let your app be the middleman between your brand and your customers, helping to manage the relationship with your customers and prospects
Sales – all strategies lead to this critical objective, increasing sales. Your branded app should have features to enable your customer to experience a new way of purchasing and give them a chance for product customisation in some form
Product innovation – you should include a way for customers to share their suggestions for your products in your brand app. Let them enjoy a community where they can express and rate their ideas and give them rewards so they have a positive view of your brand
Market research – your mobile app can help your company a great deal by incorporating surveys that will provide you with value-added information to better understand your customers and continually improve your products and services
The popularity and importance of branded apps in the marketing mix has been recognized due to their high level of user engagement, which helps makes the brand messages to be quite persuasive; UAE advertising should also be utilised to market these apps to potential customers. Experienced UAE branding agencies, like Driving Growth Group, can help companies achieve innovative digital marketing experiences for their customers. Their wealth of international experience will ensure a strong foundation for your brand and drive its growth toward success. Visit Driving Growth for more information on all their services.
From: http://driving-growth.com/mobile-apps-are-a-great-addition-to-your-uae-brand-building-strategy