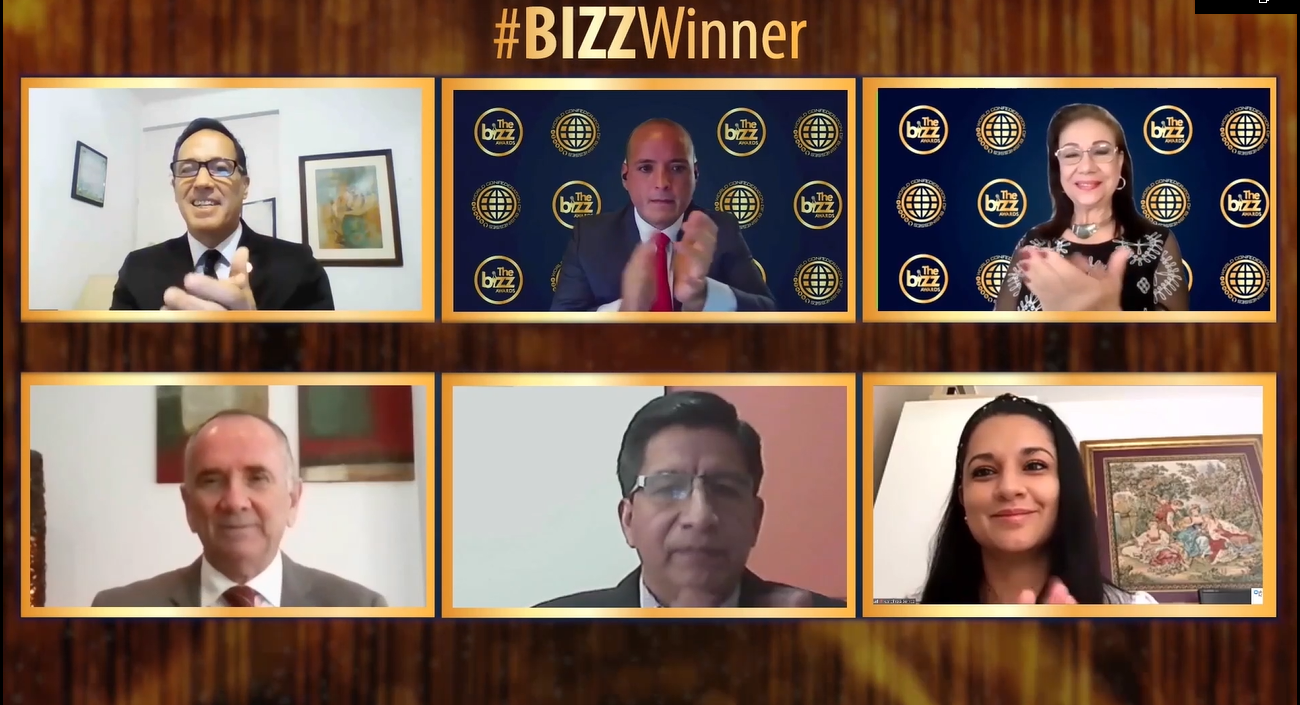 More than 30 Recognition Meetings were held to Recognize WORLDCOB's Member Companies
WORLDCOB's Board of Directors directed by Jesús Moran (President and Founder), held more than 30 Recognition Meetings during a 3-month period to recognize winning companies that received THE BIZZ awards in its most recent Edition.
Recognition Meetings are virtual spaces created to recognize on a more intimate and individual level companies that are winners of THE BIZZ awards. These are perfect opportunities for our members to connect with WORLDCOB's directors and share a solemn moment with their collaborators, partners, and clients.
"There is a great deal of effort behind this, thanks to technology and those who could anticipate the future and make possible what we are sharing in this precise moment." – Nancy Branger (Director of Human Development).
This was a great experience to continue strengthening our business development around the world through business recognition and networking.
Watch a summary of the Recognition Meetings at this link -> https://youtu.be/d2dZ7dS1xYQ