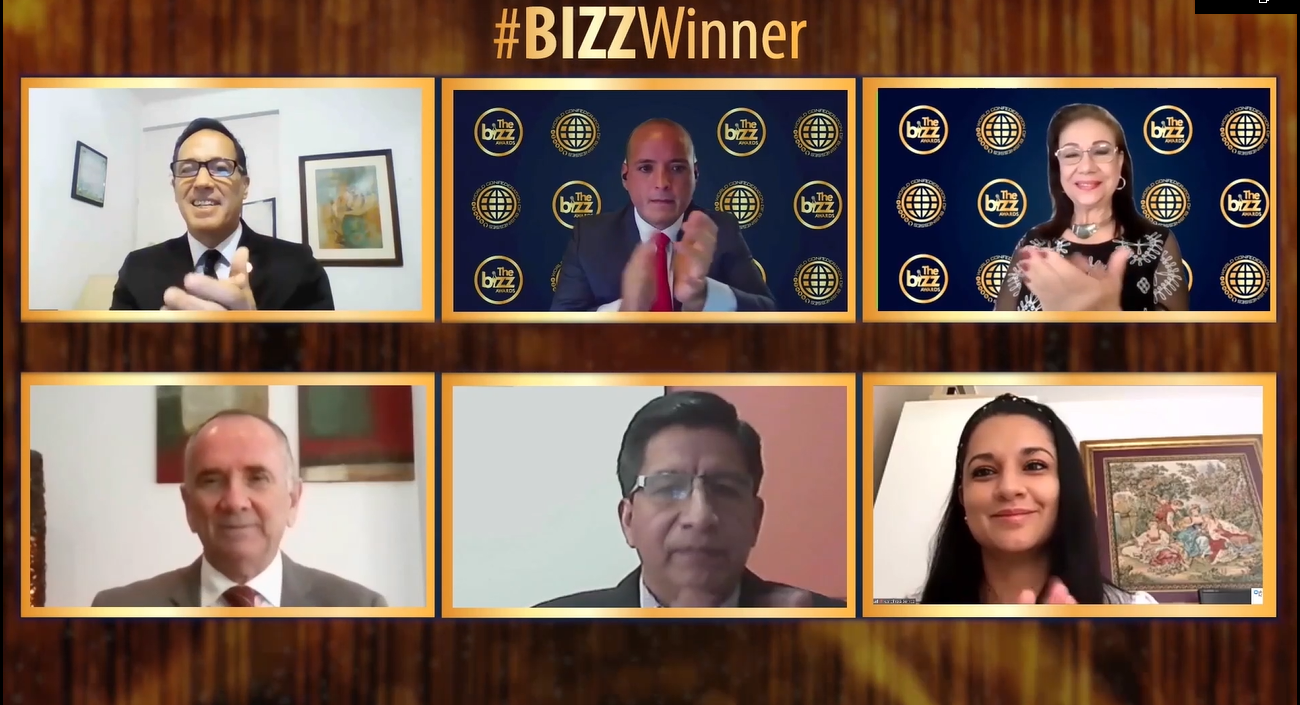 Más de 30 Recognition Meetings realizadas para Reconocer a las Empresas Miembros de WORLDCOB
La Junta de Directores de WORLDCOB dirigida por Jesús Moran (presidente y Co-Fundador) realizó a lo largo de 3 meses más de 30 Recognition Meetings a las empresas galardonadas con THE BIZZ en su más reciente edición.
Los Recognition Meeting son espacios virtuales creados para reconocer de forma intima e individual a las empresas ganadores de THE BIZZ, oportunidad perfecta para que nuestros miembros conecten con los directores de WORDLCOB y compartir un momento solemne con sus colaboradores, socios y clientes.
"Hay mucho esfuerzo detrás de esto, gracias a la tecnología y a aquellos que se anticiparon al futuro podemos estar aquí compartiendo este momento" – Nancy Branger (Directora de Desarrollo Humano).
Esta fue una gran experiencia para seguir fortaleciendo el desarrollo empresarial alrededor del mundo a través del reconocimiento y el networking.
Ve aquí un resumen de los Recognition Meetings -> https://youtu.be/d2dZ7dS1xYQ