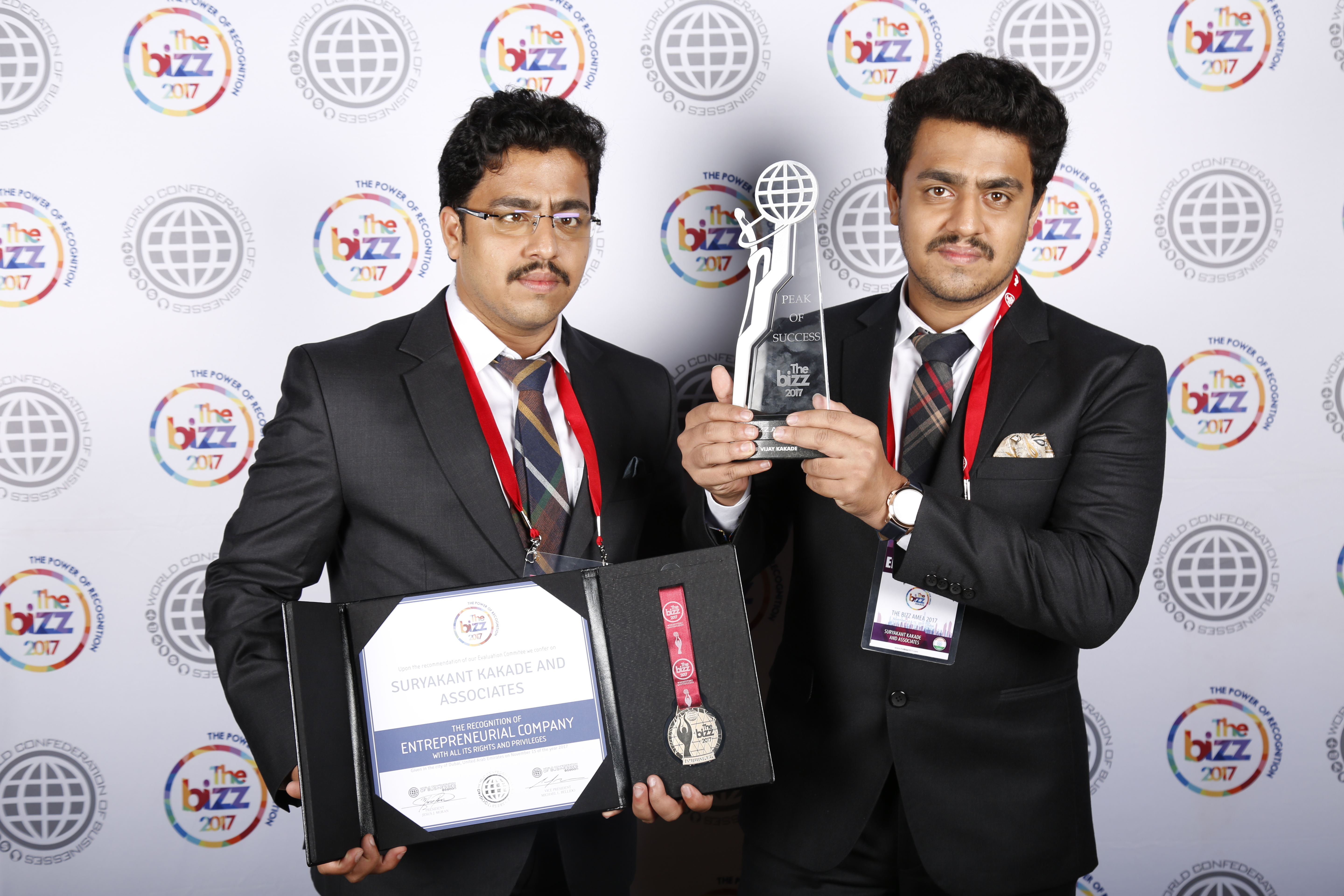 Suryakant Kakade Group: "We build new world with bricks, stones & human effort"
Mr. Suryakant Kakade, started the Construction Business in the year 1986 which has successfully completed 32 years. Mr. Kakade grew up in a very principled atmosphere and even after establishing himself as an entrepreneur, he earnestly mentions his humble beginning and modest roots.
He started the Business on 17th April 1986 with a mere amount of USD 300 in his pocket, today the Organization has grown to 117 Million USD and is a renowned name in the industry. The Group has followed the principle of maintaining quality construction and always adhered to build not just buildings, but lifelong relations with satisfied customers to establish itself as one of the finest brand in the construction sector.
In one of its ambitious projects, the group was successful in acquiring signatures of 422 landlords at the time of a registration. The Event itself created history for acquiring such signatures on large scale. Marking the Suryakant Kakade Group in the "Guinness Book Of World Records".
About the Chairman – Suryakant Kakade Mr. Suryakant Kakade – Chairman of Suryakant Kakade Group being the son of a School Teacher of a Government School, was a novice in the field of construction. Mr. Kakade, without any exposure/experience dared to venture in the industry. The resounding success of Suryakant Kakade Group is the result of diligence, teamwork & sheer back- breaking hard work & when it comes to business, Mr. Kakade's enthusiasm is unparallel & contagious. He often explains, "We build new world with bricks, stones & human effort. Our aim is to be a professional & responsive corporate entity which contributes to positively transforming the quality of life. For us, our customer is god and the most precious commodity to change hands is trust. This is the principle value embedded in all our endeavors. It is how we have built our success…Brick by brick."
Over the years  Suryakant Kakade Group has gained expertise mainly in the field of Realty& Infrastructure and till date has constructed 5000 homes & 500 shops across Pune City, India.