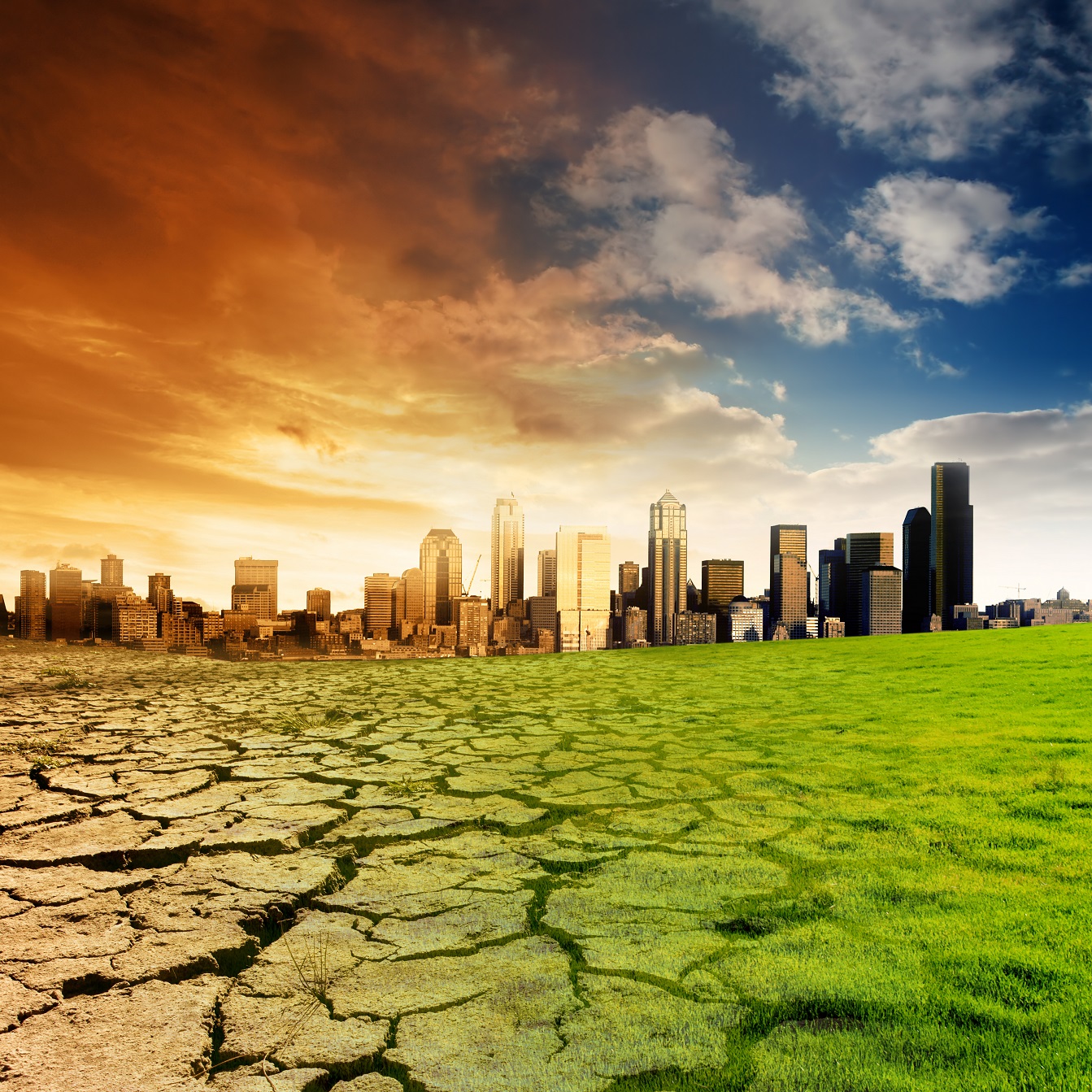 Socially Responsible Companies mitigate risks to natural disasters
Socially responsible companies have the capacity to mitigate risks and effects such as natural disasters, as they place a strong emphasis on the analysis of occupational, environmental and legal risks, said the Director of Quality and Social Responsibility of the World Confederation of Business (WORLDCOB), Engineer Daniel Javier.
In the workplace, companies take care of the health and safety of workers, with training that allows a better reaction to disasters, taking care of the continuity of the company and often being able to collaborate with the community, said Mr. Javier.
For example, several companies certified in Social Responsibility by WORLDCOB have faced natural disasters and have helped with vehicles, human resources and materials to their neighboring populations.
In addition to the aforementioned, Corporate Social Responsibility (CSR) seeks to promote dialogue and communication between the company and the community actors, which allows communication channels that allow a rapid and coordinated response in disaster situations.
In addition, it is important to note that if the company is affected by a natural disaster, for example in its production capacity, its recovery is faster, since it has the loyalty and understanding of customers, suppliers and even authorities for the prestige and image that a Socially Responsible Company has earned.
In general, it is recommended to companies, not just WORLDCOB members, that their organizations provide a safe and healthy environment that provides decent work conditions and take effective measures to prevent potential accidents, have resistant structures to withstand natural disasters or to avoid placing their facilities near potentially dangerous places.
About WORLDCOB
The World Business Confederation, WORLDCOB was founded on September 9, 2004 in the city of Houston Texas, in the United States. It currently has more than 3000 member companies from more than 120 countries.
WORLDCOB has among its objectives to promote Corporate Social Responsibility worldwide through the WORLDCOB-CSR: 2011.3 standard, which certifies good business practices based on: appropriate labor relations, social support and care of the environment.