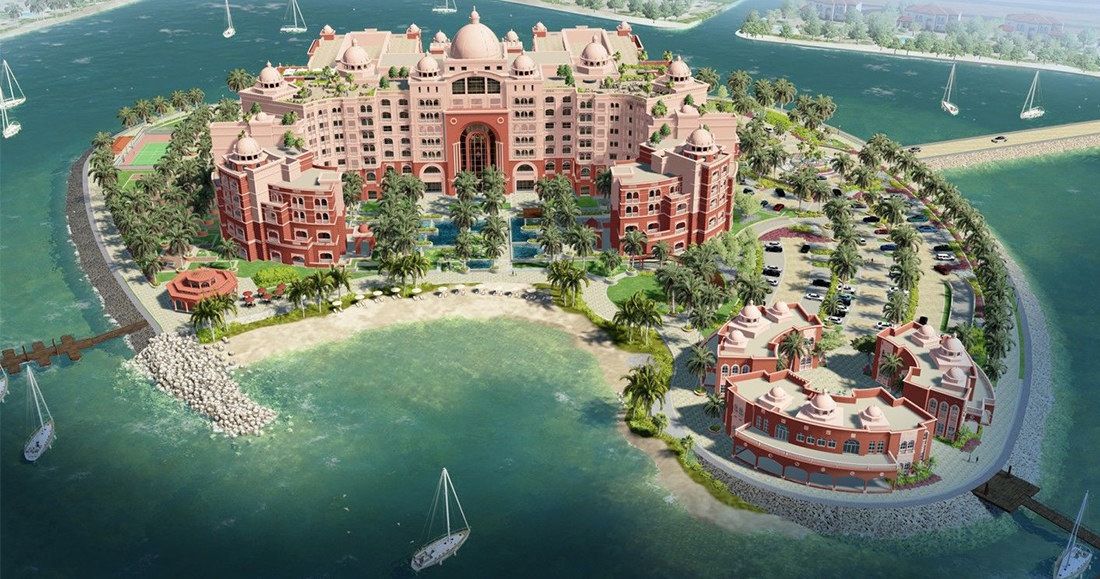 THE BIZZ AMEA 2020 will be celebrated in Doha with the support of The National Tourism Council of Qatar
WORLDCOB's Board of Directors has chosen the city of Doha, capital of Qatar, as the venue for THE BIZZ ceremony for the AMEA region at the Marsa Malaz Kempinski Hotel facilities—The Pearl—from November 24 to 27 of the upcoming year.
"Celebrating THE BIZZ AMEA 2020 in Doha is a fact that excites us deeply. In addition, to have the support of the tourism's highest authority in Qatar, The National Tourism Council (NTC), elevates this experience for our members, by allowing us to offer cultural entertainment and a city tour—a  4 days, 3 nights event—full of activities that encourage business integration, networking, and tourism" – Jesus Moran (Founder and President of WORLDCOB).
WORLDCOB is an international organization founded in 2004 in the city of Houston, Texas, whose primary mission is to promote business development worldwide by using specialized tools such as THE BIZZ AWARDS, the most important business excellence award in the world, WORLDCOB- CSR, certificate in Corporate Social Responsibility, and the WORLDCOB TRUST SEAL (WTS)—a seal of business confidence.
To celebrate this next edition, more than 14 countries submitted their nominations for the official venue of the event, and finally Qatar was chosen to host THE BIZZ AMEA 2020 awards, with the countries of Kazakhstan and Singapore as the two finalists.
"One of the key objectives of the National Tourism Council (NTC) in pro of the tourism sector is to develop and improve the marketing of events in the state of Qatar, through the organization of  ceremonies  like THE BIZZ AMEA 2020, which, in turn, would attract the celebration of other global business events (Conferences, congresses, and symposiums) to be held in Qatar." – Ahmed AlObaidili (Director of Exhibitions of NTC).
In the past, THE BIZZ was held in important cities around the world like Paris, New York, Hong Kong, Rome, Hawaii, Monte Carlo, San Francisco, Amsterdam, and Las Vegas among others; offering its members the opportunity to live the BIZZ experience each year in a different location.
With the celebration of THE BIZZ Awards in Qatar, it is estimated that the city will receive as guests approximately 300 executives (Owners, CEO, Directors, Managing Directors), members of WORLDCOB, representing around 100 companies from more than 50 countries worldwide.
Similarly, over the past years, large companies in Qatar have achieved this important business excellence recognition such as: Doha Bank, West Bay Petroleum, and Qatar Airways.
This includes companies all over the world like Cambodia Post Bank (Cambodia), Sanaire S.A. De C.V. (Mexico), 36 Corporation (Vietnam), Bank Sohar (Oman), Abdul Samad Al'qurashi (Saudi Arabia), Delgas Assainissement (Senegal), just to mention a few.
WORLDCOB invites all companies that are interested in applying for THE BIZZ AWARDS to submit their application at www.thebizzawards.com