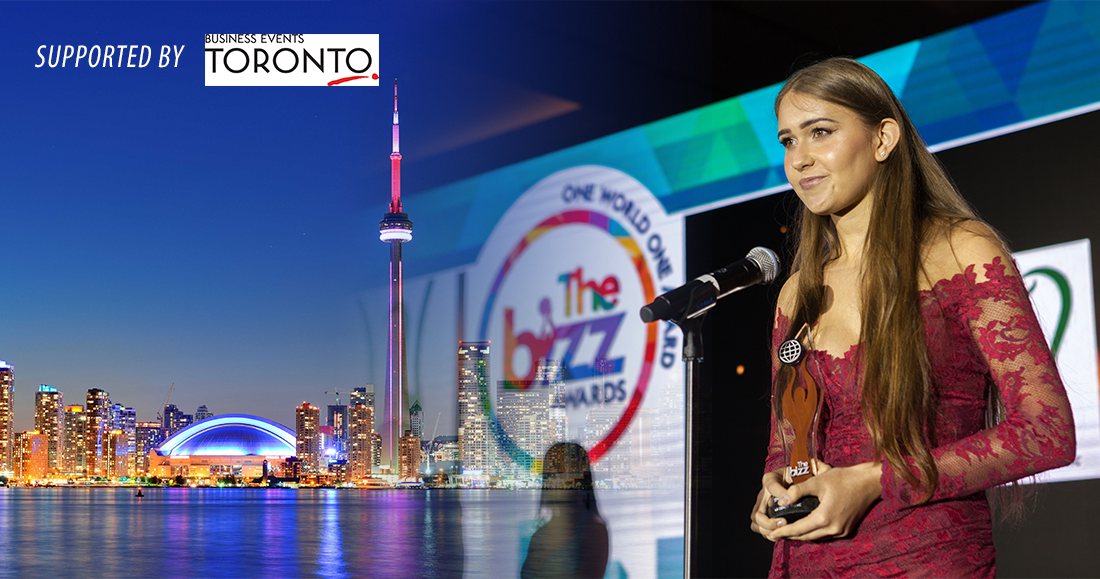 THE BIZZ Americas 2020 is Supported by Tourism of Toronto
The BIZZ edition for the Americas region in 2020 will be held in Toronto, Canada, on August 28 and 29 at the facilities of The Ritz-Carlton Hotel, where at least 200 guests are expected to represent the companies that will be recognized with this important business award.
Tourism of Toronto is a large organization that promotes and informs of all events, celebrations, innovations and tourist destinations in Toronto, in order to promote its activities and encourage tourism in the city.
"The support provided by Tourism of Toronto for the celebration of THE BIZZ Awards for the first time in Canada is invaluable and significantly elevates the prestige of WORLDCOB as an international organization which allows us to offer our members an improved experience" – says Jesus Moran, president and Co-Founder of World Confederation of Businesses.
Toronto, being the financial center of Canada, is emerging as an ideal destination for the exchange of commercial activities, the incentive of new projects and networking opportunities so Tourism of Toronto deploys a large number of resources to make the experience of our members be rewarding
Applications are still open through www.thebizzawards.com and you can follow the ceremony live through our Fanpage @TheBizzAwards and www.thebizzawards.com/live