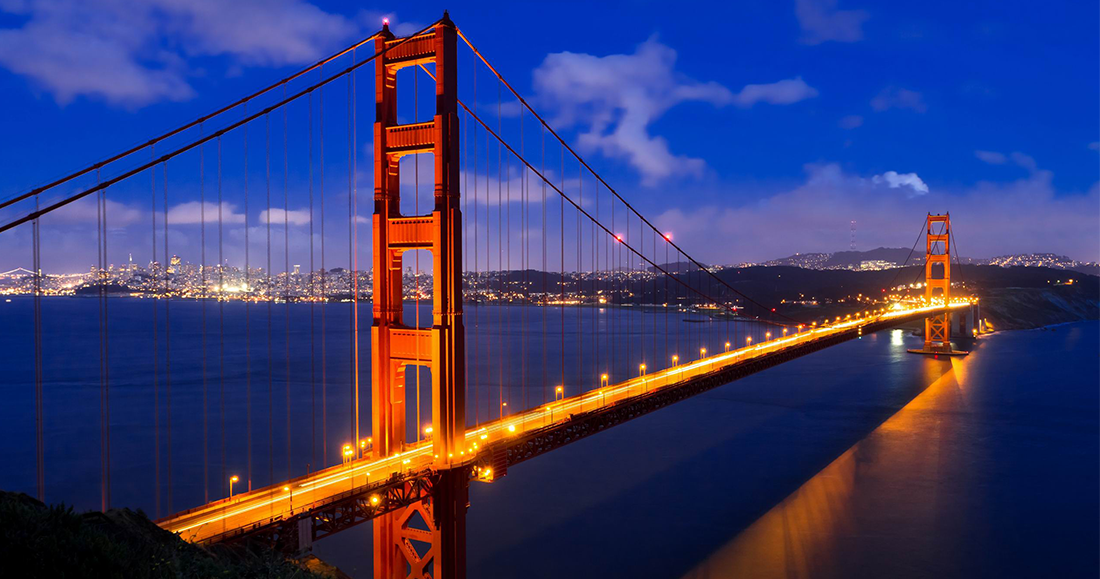 The BIZZ Americas Ceremony in San Francisco will be this August 23 and 24
As previously announced, San Francisco in the United States of America, was chosen as the host city for the BIZZ Americas ceremony, on August 23 and 24, 2019.
The ceremony will take place at the "InterContinental Mark Hopkins San Francisco" hotel and will be attended by an estimated 200 guests, representing more than 90 companies from around the world, that have been selected for their business achievements as THE BIZZ winners in several categories.
Cambodia, Ecuador, Ghana, Angola, Argentina, and Afghanistan are among some of the 37 countries that will be represented by companies and organizations in this edition of THE BIZZ, where awards will also be presented.
The ceremony can be followed live on our website  www.thebizzawards.com/live or our Facebook Fanpage @TheBizzAwards