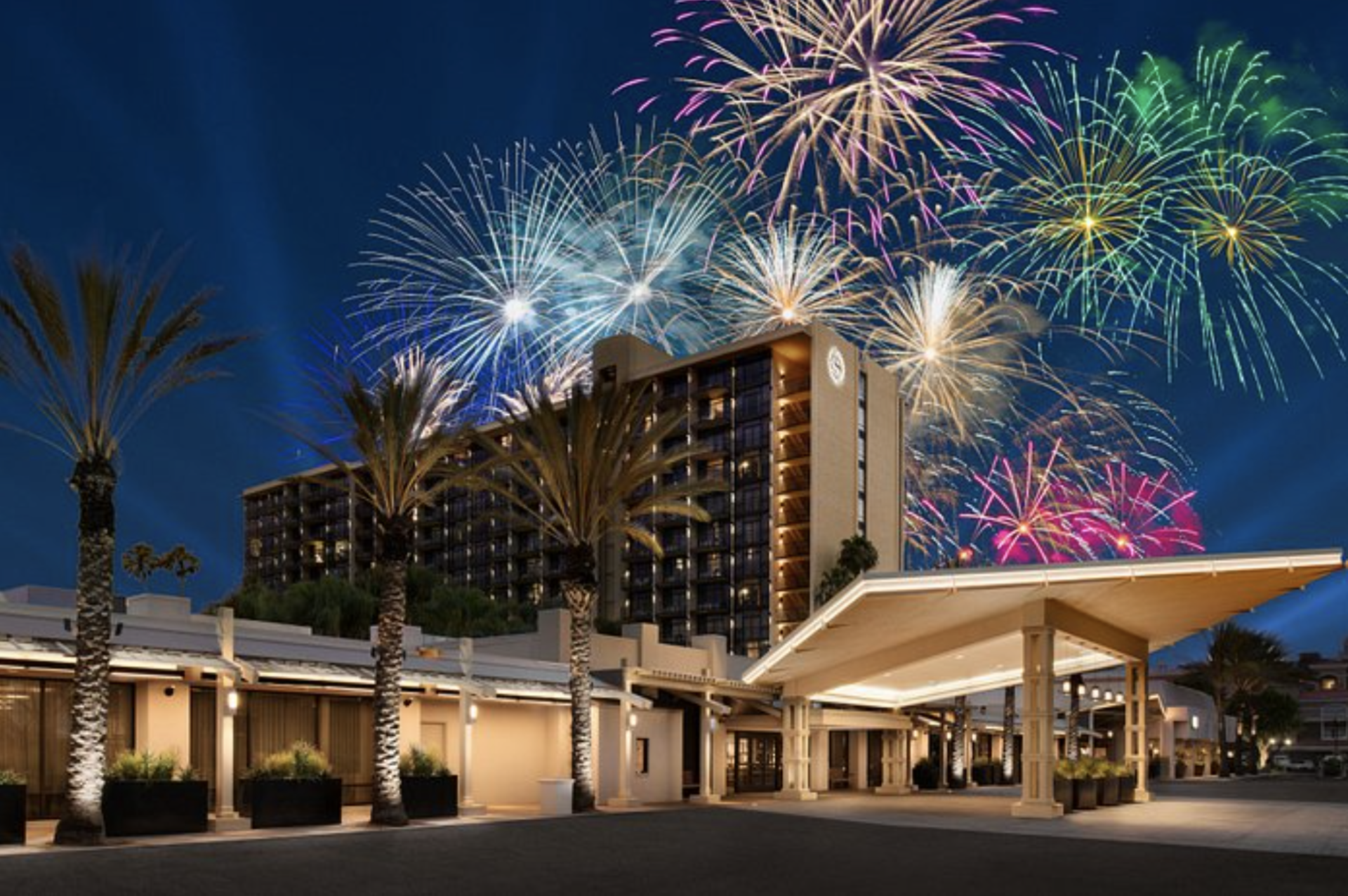 The BIZZ SIGNATURE 2023, en Sheraton Park Hotel at The Anaheim Resort, 12 y 14 de diciembre de 2023
La Confederación Mundial de Negocios (WORLDCOB) ha seleccionado una nueva ciudad para acoger el Premio THE BIZZ a la Excelencia Empresarial en 2023, donde se espera que participen diversas empresas y una audiencia global de aproximadamente más de 50  asistentes.
Anaheim es una de las ciudades más tradicionales de California, desde el punto de vista económico. Anaheim participa en Welcoming America, una red nacional de más de 100 ciudades,  incluyendo San Diego, Dallas, Chicago, Atlanta, Nueva York y Denver. En ella, se encuentra el centro turístico Disneyland, un enorme complejo de atracciones familiares temáticas de Disney, restaurantes, hoteles y tiendas. La ciudad también cuenta con equipos deportivos profesionales.
La esperada edición de THE BIZZ SIGNATURE 2023, se celebrará en el hotel Sheraton Park Hotel at The Anaheim Resort en Anaheim, California del 12 al 14 de diciembre, en el que diferentes empresas de todo el mundo estarán presentes disfrutando de este gran evento. 
Todos los miembros podrán disfrutar de un evento de dos días con la participación de la Junta Directiva de WORLDCOB y donde los representantes de las empresas participantes podrán disfrutar de una recepción de bienvenida, meet & greet, y una cena con todos los miembros. Asimismo, podrán disfrutar de un city tour y se realizará la ceremonia privada con cada empresa.
"Tenemos grandes expectativas con todas las actividades que estamos preparando para nuestros eventos de este año, especialmente porque celebraremos un evento en Lisboa" – Jesús Morán (CEO – WORLDCOB).
Las solicitudes para el premio THE BIZZ ya están abiertas y puedes solicitar tu empresa a través de: www.thebizzawards.com