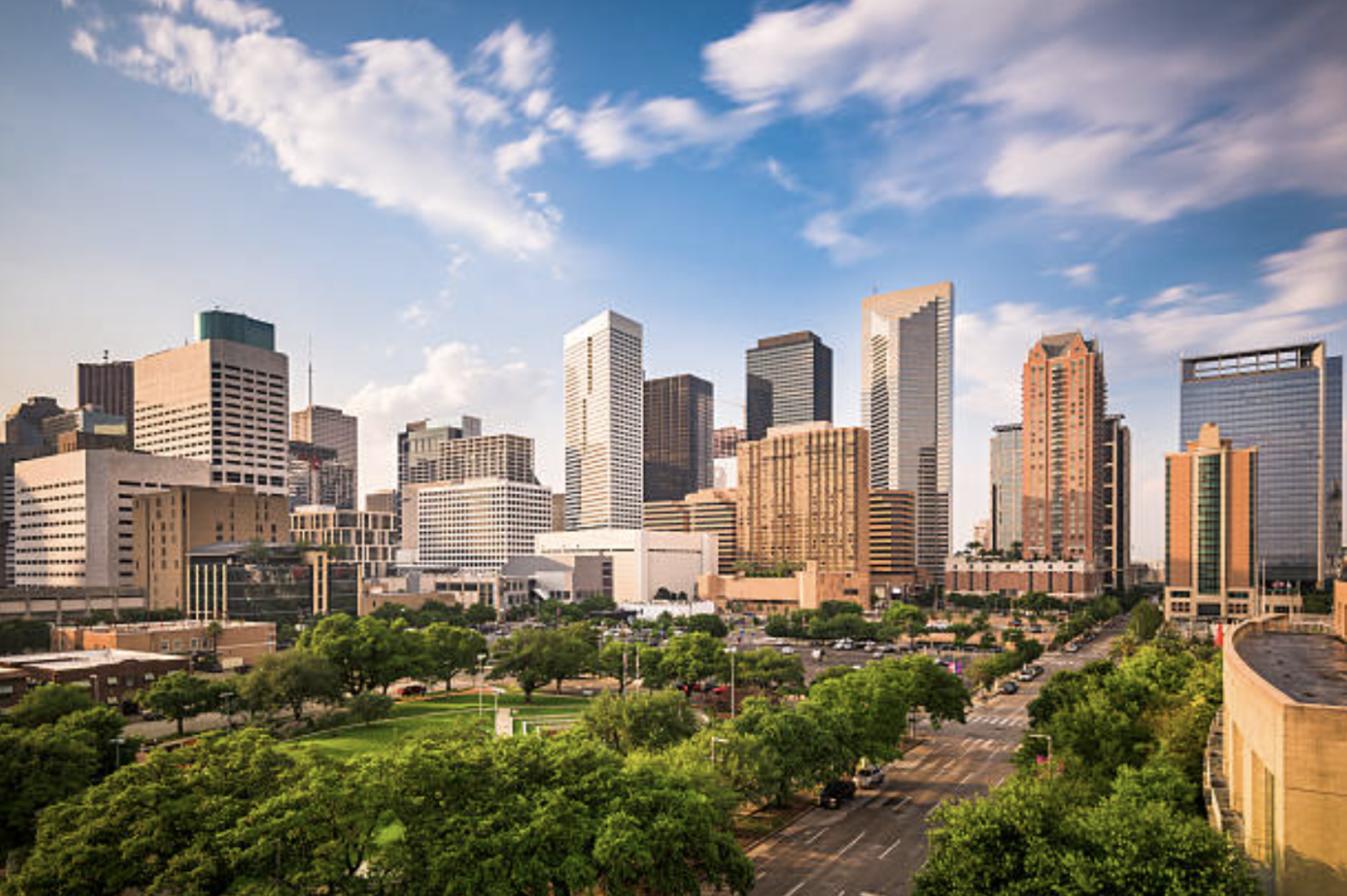 The BIZZ SIGNATURE 2024, en The Moran CITYCENTRE, 21 al 24 de marzo de 2024
La Confederación Mundial de Negocios (WORLDCOB) ha seleccionado una nueva ciudad para acoger el Premio THE BIZZ a la Excelencia Empresarial en 2024, donde se espera que participen diversas empresas y una audiencia global de aproximadamente más de 50  asistentes.
La ciudad de Houston ha sido elegida como sede de The BIZZ SIGNATURE 2024 debido a su destacado papel en la economía global y su entorno empresarial vibrante. Como la cuarta ciudad más grande de los Estados Unidos, Houston es reconocida por su diversidad, innovación y espíritu emprendedor.
La esperada edición de THE BIZZ SIGNATURE 2024, se realizará en The Moran CITYCENTRE, el lugar elegido para el evento, es un moderno complejo situado en el corazón de Houston. Con instalaciones de primer nivel y una ubicación conveniente, The Moran CITYCENTRE ofrece un ambiente ideal para el intercambio de ideas y experiencias empresariales.
Todos los miembros podrán disfrutar de un evento de dos días con la participación de la Junta Directiva de WORLDCOB y donde los representantes de las empresas participantes podrán disfrutar de una recepción de bienvenida, meet & greet, y una cena con todos los miembros. Asimismo, durante el evento, los participantes podrán explorar las numerosas atracciones que ofrece Houston, como el Space Center Houston.
"Tenemos grandes expectativas con todas las actividades que estamos preparando para nuestros eventos de este año, especialmente porque celebraremos un evento en Lisboa" – Jesús Morán (CEO – WORLDCOB).
Las solicitudes para el premio THE BIZZ ya están abiertas y puedes solicitar tu empresa a través de: www.thebizzawards.com