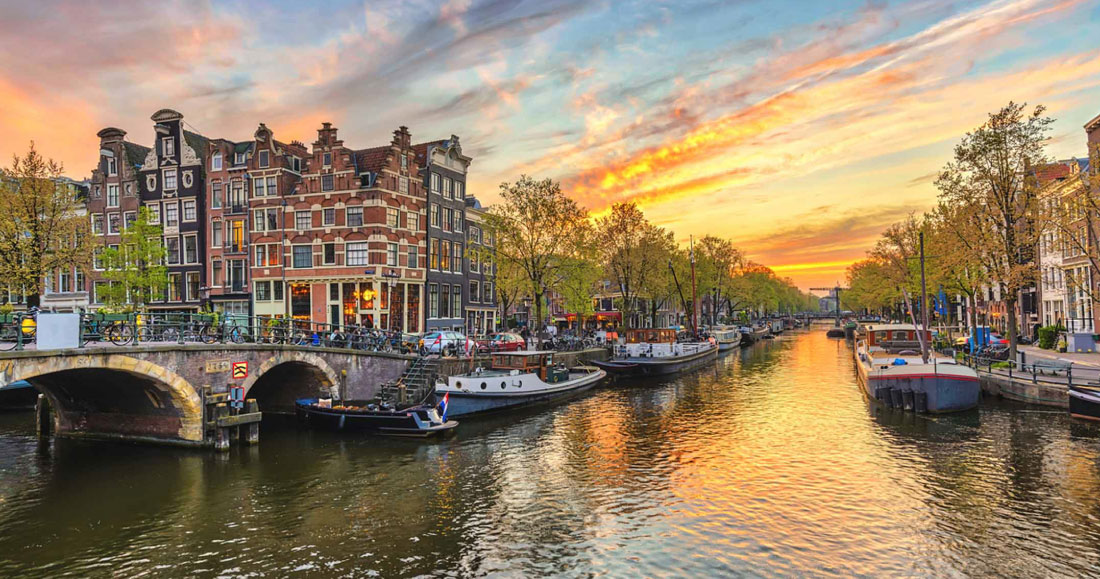 Todo listo para THE BIZZ Europe 2019 en Ámsterdam
La primera edición de THE BIZZ Awards en 2019 se llevará a cabo en la ciudad de Ámsterdam – Países Bajos los días 13 y 14 de mayo en el Sofitel Legend The Grand Amsterdam Hotel.
Esta edición reúne a más de 40 empresas de al menos 20 países de alrededor del mundo, donde se entregará por primera vez el trofeo "A DECADE OF EXCELLENCE AWARD" la distinción más importante, a la fecha, entregada por WORLDCOB a los Elite Members que han sido premiados con THE BIZZ Award en 10 o más ocasiones consecutivas.
Así mismo, la Confederación Mundial de Negocios ha preparado distinciones especiales para los Elite Members más antiguos dentro de la Confederación, los cuales, han logrado alzarse con diferentes galardones a lo largo de estos años por su liderazgo, excelencia empresarial, logros financieros, innovación, entre otros.
Como de costumbre la ceremonia será presentada por el ingeniero Daniel Javier, Director de Calidad y CSR de WORLDCOB y los representantes de cada empresa recibirán sus reconocimientos de mano del Presidente y Fundador, Jesús Moran en compañía de Michael Bellido (Vicepresidente), Nancy Branger (Directora de Desarrollo Humano) y Nicolas Caffaro (Director de Relaciones Internacionales).
La ceremonia puede ser seguida en vivo vía streaming a través de www.thebizzawards.com y Facebook Life en el Fanpage @TheBizzAwards.