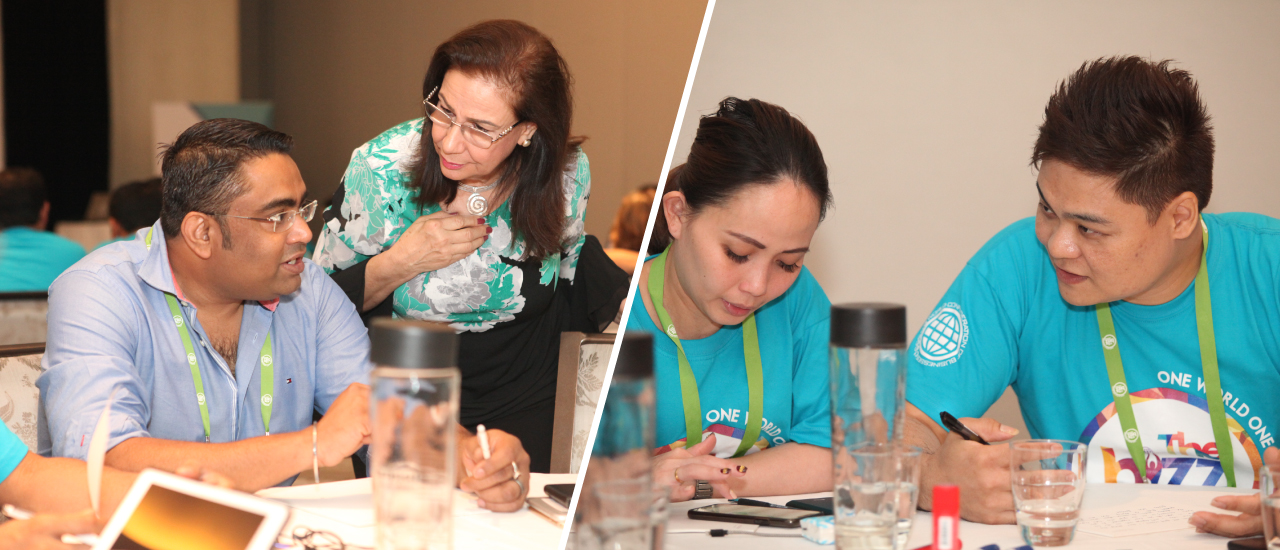 Workshop: Presenta tu empresa con un "Elevator Pitch"
El pasado 26 de julio, en el marco de la entrega de premios THE BIZZ Awards Americas 2018, los Miembros Elite de WORLDCOB que asistieron al evento tuvieron la oportunidad de asistir al Workshop (Presenta tu empresa con un "Elevator Pitch") dirigido por nuestra Directora de Desarrollo Humano Nancy Branger.
El Workshop tiene como objetivo el dotar a los asistentes de herramientas efectivas para la comunicación de los objetivos de su empresa a través de la técnica del "Elevator Pitch", principio que establece que todo empresario debe ser capaz de en tan solo 30 segundos describir, promover y generar un contacto para su organización.
En este Workshop se presentaron los siguientes temas:
I.Introducción al "elevator pitch"concepto y contenido.
II. Los componentes de un gran "Elevator Pitch".
III. Beneficios, ejemplos y ejercicios
IV. Tiempo de crear tu propio "elevator pitch".
V. Practica y mejora tu "elevator pitches" en reuniones
VI. Haciendo tu "elevator pitch".
VII. Tu contenido depende de tus METAS t AUDIENCIA
VIII. El poder de la gratitud.
Para la junta de directores de WORLDCOB consiste un gran compromiso nutrir a nuestros Miembros Elites de herramientas y conocimientos que les permita crecer dentro del mundo empresarial e incentivar la integración y cooperación entre empresas.
En cada entrega de THE BIZZ que WORLDCOB organiza se preparan este tipo de talleres, abordando diferentes temas y herramientas relaciones con el desarrollo empresarial y personal en relación a gestión de negocios, oratoria, talento humano, innovaciones en los negocios, entre otros.