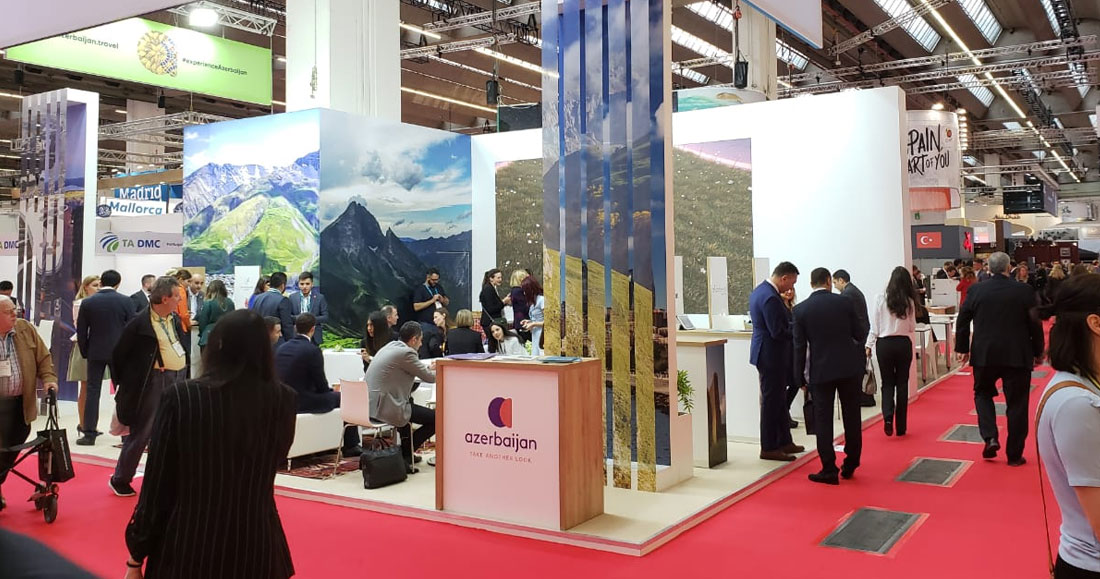 WORLDCOB at the IMEX Exhibition in Frankfurt
The World Confederation of Businesses was invited to participate in the IMEX Exhibition, the largest event in the world for the MICE sector (Meetings, Incentives, Conventions and Exhibitions) where a wide variety of suppliers from these sectors meet.
The President and Founder of WORLDCOB, Jesús Morán, attended this event, and he had the opportunity to meet and receive proposals from different representatives of the countries that were in attendance.
The IMEX Exhibition is a great platform for countries to demonstrate the benefits and attractions of their nations, in order to promote them as ideal destinations for international conferences, forums, and congresses.
"At least 40 countries of those present at the IMEX Exhibition have shown a strong interest in hosting THE BIZZ Awards in their next editions, even receiving proposals that we will see materialized next year" – said Jesús Morán.
The next edition of the IMEX will be held in Las Vegas (USA) on September 10, 11 and 12 of this present year.