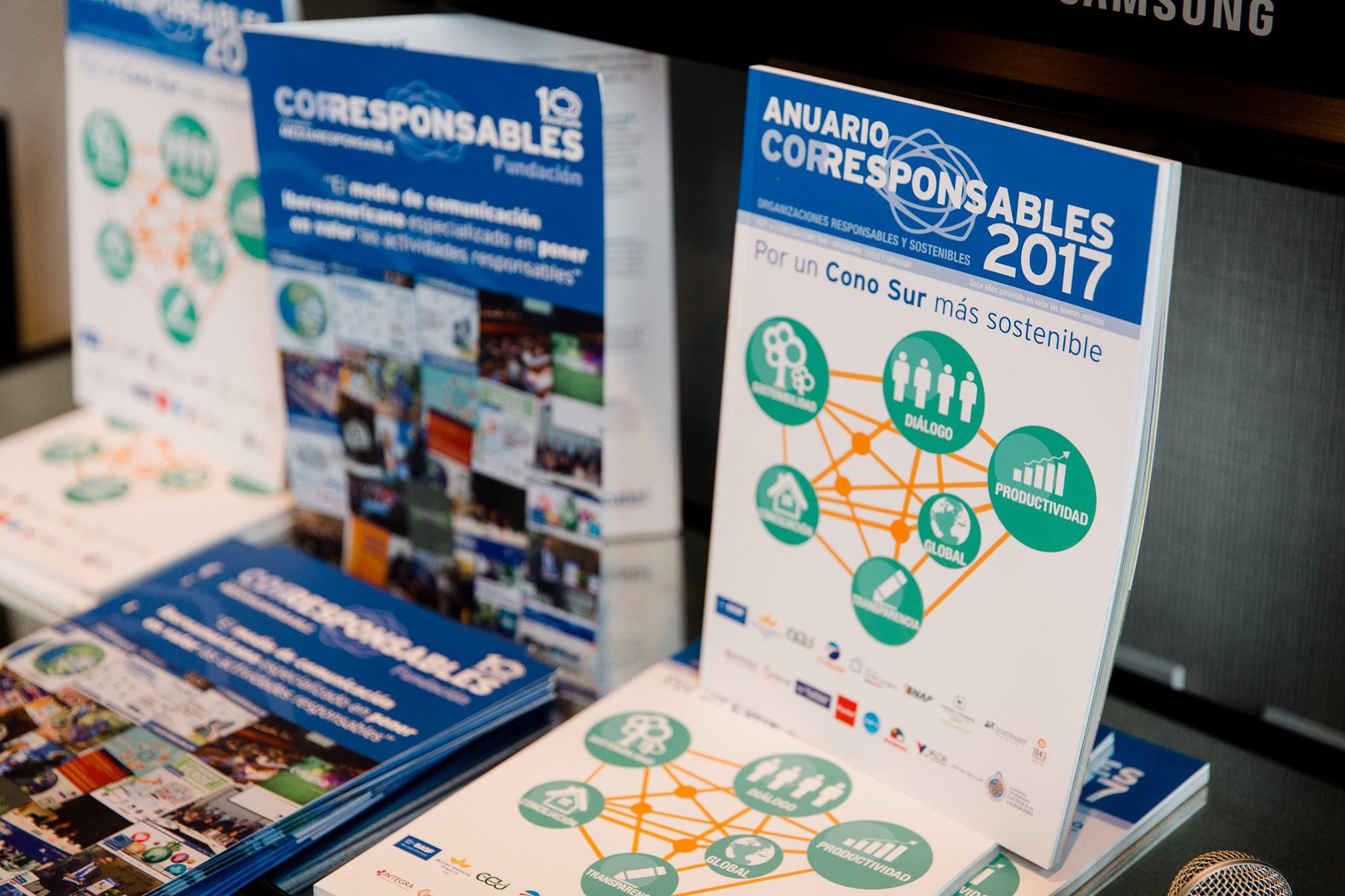 WORLDCOB-CSR and CORRESPONSABLES – Hand in hand with Corporate Social Responsibility
Predicting the importance that Corporate Social Responsibility has achieved in business operations in this century and the commitment that it represents to organizations around the world, is a fundamental reason why initiatives like WORLDCOB-CSR and Corresponsables were created.
WORLDCOB by means of its WORLDCOB-CSR standard has created standards to certify socially responsible companies. For their part, Corresponsables has been working on developing information, broadcasting, and promoting CSR policies in Latin America, becoming one of the most important specialized media outlets within the Spanish speaking community.
In addition, Corresponsables, has been awarded with the WORLDCOB-CSR certification from WORLDCOB for their role in maintaining business practices in line with the environment while actively promoting CSR policies around the world as a tool to not only reduce the environmental impact and give back to the communities, but also as a business tool for market expansion and growth.  
Recently, both organizations have concluded agreements which will allow them to expand their communication tools and objectives to incentivize Corporate Social Responsibility in Latin America and around the world.
"For WORLDCOB, through our CSR WORLDCOB-CSR standard, Corporate Social Responsibility is of utmost importance and we are looking for companies around the world to maintain active CSR programs. In this regard, Corresponsables has been an excellent partner in the distribution of our strategies" – Jesus Moran (CEO WORLDCOB)
For the next few months, the joint effort of WORLDCOB and the distribution efforts of Corresponsables will be conducting a series of "Corporate Social Responsibility Meetings", with the goal to gather a large number of companies and entrepreneurs from different Latin American countries, that are committed to the cause. These companies will become spokespersons for other organizations that similarly pursue the objectives of adjusting to international standards and procedures.
For the WORLDCOB family, this partnership represents an endorsement of the good actions we have been developing over the past few years, as each time more and more companies accept the commitment and the need to be responsible with the environment and causes of a social nature within their communities.