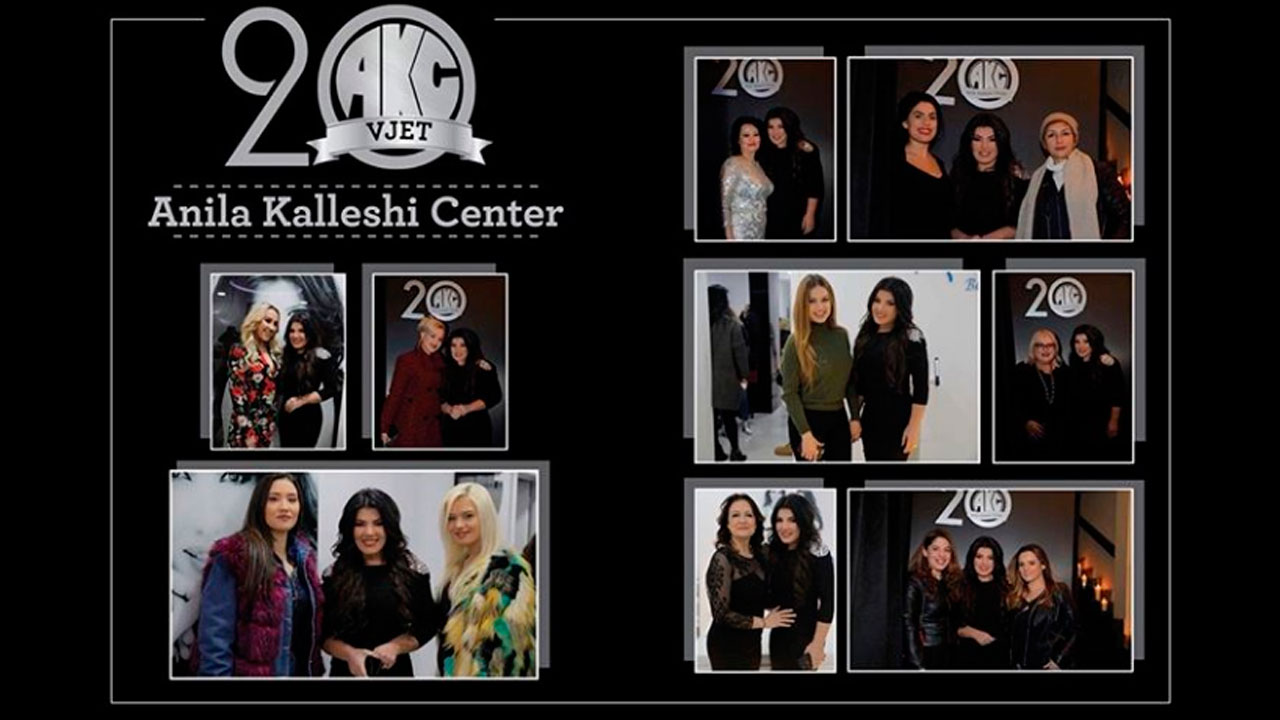 The Anila Kalleshi Center Celebrates their 20th Anniversary
In March of the current year, the Anila Kalleshi Center of Albania celebrated their 20th anniversary, where famous Albanian celebrities gathered together with Anila Kalleshi, CEO and founder, as well as clients, friends, and close relatives.
The Anila Kalleshi Center offers services in Albania such as: esthetics, nutrition, cosmetology, reflexology, and weight control among other services related to health and beauty, thereby promoting, on a large scale, a healthy lifestyle view.
With this celebration, the Anila Kalleshi Center team took the opportunity to thank the public for the trust they have invested in the company during the past 20 years as they reviewed all of the achievements that with perseverance and dedication they have patiently reaped.
From WORLDCOB, we wish to offer our warmest congratulations to Anila Kalleshi, CEO, and their hardworking team for their 20th anniversary.
Website: https://kalleshicenter.com/