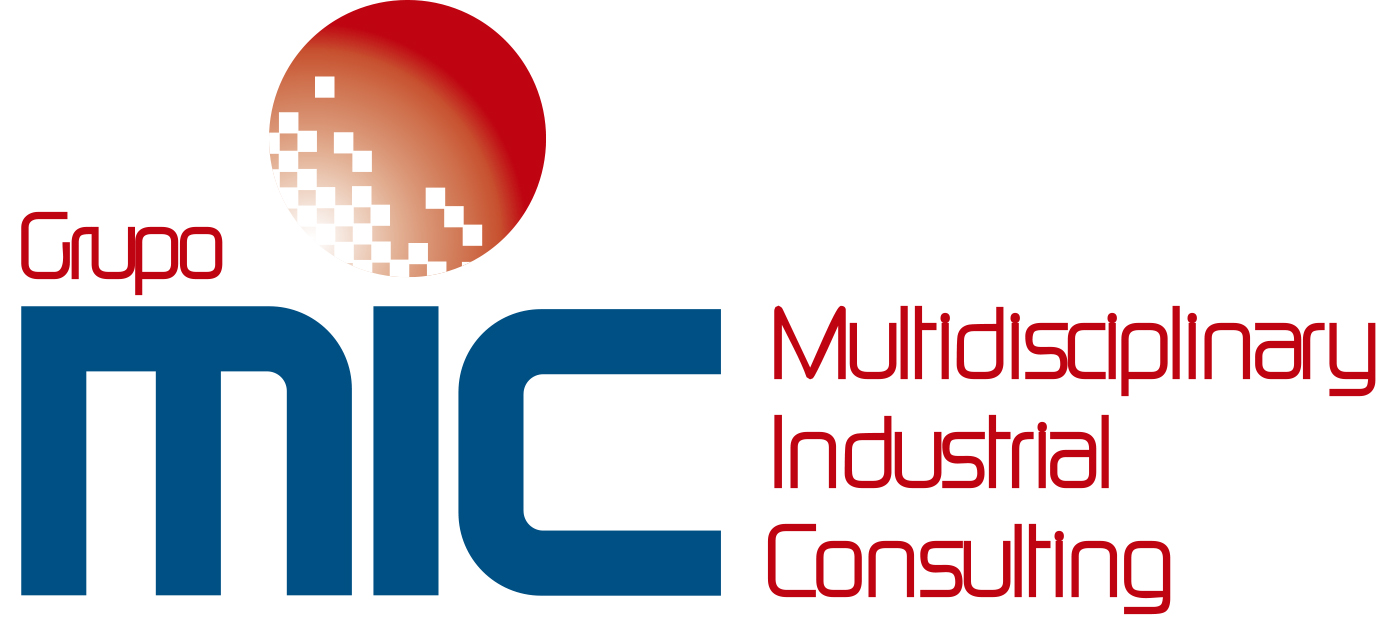 Interview with GRUPO M.I.C.
What sector does your company belong to?
Imports of equipment, machinery and accessories for industry and engineering.
What are the objectives of your company? 
To contribute to make the production of the national industry more efficient providing timely our clients with:
Technological solutions in our specialty

Machinery, equipment and quality accessories

Specialized engineering services

Technical information and training and advice according to their needs

Raise the level of knowledge and technical skills of our working team as the main capital we have.

Optimize the use of our resources through a correct administration for maximizing the profitability and improving the infrastructure conditions and team salaries
What is the vision of your company?
To establish ourselves as a leading company specialized in engineering of cooling, automation and vapor, recognized in Bolivia and Latin America because of our capacity of efficient work and quality of brands we represent and commercialize according to the requirements of our clients nationwide and worldwide.
What benefits does your company receive as a WORLDCOB member?
Information of the awards events.
Who are your success models to be followed?
Jesus Christ

Peter Wagner

Joyce Meyer
What was your most difficult time and how did you deal with it?
The technical bankruptcy of the company in 2011. We closed the indebtedness circle with payment arrangement plans, without banks. Today, we work with own capital.
What major achievements has the company reached since its inception?
Company with higher volume of sales of equipment and machinery in South America (except Brazil) ALFA LAVAL

Recognition of Business Quality granted by the Latin American Quality Institute of Panama

BIZZ 2015 Award
What projects has your company planned? 
Distribution of Danfoss for Bolivia, Uruguay, Paraguay and Peru until 2017

Distribution of Sealco for Bolivia, Uruguay, Paraguay and Peru until 2017

Creation of the Technological Institute of automation and Industrial mechanics by 2018
What did you feel when receiving The BIZZ award?
Recognition of many years of effort for an excellent work with high quality standards aimed at a sector that requires quality but that which does not recognize or pay the price of what is offered. It is a work we make based on principles and conviction more than a business that produces big profits; we do it so that people studying at the MIC school or working with MIC understand that it is possible to work in a different way and generate positive changes as agents of influence and with models of excellence.
What message would you give the entrepreneurship network of WORLDCOB?
Quality and excellence do not have to be simply a slogan or a corporate objective, they must be an integral part of the human being that leads the company as a whole; and along with the efficiency, transparency and integrity they must become bastions in the current and coming generations with daily examples.
Businesses must not be the main purpose of a person; they must be the result of the full realization of a vocation, only in this way there are neither limitations nor nothing impossible to achieve the dreams to make a better world. The big dreamers are not those who make their dreams come true at the first attempt, but those who persevered even despite the adverse circumstances and, nowadays they are known and recognized as important enterprising men and women who have left legacies followed by many people as models to be imitated and improved.
María Teresa Chacón N.
GENERAL MANAGER AND PARTNER
GRUPO M.I.C.
www.micimportaciones.com.bo/