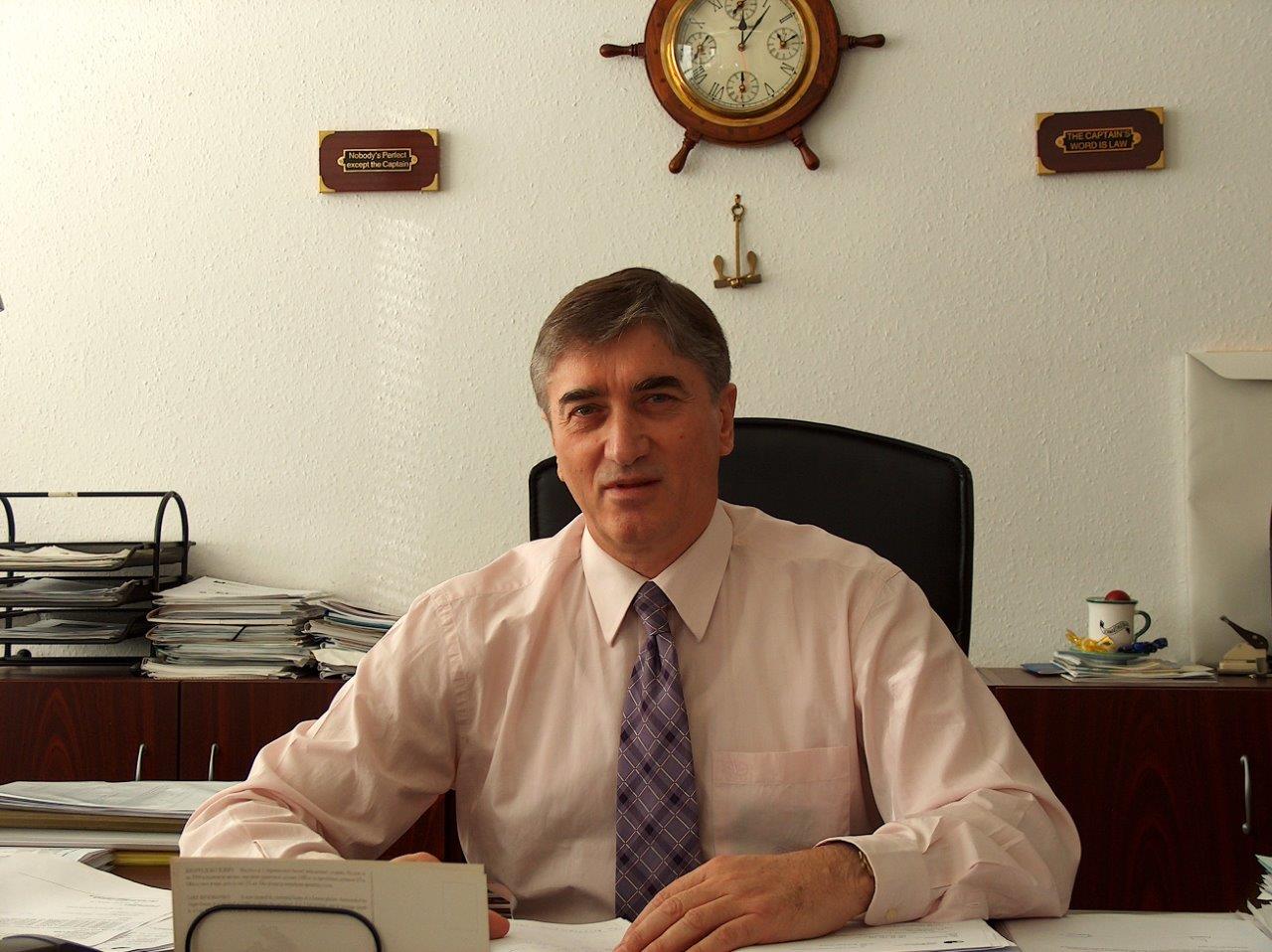 CSR Interview with ISD Portolan
What is your company activity?
Domestic and international forwarding by road/rail/water, warehousing, cargo handling, port services, IT services.
What is the vision of your company?
By providing and harmonizing a whole range of complex logistical services with special focus on environmental issues (incl. decreasing our carbon footprint), help our Clients increase their competitiveness and maintain our integrity in global freight transportation.
Do you think companies in your country are worried about acting responsibly?
Yes, the philosophy of 'Think globally, act locally' is becoming more and more widespread, known and accepted by companies in Hungary as a basic attitude in their businesses and as a natural approach to their positions in society.
What aspects do you consider CSR improves in the environment of companies that practice it?
Going beyond business, CSR helps us see, understand and support the man, society and environment. Companies pursuing a CSR policy care about their employees (incl. their health and integrity, personal and professional development and family and social status), try and find their place in society so they can support local communities and, last but not least, by making efforts to decrease the environmental load do their best to maintain sustainabality.
What changes do you think we would see in society as a whole if more companies obtained this certification (WORLDCOB CSR 2011.2)?
If more and more companies obtained WORLDCOB CSR 2011.2 certification, the ideas of social responsibility and sustainable development would surely spread faster, would reach more layers of society and would become more accepted in global business.
What challenges has your company faced in obtaining CSR 2011.2 Certification?
When filling in the questionnaire and answering the additional questions asked by the Director of Quality & CSR at WORLD CONFEDERATION OF BUSINESSES, we again had the opportunity to re-address our ideas about CSR and express them in plain English so it becomes clear even to non-stakeholders and to different social groups in Hungary.
What challenges do you think the following years bring to entrepreneurs?
As employees are getting more and more autonomous, companies with a proven CSR attitude and record (attracting hence more devoted and committed manpower with good qualification and a high level of integrity) will become more and more competitive. For this, companies should increase their efforts in CSR, should spend more resources on CSR related investments and should be able to answer the questions / meet the challenges in new developments, locally and globally alike.
What CSR projects has your company planned?
We are now continuing on learning more about the needs of our employees with different backgrounds so we can then take measures aimed at helping them maintain their integrity and social status. Also, we carry on pursuing our activity locally focusing on the mitigation of environmental damage (pollution of soil, air, water), which is not only the joint interest of our business and of society but is also a global issue of key importance.
How do you think your company has contributed to the development of its community?
Our company has contributed to the development of its community in numerous ways: measures aimed, among others, at maintaining our employees' integrity, at checking and improving their health conditions incl. their fitness to work as well as at supporting them in organizing their family life are taken on a continuous base. Programmes in further training, leisure time activities and other social initiatives are taken on a regular base. On the whole, it can be said that ISD Portolan Ltd. is known to be a company where employees, thanks to the stimulating and motivating working conditions, can perform to the best of their abilities.
Do you think that CSR is a fad or that has come to be part of every company who is held responsible?
By today, CSR has grown into a notion that has proven its validity. No doubt, inviting and involving more and more companies to act in compliance with CSR requirements will not cease to be a long-term goal in the future too.
Capt. Vaso Janicic, Managing Director of ISD PORTOLAN Ltd.
ISD Portolan