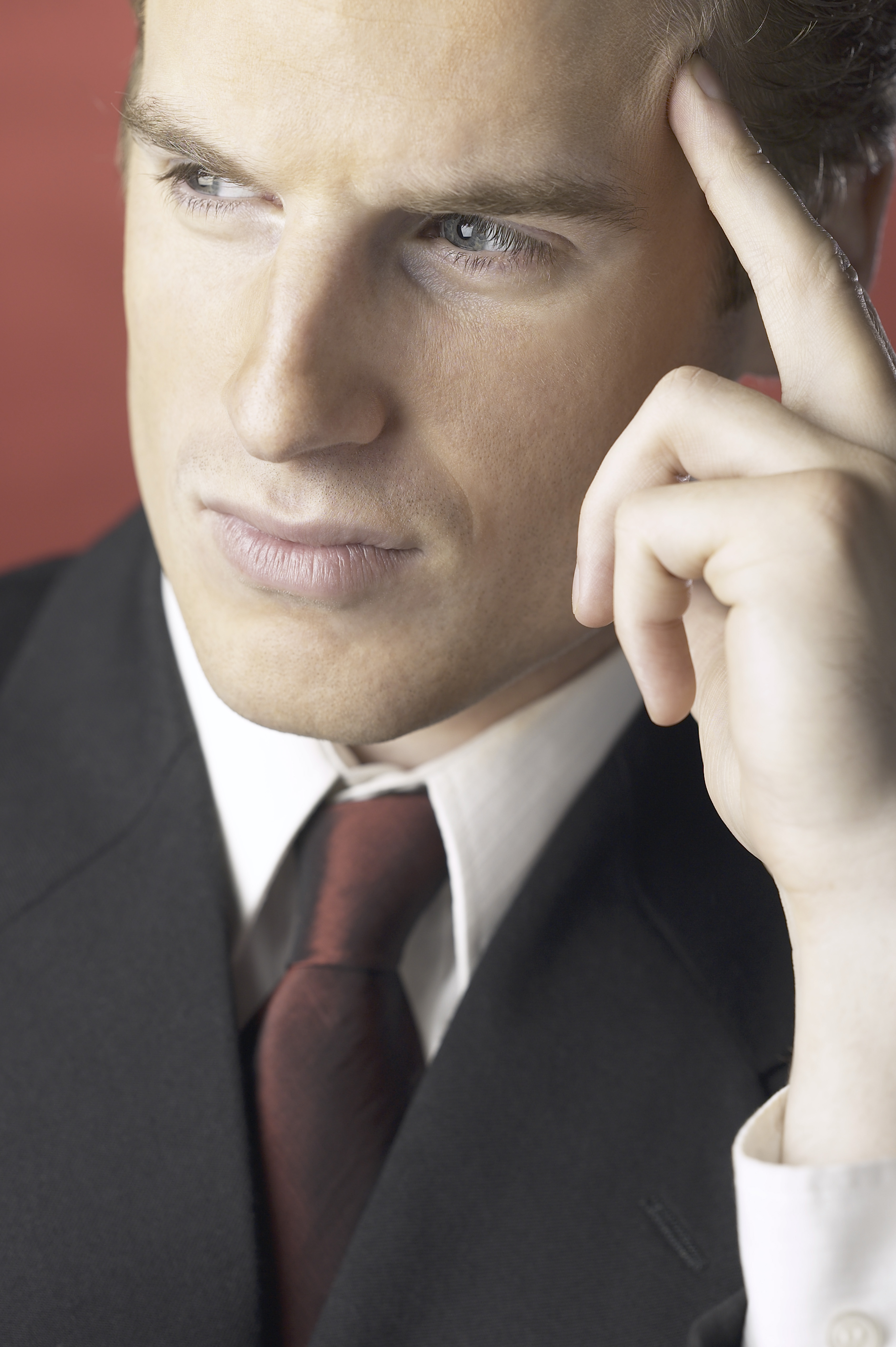 A new economic model based on social business
Orlando Ayala, Global President for Emerging Markets at Microsoft, talks with our correspondent Jorge Emilio Sierra Montoya, Director of the magazine "Desarrollo Indoamericano" ("Indoamerican Development"), about how to solve the issue of poverty through technology in education.
A new economic model
based on social business
By: Jorge Emilio Sierra Montoya (*)
Education is key
It never occurred to Orlando Ayala, while taking night classes for his college degree in Bogota and paying for his studies with a modest job – "where they paid me very little", he says -, that in time he would end up next to Bill Gates at Microsoft, as the Global President for Emerging Markets.
Hence his concern for our countries' education, particularly when he recalls that "Bill" recently highlighted that people without an education have a 90% chance of failing in life – they are unable to escape the vicious cycle of poverty.
That also explains the call he makes to our business owners – in the name of their social responsibility – to contribute to providing education, creating jobs and development opportunities, together with the government and other sectors of society, and policies of inclusion, not exclusion, in a process of national reconciliation, similar to that of South Africa under the leadership of Nelson Mandela.
"Business owners must understand that they play a key role in reconciliation, not just for future economic growth but also for democracy and peace in Colombia", he affirms enthusiastically, with a real nationalistic spirit.
 "We must change the economic model", he declares, and critically negates that corporate responsibility is only paying taxes "so that people don't overwhelm us".
And today there are so many young people unable to find work or study…
Changing the model
He's not an economist, but he speaks like one. He talks about an economic model that cannot contain concepts outside the realm of society – and therefore CSR – making the model socially responsible.
What does this change consist of? First and foremost, establishing alliances with other important members of the "business ecosystem" such as governments, other private businesses, multilateral and non-profit agencies, etc. to conquer social problems.
He has just done this in New York, where he met with the most important foundations in the world committed to focusing on social issues in an economic model, which Microsoft is clearly exemplifying through Bill Gates' initiative.
Indeed, in his job as president, Orlando Ayala is responsible for improving access to technology for the five billion people that are still excluded, much to the detriment to their quality of life.
Clearly, this is Corporate Social Responsibility. But it goes above and beyond: it doesn't just simply mean donations or philanthropy but rather providing higher education or training through computers and their proper usage, "so that people can progress".
This is not about spending money in the name of a noble cause, as one might think at first glance. No. Behind these programs benefitting vulnerable people in society, there is a business and economic interest: to turn these people, over time, into consumers of their products and services – a legitimate and valid purpose.
It's social business, to put it bluntly, which requires fundamental changes in businesses – from the organizational structure, starting with top level management, to the creation of specialized groups like the one he oversees worldwide.
To put it another way, it's positioning a business for the long term.
Social business
On a visit to Cartagena de Indias, Bill Gates spoke about social business, conceptualized as giving business solutions to vulnerable, low-income populations. 
According to Ayala, this is not the traditional concept of CSR, although – as it name implies – it does have a social component,  which appears through business characteristics (social-business, to be exact).
In short, the company is social but still a business, for the simple reason that it must remain profitable in order to survive in an increasingly competitive market. And not just somewhat profitable but very profitable because this ultimately helps poor families become big business for Microsoft in the long term, outside of just educating them.
"It's not philanthropy", he insists, stressing what he said in an extensive interview with the "New York Times", where he argued that philanthropic activities cannot be sustainable while this really is, because it is needed to bring people out of poverty.
In relation to this, he recalls the words that Bill Gates' mother said on her death bed: "Those who have received the most have the most to give" – a biblical command that the founder of Microsoft follows to the letter, although from a sustainable perspective.
Social business aims to quickly transfer the enormous benefits of  scientific development to everyone (social inclusivity), as opposed to how slowly this happens now, which, in practical terms, represents an "unlimited potential" of billions of new consumers and guarantees business continuity in the future by being the key for economic success on a global scale.
"If you don't position yourself in this way, business will disappear in the long term", he warns.
A message for business owners
Before concluding the interview, Ayala comes back to what was said in the beginning: business owners have the inescapable duty of constructing their country, for which technological development is essential.
According to him, they should focus on three basic things: first, education; then innovation; and finally, on job creation – aspects that are united in a virtuous triangle.
In education, he applauds efforts like those of Medellin Mayor Sergio Fajardo's administration, which designated 40% of their budget on education; a sound policy decision – he states – worthy of being followed in the private sector.
In innovation, he praises the transformation in recent years of the National Service for Learning (SENA), which he doesn't hesitate to say is the greatest change in Latin America, due to their shift in training masons to operate software, enabling people to create irrigation systems on computers or for disabled people to make use of technology.
By doing these things, job creation is a logical, inevitable consequence.
It is like trying to replicate his story – first his adverse situation with a low-paying job and having to complete college classes at night, then finding himself working with Bill Gates – an honor that fills Colombians with pride.
What can our business owners do – he ends the interview asking – to make such a beautiful dream reality?
(*) Director of the magazine "Desarrollo Indoamericano" ("Indoamerican Development"), Simón Bolívar University, Barranquilla (Colombia) – jesierram@gmail.com