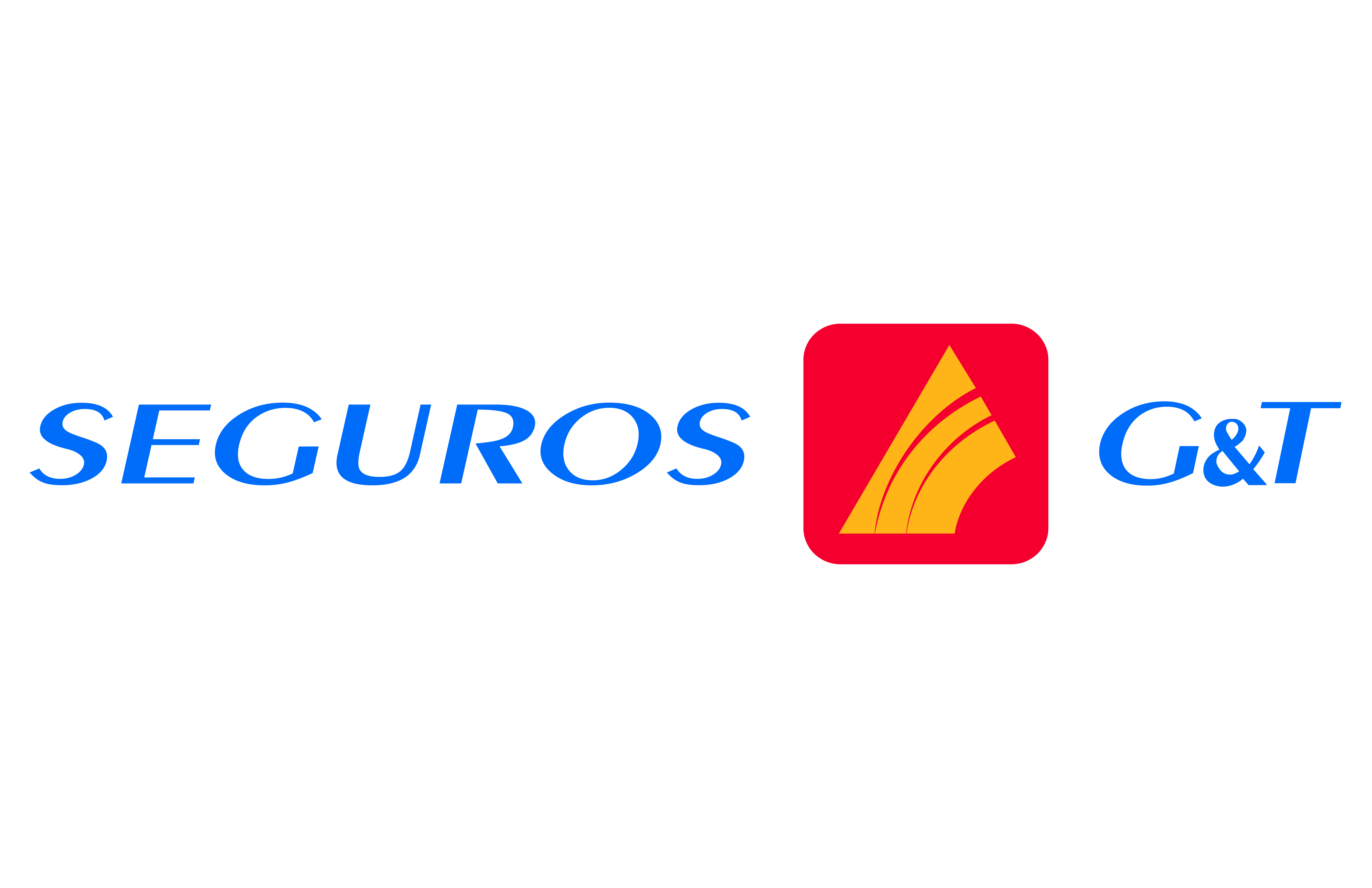 CSR Interview with SEGUROS G&T
What business sector are you in?
The finance sector, specifically Insurance.
What is your company's vision?
To be the insurance company that everyone wants to be a part of.
Do you think your country is concerned with behaving responsibly?
There has been a recent boom in interest in the subject due to the benefits it brings to business productivity, trade, and the ways business is done with companies in other countries that require this type of certification.
For those companies who practice CSR, how do you think it improves their working environment?
CSR encompasses human, structural and intellectual capital which creates added value for the companies that practice it. The intangible value that they offer is the key element to success for organizations in the 21st century. Intellectual capital allows companies to be different, to be better, and to create a sustainable competitive advantage. These are humane activities of a social or cultural nature which provide added value to companies.
In what ways do you think society would change if more businesses achieved certification in WORLDCOB-CSR 2011.3?
There would be more companies that were accountable for their actions and processes. CSR makes it a policy for companies to act strategically and to ensure their actions are in line with their business activities, where the results and benefits are as much for society as for the business itself. CSR shouldn't be confused with "improving business image quickly" without any implications – on the contrary, these activities should be aligned with and promote the strategic objectives of the company, making businesses consistent in their actions for the benefit of society as well. These activities should be chosen for their ability to maintain active relationships with the environment, industry, etc. If more companies supported or achieved certification, there would be more companies that were conscientious of their actions and their long and short-term consequences – companies that were more responsible and on the right path.
What challenges will your company take on by being certified in WORLDCOB-CSR 2011.3?
Taking on the responsibility of maintaining and improving the initiatives that we already had in place in order to foster our clients' trust in us; to continue being a high achieving, world-class organization that is able to access new markets and to continuously train ourselves on issues of Social Responsibility and the Environment.
What Corporate Social Responsibility projects does your company have?
Projects to prevent road accidents and health promotion.
 8. In what ways do you think your company has supported the development of your own community?
With last year's "Leadership Free of Charge" project, we made a successful improvement on the facilities of a public school in a very poor area of Chinautla, Tierra Nueva 2; the entire outside and inside of the school was painted with the help of everyone from Seguros G&T in order to improve the learning environment for the inhabitants of this community in particular.
9. Do you think CSR is a passing trend or do you feel it has come to be part of any business that considers itself responsible?
I do not believe it is a passing trend; it's a necessity, a tool that creates many opportunities for businesses to build trust and loyalty among all stakeholders and it creates good opportunities in the realm of commerce.
GUSTAVO FERNÁNDEZ
STRATEGIC DIRECTOR OF QUALITY, SEGUROS G&T
http://www.gyt.com.gt/