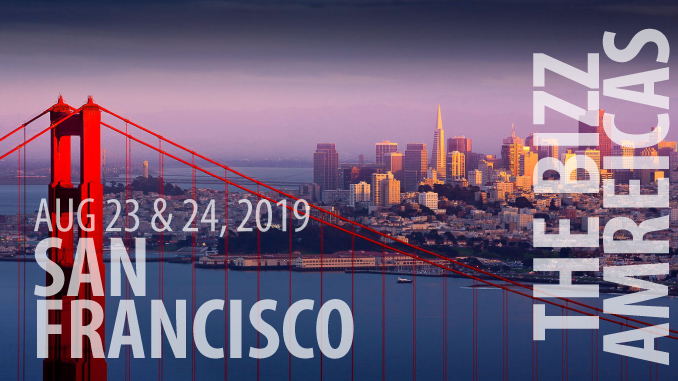 El nuevo destino para THE BIZZ Americas 2019 es… San Francisco
WORLD Confederation of Busineses ha escogido la ciudad de San francisco en el Estado de California como la sede de THE BIZZ Awards para le región de Americas 2018 que tendrá lugar los días 23 y 24 de agosto en el The Intercontinental San Francisco Hotel.
San Francisco, en el norte de California, es una ciudad montañosa en la punta de una península rodeada por el océano Pacífico y la bahía de San Francisco. Es famosa por su neblina durante todo el año, el icónico puente Golden Gate, los tranvías y las coloridas casas victorianas. La Pirámide Transamérica del Distrito Financiero es el rascacielos más característico. En la bahía, se ubica la Isla de Alcatraz, lugar de la famosa antigua prisión.
En las cercanías de San Francisco se encuentra Silicon Valley, gran centro de investigaciones en tecnología y cibernética. La ciudad también es un importante centro financiero y bancario, ya que es sede de más de treinta instituciones financieras, lo que ha ayudado a hacer de San Francisco la decimoctava ciudad del mundo por PIB en 2008 y la novena de los Estados Unidos.
¿Estás listo para San Francisco? Las postulaciones están abiertas y puedes aplicar en el siguiente enlace -> http://www.thebizzawards.com/landing/landing-en-facebook.html
[kad_youtube url="https://youtu.be/oR_c4b4jn6k" ]