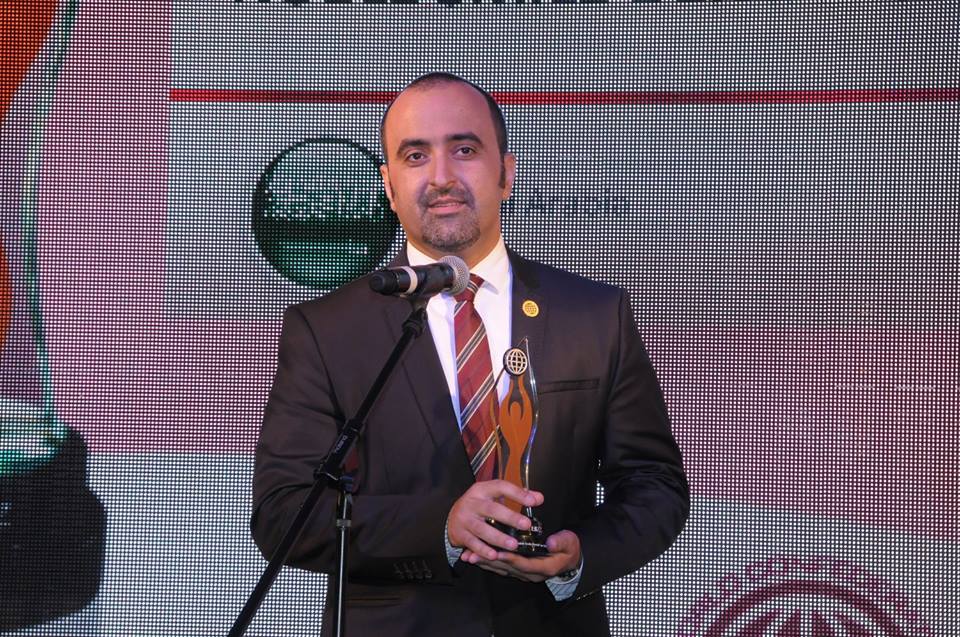 Interview with Noble Smile Dental Care
What does it feel to receive The BIZZ award?
It feels great as it supports our feeling towards success
What is your company activity?
Noble smile dental care is a well reputable dental clinic.
We provide all types of dental specialties. It includes dental implants, cosmetic dentistry, crown and bridge, root canal treatment, dentistry for children and sport dentistry.
we also started new collaboration with an educational group in the Untied states known as dentalxp to bring our knowledge  and skills even better.
we will he doing dental conference in the region and workshops to improve the quality of dentistry in the region.
What are the objectives of the company?
To improve the quality of providing dentistry and bring cutting edge technology and materials from around the world.
What is the vision of your company?
tTo maintain a well established and high quality dental services and provide the best dental care.
What do you think is the differential value of your company?
Our multidisciplinary and comprehensive treatment plan approach makes us unique and different.
What benefits do you think that your business reach as a WORLDCOB associate?
I am sure we will reach a very high standard in business with worldcob association .
Who are your successful role models?
There are quite good number of good people that we follow as role models
What has been the most difficult moment happened and how the company overcame?
Is to find qualified and well trained staff. and we overcome this by insisting not comprises our staff quality and standard .
What major achievements has reached the company since its inception?
Noble smile dental care has received three international awards in the past three years .
all awards were for quality and management   achievement 
What message would you give to WORLDCOB entrepreneurs network?
We have to work hard to maintain our status and try to reach to pioneers stages.
Dr. Ahmed Shamiyah,BDS.MSc.FIDc
Medical Director
Noble Smile Dental Care