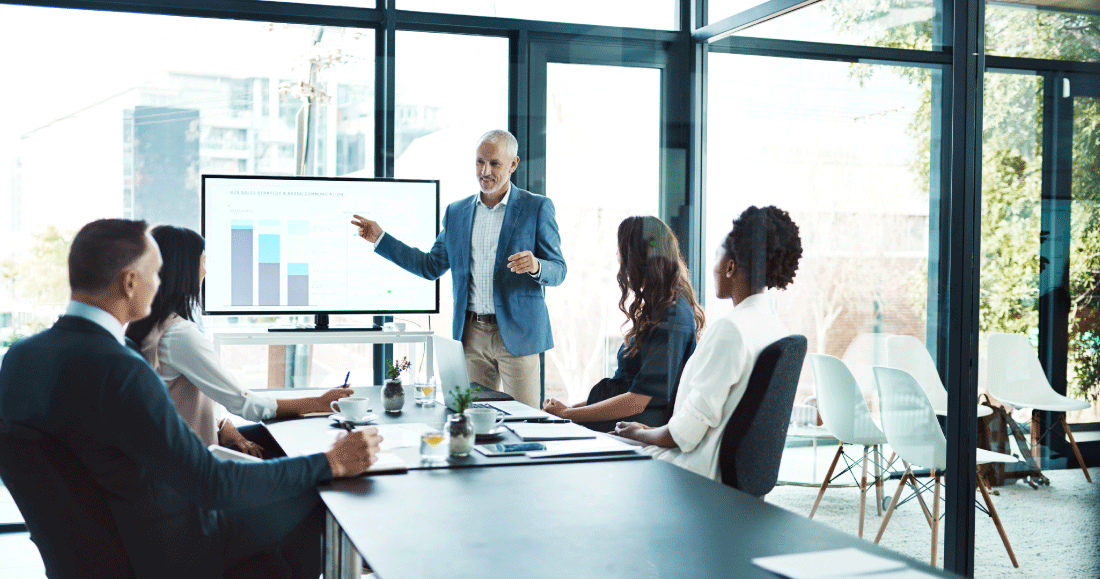 Keep Your Company Productive During The Covid-19 Virus By Meredith Wholley
The World Health Organization has officially announced the COVID-19 virus to be a worldwide pandemic. As a result, organizations across the country and around the world are encouraging their workers to stay at home and avoid the dangers of spreading the virus through the office. But work has to go on — are you prepared?
Here's a list of 7 tips and some blog posts and resources we've compiled to help you manage remote work, conduct interviews, and onboard new employees without missing a beat.
Time is of the essence during global health emergencies, so let's get started!
A Checklist for All Your Remote Worker Needs
Even if this isn't a permanent situation, being prepared for remote workers is always a good thing. The future of work is more and more mobile, so take this opportunity to re-evaluate what you have, and plan for what's ahead.
Help Your Employees Stay Motivated at Home
Working from home can be lonely, and the change of pace can be a difficult transition for some. Here are some great tips for keeping your employees happy, engaged, and productive while they're working at home, without feeling overwhelmed.
You Can Still Be Engaging, Even Remotely
Just because you aren't sitting in the same room doesn't mean you can't hold an engaging and lively conversation with your candidates. Using the 5 tips laid out in this article, you can create an interview experience that is conversational, unique, and makes a lasting impression — while still getting the critical information both parties need out of the process.
Maybe It's Been a While Since You've Used Video Interview
Get back to basics with this article on video interviewing must-knows. Video interviews allow individuals to keep their distance, while still allowing the hiring manager to get to know the candidate. As an added bonus, it's easier to schedule, lets both parties be better prepared, and often makes the person being interviewed more comfortable and at ease when they can do it from the comfort of their own home.
Video Capabilities Might Actually Be a Boon For Your Recruiting Efforts!
People already consume a lot of videos, chat with their friends via facetime, and are much more comfortable talking through their computer screen than they used to be. Having video capabilities demonstrates that your company is up-to-date, flexible, and ready for the future of business. And helps you stay on track for your hiring plan!
You Don't Have to Push Back New Hire Start Dates
Terrible time to be starting a new job, right? Not if you're using paperless onboarding! Even in regular times of business, paperless onboarding is an effective way to get employees started on the track. This paperless onboarding guide will help you ensure your new hires get started today and are ready to hit the ground running.
You'll Also Stay Compliant While You're At It
The OFCCP and your contract workers will thank you. Stay up to date, and make paperwork easier for everyone — there's no better time than now to make it happen!
These tips are here to help you navigate and schedule your time spent waiting out the Coronavirus or COVID-19 outbreak. For more questions about managing remote work and automating, reach out to our experts and see what ClearCompany can do for your hiring and employee productivity goals.