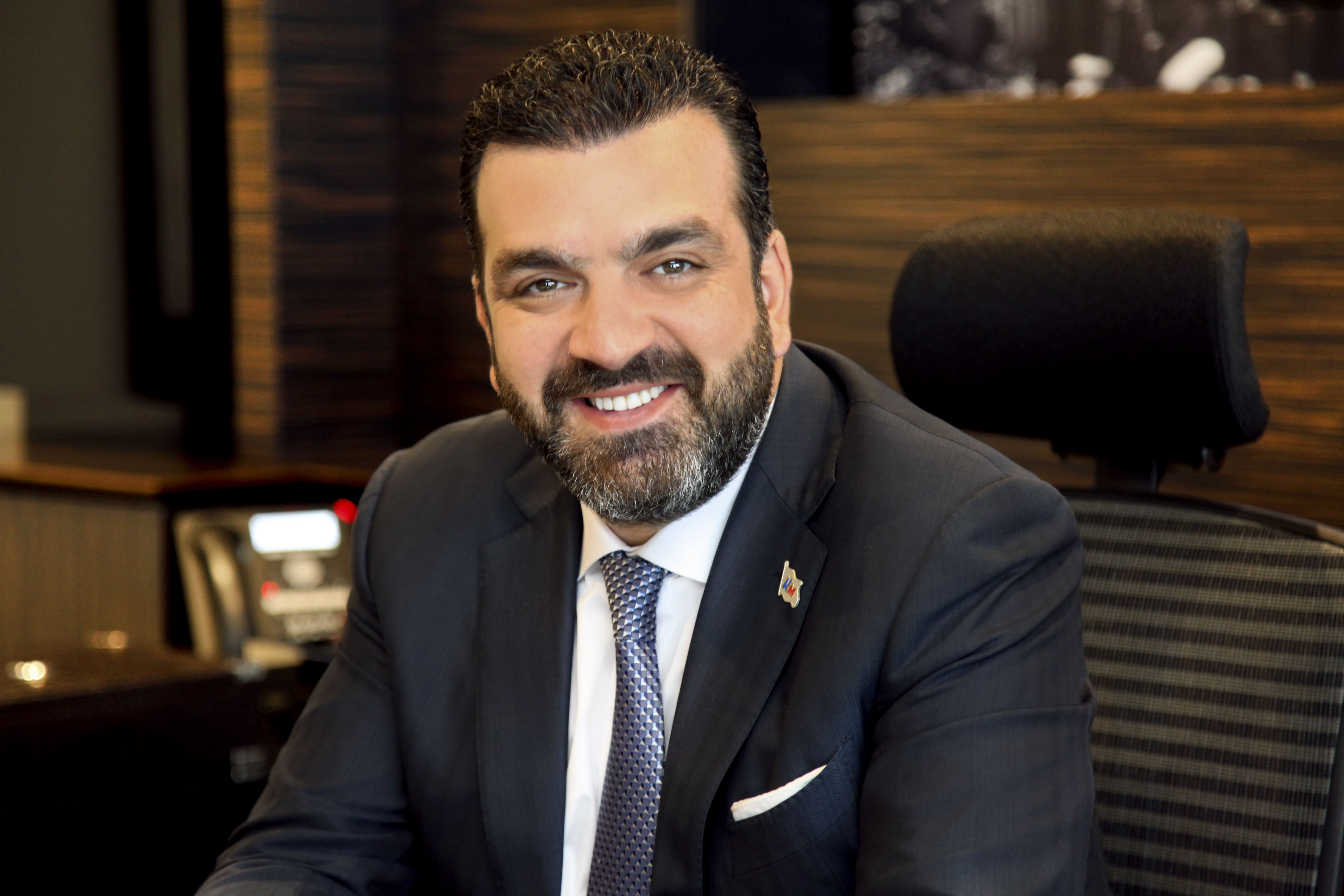 KIDZ Holding: The specialist in creating entertainment for children
Specialist in the development of diversified children's play concepts that are at once educational and entertaining, Kidz Holding provides customized solutions for different entertainment needs, covering a range of facility sizes and genres.
It's important to mention that their services range from consultancy to complete turnkey projects, and they have extensive knowledge of the leisure industry, which leads to a diverse set of competences they can offer.
Their portfolio boasts a variety of concepts covering vocational exploration, artistic expression, and vintage fun.
Also their specialist are dedicated to develop of family entertainment centers which are innovative, purposeful, and profitable, and its goal is to become one of the major leaders and pioneers in the kids' entertainment field not only in the region, but also around the globe.
Below is a list of their available franchise-able concepts:KidzMondo; KidzMondo Village; Karnavali; Star District; The Escape; Kidz Academy.
Ali Kazma Chairman of  Kidz Holding and Founder of KidzMondo concepts tells us more about their plans
What are the competitive advantages of your company?
Kidz Holding main strength is in its resources, experience in the business and its differentiation by delivering outstanding services and focused approach in children entertainment sector.
What has been achieved by your company since its creation?
In addition to having expanded in the MENA region, GCC and Europe, we have also reached Australia to open KidzMondo city in a vocational institution in Melbourne and soon in other continents as well.
What projects has your company developed?
We have signed to open KidzMondo City in more than 10 countries naming so far including KidzMondo Beirut, Istanbul & Doha and KidzMondo Abu Dhabi, KSA, Azerbaijan, Australia, Jordan and Russia which are in the pipeline and will soon come to life.
Our group continues to grow, through our devoted team, creating unique ideas to bring special entertainment concepts to children around the globe. In everything we do, we aim to create difference and offer excellence.
What are the most challenging goals that your company has accomplished?
Since its inception, Kidz Holding has managed to set and meet substantial goals. The first and most prominent goal was the establishment of the first KidzMondo city in Beirut, Lebanon, despite political and economic unrest in the region. Spanning and area of over 10,000m2, KidzMondo Beirut marked the largest, and first of its kind, edutainment facility in the region. Furthermore, it employed over 300 local young and dynamic Edutainers from various fields.
Another goal which was set and accomplished by Kidz Holding was its expansion plan, taking the franchise to Istanbul within 2 years of opening, and to Doha within the third.
Kidz Holding has also made accomplishments beyond KidzMondo. Within a short time span, its team of specialized employees have managed to develop various edutainment concepts, the franchising of which is currently in the pipeline.
Institutional Information
Company: Kidz Holding
Name: Ali Kazma
Position: Chairman of Kidz Holding and Founder of Kidz Mondo concepts
Country: Lebanon
Web: http://kidzholding.com/
Mail: franchise@kidzholding.com
Telephone: 961 1 99 88 66